Hello sweeties!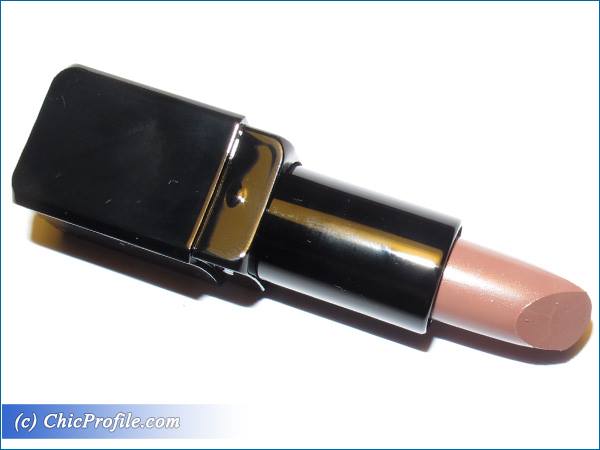 Illamasqua Buff Glamore Nude Lipstick is one of the seven new shades that was launched earlier in the summer with a new improved formula. If you know your skin undertone is easy to match the right shade from this new lipstick line taht would be most flattering to you. Part of the earthy rose category, Buff is a truly pigmented nude shade that will complement those with medium to darker skin tones.
Availability
Now at Illamasqua Stores and online @illamasqua.com, @selfridges.co.uk
Illamasqua Buff Glamore Nude Lipstick (£18.50 / $30.00 / €22.00) is described as fudge brown with satin finish. It's a cool-toned dark chocolate brown with a natural shine and satin finish.
It had a rich pigmentation, and it applied evenly and smoothly across the lips. It left a nice natural shine which turned into a soft satin finish after the first hour of wear. The color coverage is opaque but a I felt is too dark for those with lighter skin tones like me. Illamasqua Buff has a formula that feels creamier but it didn't feel as hydrating or moisturizing as I would expect.
It didn't dry out or my lips but it tend to settle into lip lines as the hours went by. I detected a little waxiness to the scent that comes from the base ingredients. On me Illamasqua Buff Glamore Nude Lipstick wore well for about six hours and it left a bit of stain behind.
Enjoy more photos…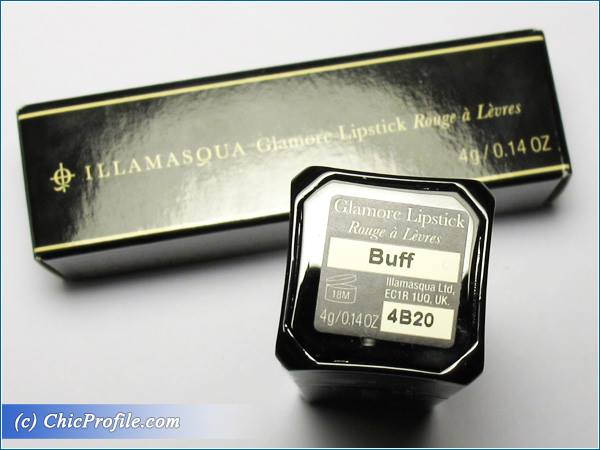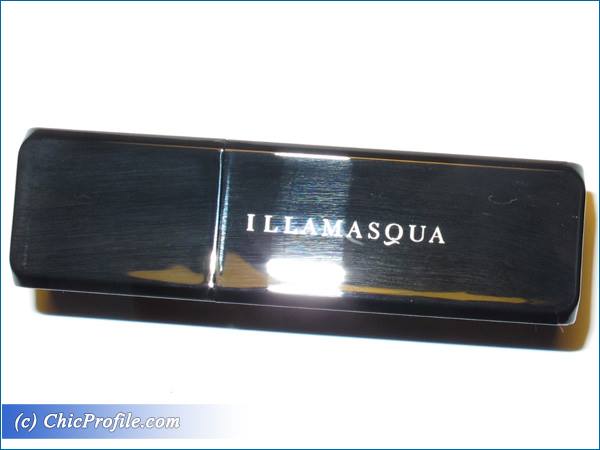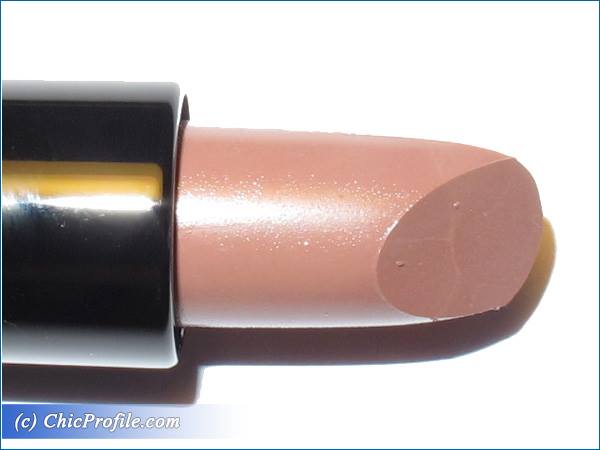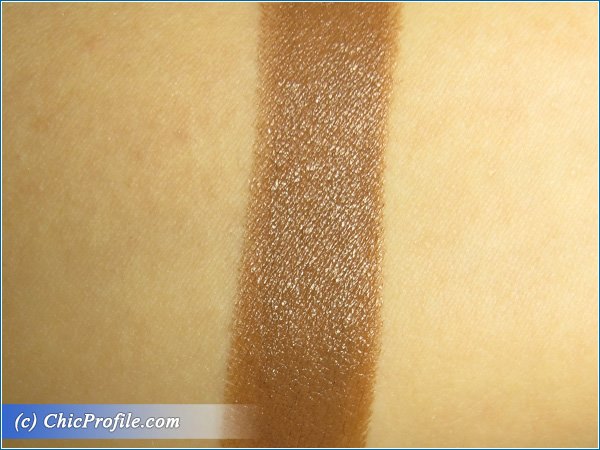 Illamasqua Buff Glamore Nude Lipstick Swatch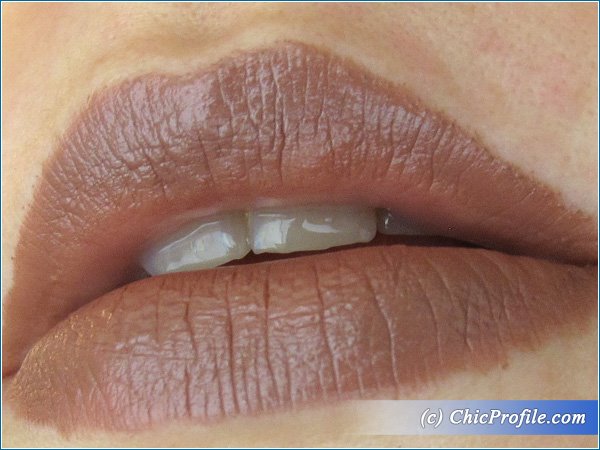 Illamasqua Buff Glamore Nude Lipstick Swatch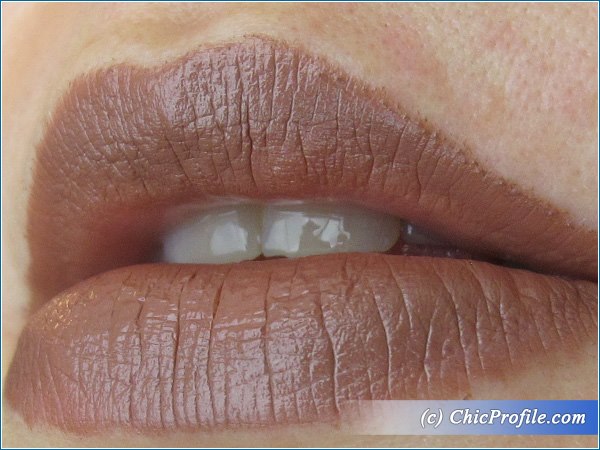 Illamasqua Buff Glamore Nude Lipstick Swatch

LEFT: Bare Lips – RIGHT: Illamasqua Buff Glamore Nude Lipstick Swatch