Hello sweeties!
Guerlain Terracotta Light Sun-Kissed Healthy Glow Powder just launched in a new edition for March 2018. Guerlain reinvents the subtle natural-looking tan with Terracotta Light and offers six color combinations.
Terracotta is a best-seller and iconic product when it comes to bronzing powders. I have a few editions from past releases but this new Terracotta Light was just calling my name. When it comes to skin's glow and a touch of that sun-kissed look, I can always count on Guerlain Terracotta's powders. I bought this new 2018 bronzing powder last week along with Guerlain Terracotta Kiss Delight (review, swatches).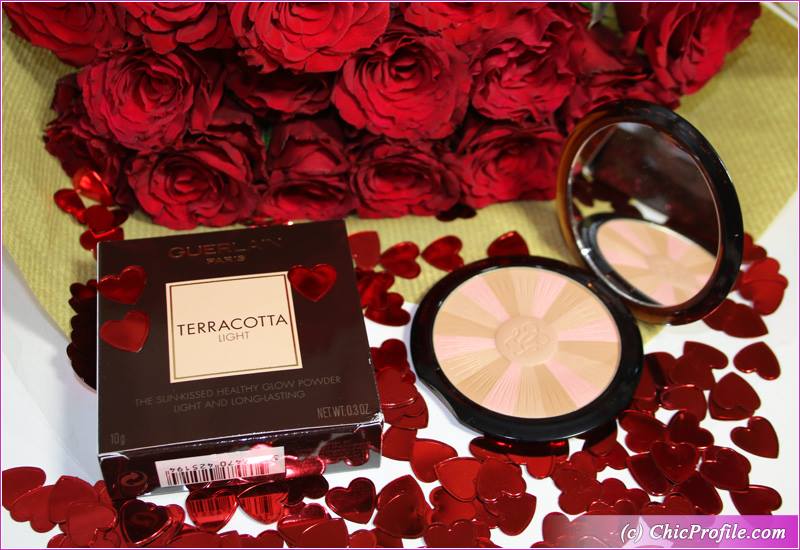 Where to buy:
U.S. / UK – Now at SAKS, Nordstrom, Neiman Marcus, Sephora, Debenhams, John Lewis, Selfridges, Douglas, Escentual, Harrods
Guerlain Terracotta Light 2018 Review
Guerlain Terracotta Light ($53.00 / £33.30 / €49.00 for 10 g/ 0.3 oz) Sun-Kissed Healthy Glow Powder is meant to create a natural-looking, healthy glow by using a harmony of three shades.
This new version of so called Terracotta Light wakes up the skin's glow in three seconds. From the six variations shades available, any skin color can find a perfect match. Since I have a light complexion I went with the shade No.00 Light Cool / Clair Rose. I could have easily went with No.01 Light Warm, but I prefer the cool undertones.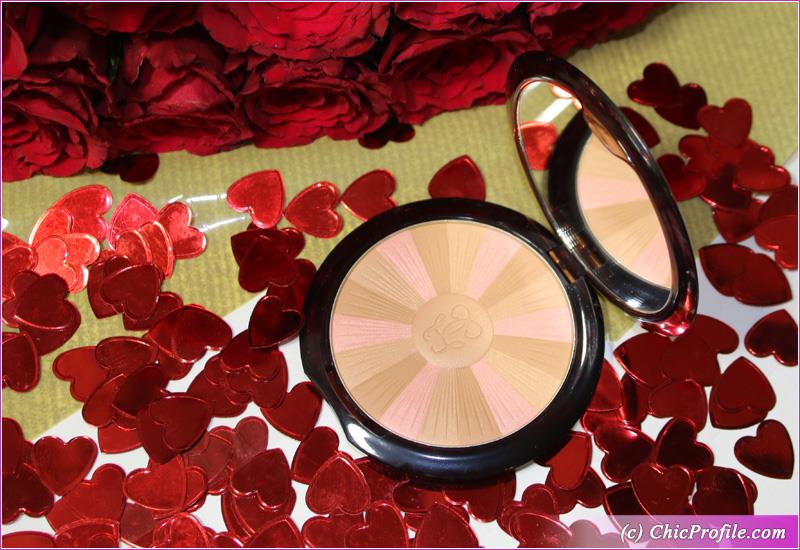 Terracotta Light is the type of product that is best applied swirled together. I would see it difficult to apply it any other way. I tried swatching all the three shades separately and it was a bit difficult.
The powder has a buildable color coverage but I went with a light hand on the first application. It has a soft, smooth texture that looks good on the skin. It doesn't emphasizes pores or skin texture at all. As a combination skin type, this was one of my main concerns when I tested this product. Just like with some of the past editions Terracotta Light proved to look flawless on the skin.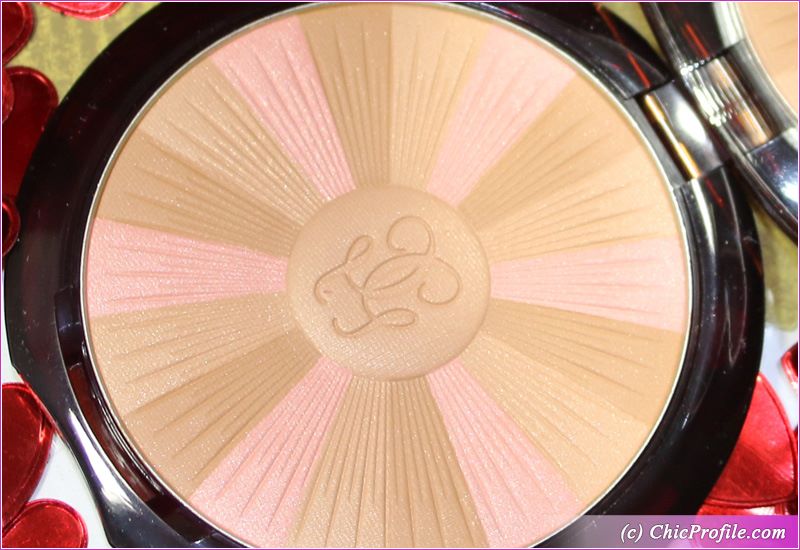 The powder is very soft and silky, with a thin texture and a lightweight feel. I like how natural looking it comes on the skin and I can easily build up the intensity. The first time I played with it, I applied only one layer of color.
I used a fluffy brush gently drawing a figure 3 from the forehead to the cheekbones, continuing to the chin. I went with another layer afterwards and it still looked natural.
Even if you have fair skin you can't apply too much of this product or be afraid it will look too dark on you. It allows you to gradually build up the intensity so you don't look over-cooked. 🙂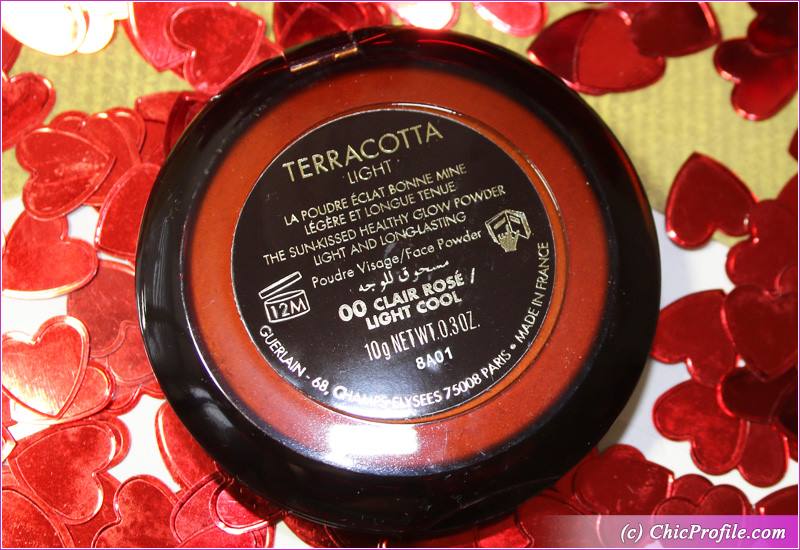 On me it wore well for eight hours before fading. It felt comfortable throughout the wear. Guerlain Terracotta Light is heavily scented, smelling more of a perfume rather than a powder. Once you open the compact you will noticed the floral scent which will easily spread across the room.
It reminds me of summer days and instantly makes me wanna go in a holiday. It just instantly transports your mind to a faraway land thanks to its ylang-ylang and orange blossom notes. They are blended into tonka bean and vanilla notes with sunny facets that embody the essence of Terracotta. A note of white musk add a velvet touch to this addictive fragrance.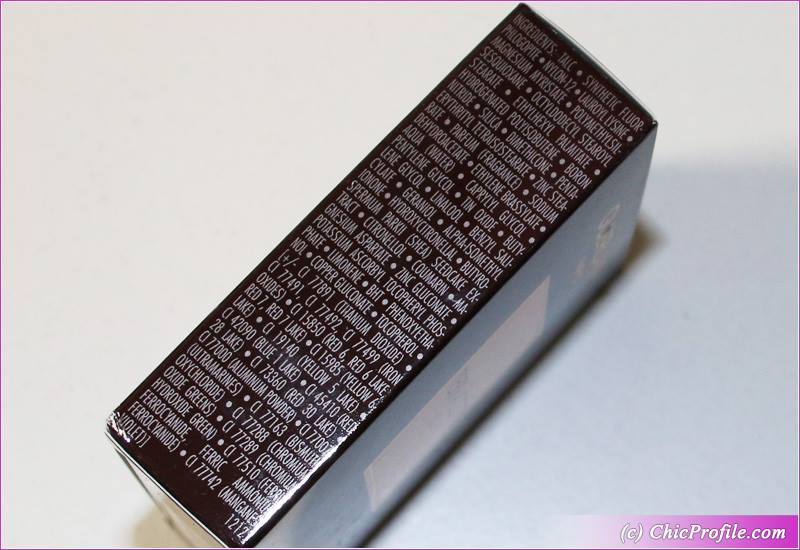 If you are too sensitive keep in mind that the scent lingers a bit on the skin as well and you'll feel it for a while.
Everytime I'm using Guerlain Terracotta Light I just get an instant radiant complexion, glowing and translucent. Check my Instastories now (I added to Guerlain Highlights too) and see me wearing only foundation and this powder. I used no filter so you can see how natural it looks like.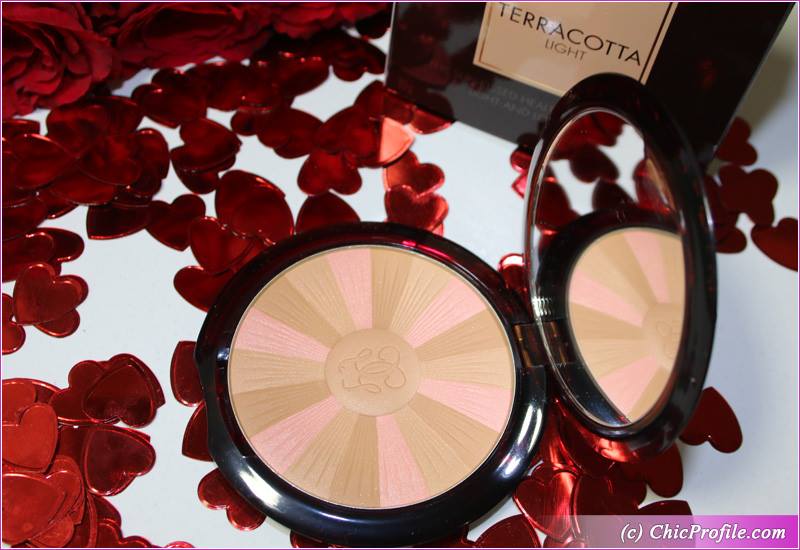 If you prefer a closer look then swipe left the photo bellow. This is the look I created two days ago, which makes me look very natural. I will post more photos on Instagram when I'll use this powder. Make sure you are following me to see different looks!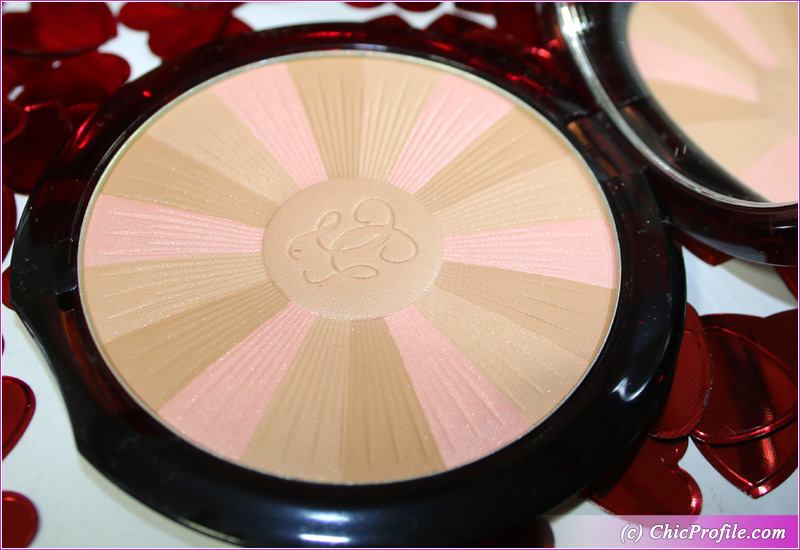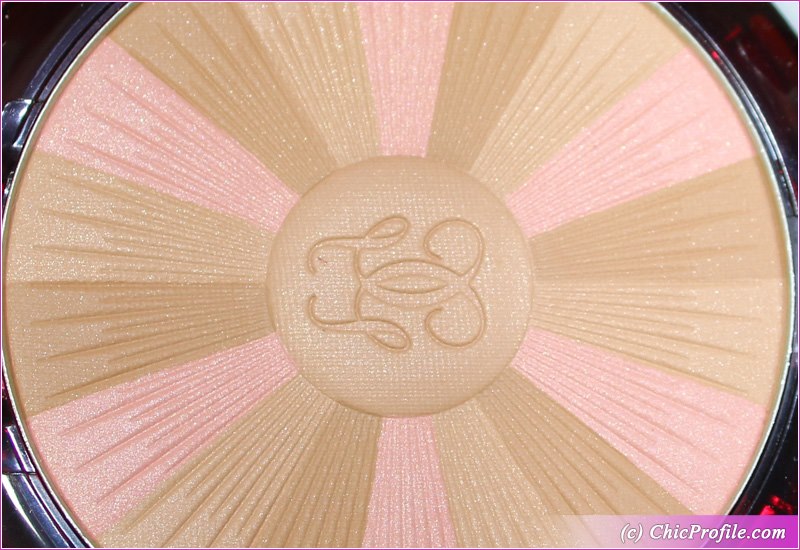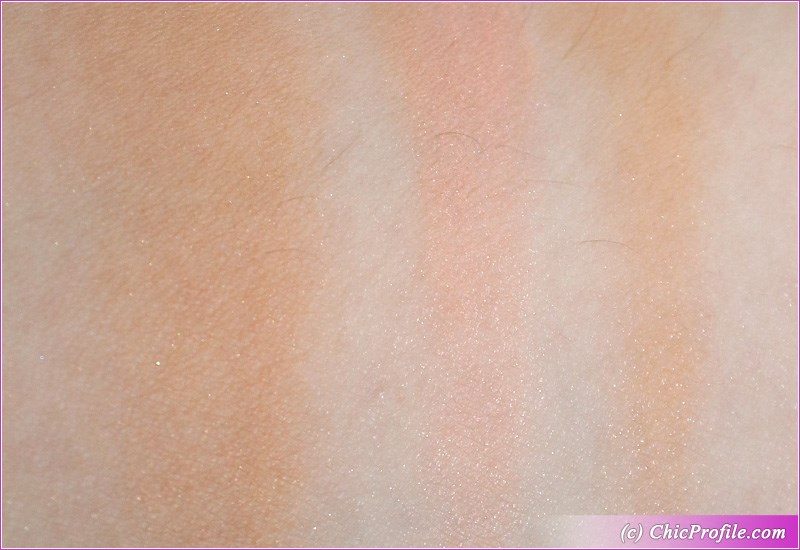 SHOP THIS POST