Hello lovelies!
I have first information about Guerlain Morning Love Spring 2019 Collection. I've teased that gorgeous Guerlain Meteorites Highlighter Duo on Instagram over a month ago, but now is time for the full story. Just two weeks ago I gave you another close-up at Guerlain Morning Love Spring Summer 2019 look again on Instagram.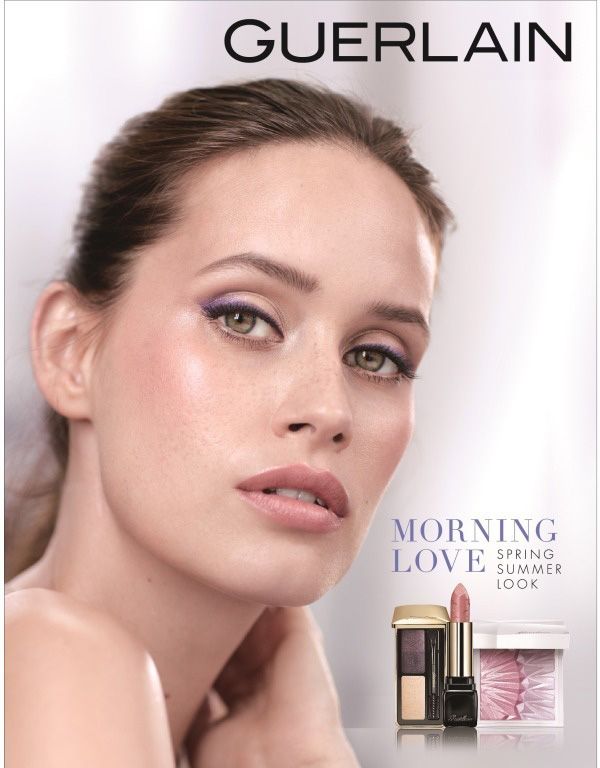 Availability
International Launch Date – January 2019
Guerlain Morning Love Spring 2019 Collection
This is a capsule collection inspired by the soft morning lights which features only three different products. With these products you are meant to achieve a fresh and effortless, radiant makeup look. Just perfect for Spring I'd say.
I hope to get my hands on this Highlighter Duo, which is definitely a newness for Guerlain. It's basically a holographic highlighter and I'm very curious to see how it looks and performs. It comes in a white compact so we've seen the white packaging on Guerlain Spring collections before. Guerlain hardcore fans are more into the elegant black or gold packaging and I admit that even though brands do make changes, this white packaging is hard to digest.
We get two shades, a pearly pink and a soft lilac which I'd definitely see myself wearing. I don't know yet if this is something suitable for darker skin as well.
The second product is an Eye and Brow Palette, again in a new Guerlain format, something I haven't seen before. Basically this entire Morning Love capsule collection is filled with new and limited edition items.
Last but not least we have five new shades of Guerlain KissKiss Lipsticks. These are all limited edition shades embossed with moon and stars motifs. Such a lovely and romantic design I'd say. The lipsticks have a shiny finish and range from lilac and pink to peach and nude.
I would love to hear more of your impressions about this collection. If you are not into this release, don't worry as Guerlain will be releasing other Spring 2019 products as well. 🙂
Enjoy more photos…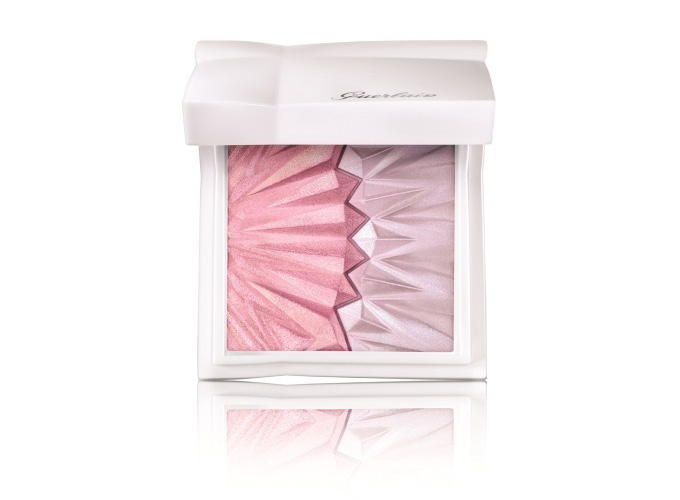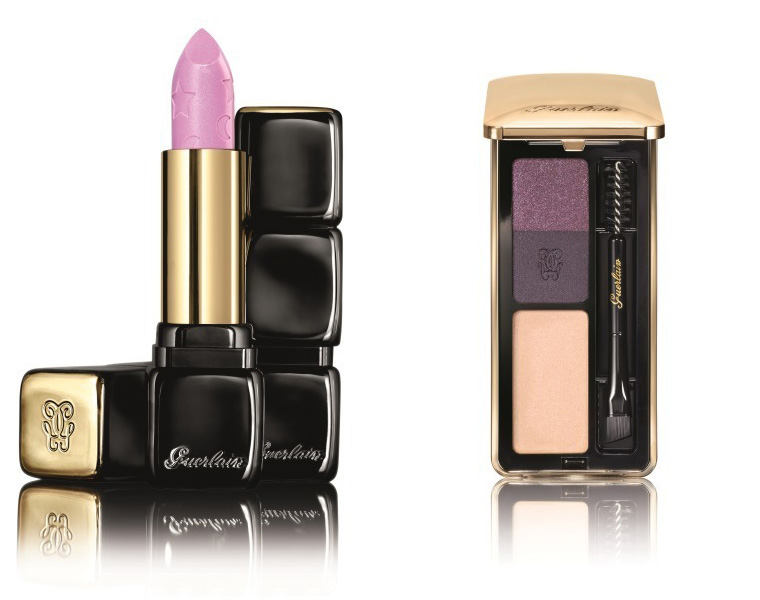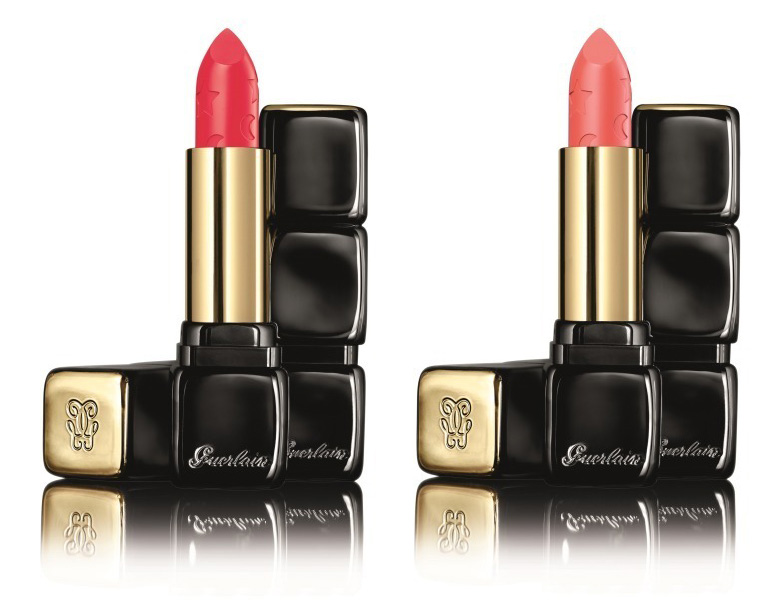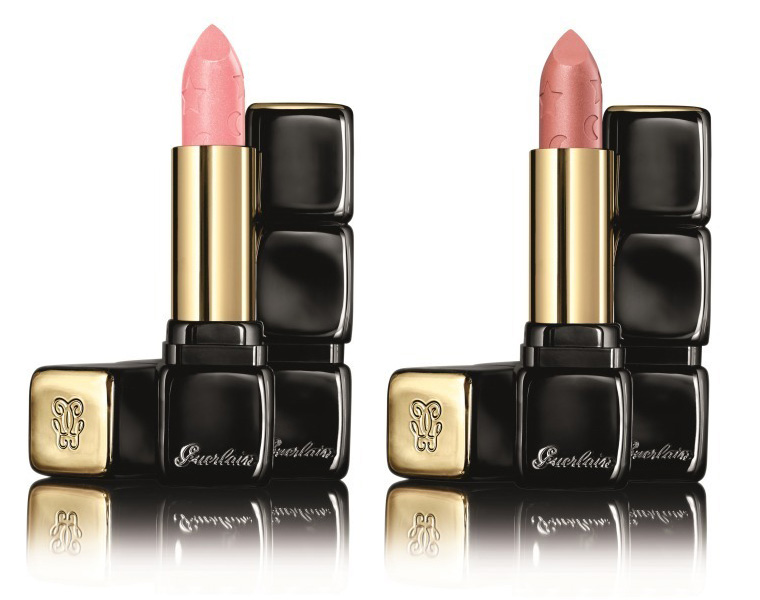 In cased you missed my teasing photos from Instagram, here's a second look. 🙂