Hello beauties!
The famous French brand, Guerlain celebrates its 190 Anniversary. The House of Guerlain invites us on a tour of their famoust Eau de Cologne collection. Also with this occasion perfumer Thierry Wasser recreated historical Guerlain perfumes which are currently displayed at Maison Guerlain in France. I'm just mesmerized by the beauty, elegance and refinement of Guerlain Bee Bottles. I know they are crazy expensive but I would just want one on my vanity. 🙂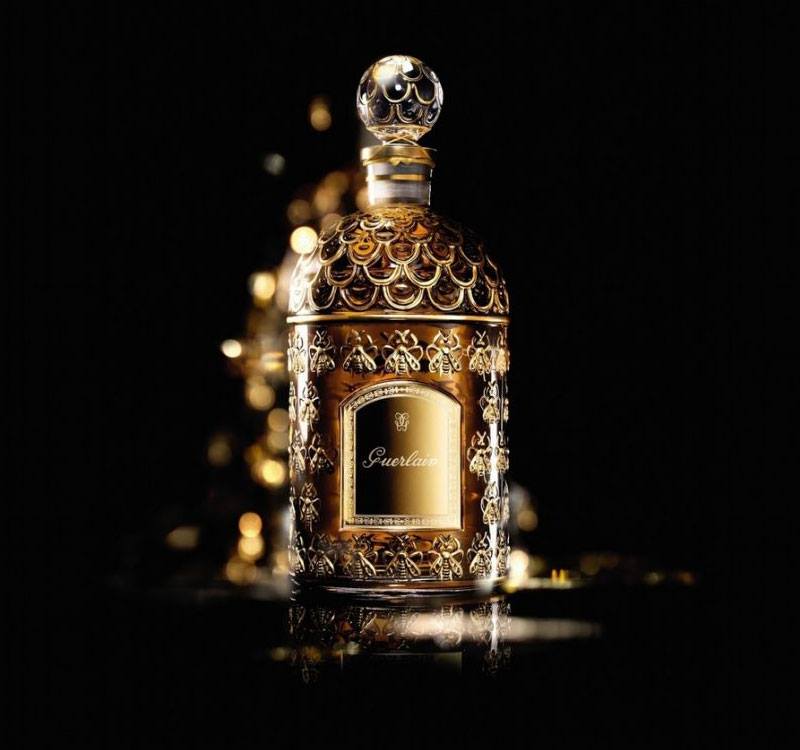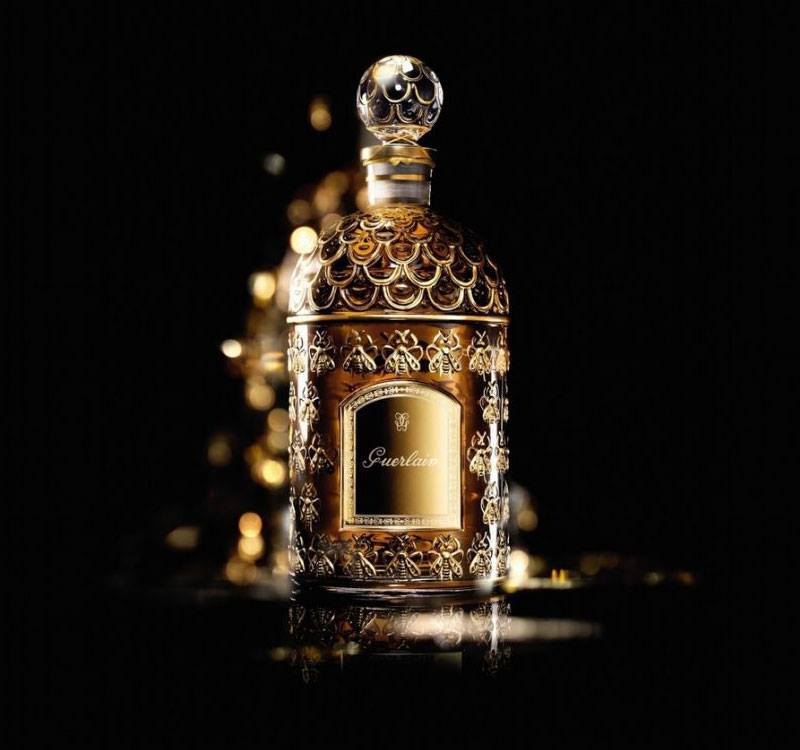 Availability
International – January 2018
Guerlain Celebrates its 190 Anniversary
From what I understand the gold bottle will be limited to Guerlain VIP exclusive only. It's a true beauty and a collector's item for sure. The celebration event will take place only in the month of January when you can buy the tasteful Emperor Perfume.
We have a few legendary perfumes here. Guerlain Eau de Cologne Imperiale, a citrus fragrance with notes of lemon, Bergamot and bitter orange leaves.
Eau de Cologne du Parfumeur is a musky green scent with notes of citrus, orange blossom and white musk.
Guerlain Eau de Fleurs de Cedrat was inspired by the French Riviera and has notes of lemon, citron and verbena. Eau de Cologne de COQ was created to pay tribute to France with an introverted and attractive scent. Its design resembles the vigorous and delicate aroma of a spring morning. Notes are lemons, Bergamot, scented citrus, Rosemary and Lavender.
I have no words for the beauty of this Anniversary Guerlain perfume collection. Let's take a moment and enjoy these precious photos. 🙂