Hello pretties!
This February Estee Lauder launches their new Pure Color Love Lipstick line in 30 fun and classy shades with four finishes to choose from. They have a new design and most of the shades have a matte finish with a bold, vibrant color and a rich and long-lasting formula. There are plenty to choose from so I'm sure you will find something suitable for your taste!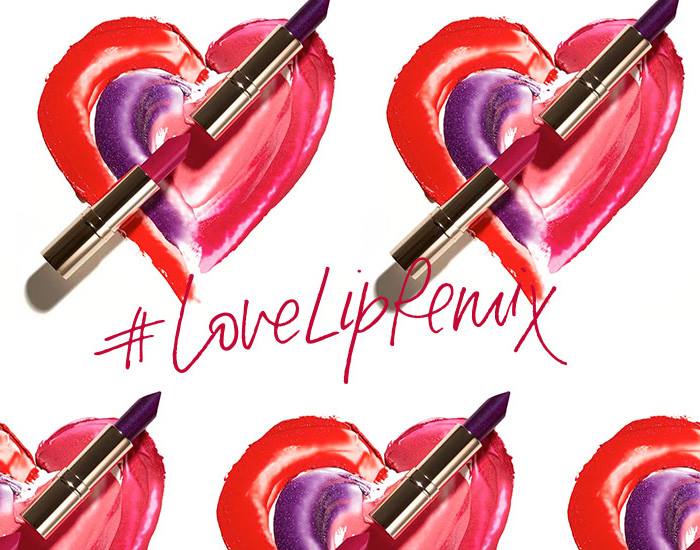 Availability
U.S. Launch Date – Now Exclusively at ULTA and @esteelauder.com
Estee Lauder Spring 2017 Pure Color Love Lipstick Collection
Color. Create. Customize. Fun, daring lip color with good-for-you ingredients that help smooth lips and renew moisture. In four fashion-forward finishes:
Cremes, Chromes and Shimmers have a deliciously balmy texture.
Mattes are bold, vibrant, rich and long-lasting, feel weightless. Keep that "just applied" look for hours.
Shades:
Juiced Up (Matte)
Hot Streak (Matte)
Bar Red (Matte)
Burning Love (Matte)
Blaise Buff (Matte)
Raw Sugar (Matte)
Rose Xcess (Matte)
Naughty-Nice (Matte)
Rebel Glam (Matte)
Love Object (Matte)
Up Beet (Matte)
Shock & Awe (Matte)
Proven Innocent (Matte)
Pret-a-Party (Creme)
Radical Chic (Creme)
Wild Poppy (Creme)
Hot Rumour (Creme)
Crazy Beautiful (Creme)
Strapless (Creme)
Naked City (Creme)
Hi-Voltage (Creme)
Orchid Infinity (Creme)
Sky High (Pearl)
Haute & Cold (Pearl)
Sly Wink (Pearl)
Flash Chill (Pearl)
Ripped Raisin (Pearl)
Moon Rock (Foil)
Nova Noir (Foil)
Pocket Venus (Foil)
Enjoy more photos…