Hello pretties!
Summer has just began but what would you say about taking a peek at the upcoming Essie Dress to Kilt Fall 2014 Collection which will feature 6 new shades of grey, dark blue, autumnal brown and dirty ruby red.
I spy with my fashionable eye, a seductive new partner in crime. Mysterious and alluring, she knows exactly how to dress to kilt. My sources in the style cartel tell me that this season, shades with a splash of intrigue are the perfect cover up. Darling, you'd be wise to fall in line or we'll just have to take it outside.
Availability
U.S. Launch Date – August/ September 2014 @transdesign.com, @nailsave.com
International Launch Date – September 2014
Essie Dress to Kilt Fall 2014 Collection
Nail Lacquers – New Shades – $5.50
Shades:
Dress to Kilt
Partner in Crime
Style Cartel
The Perfect Cover Up
Fall in Line
Take It Outside
There will be also a Dress to Kilt Mini Cube ($8.50) including  4 mega mini colors in: Dress to Kilt,Style Cartel, Partner in Crime, Take it Outside.
Enjoy more photos…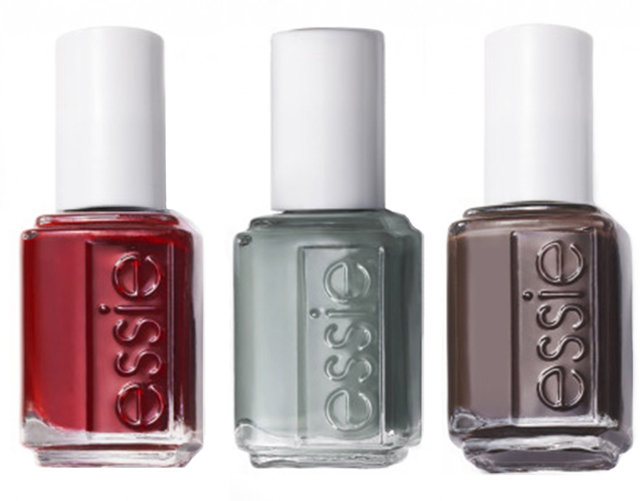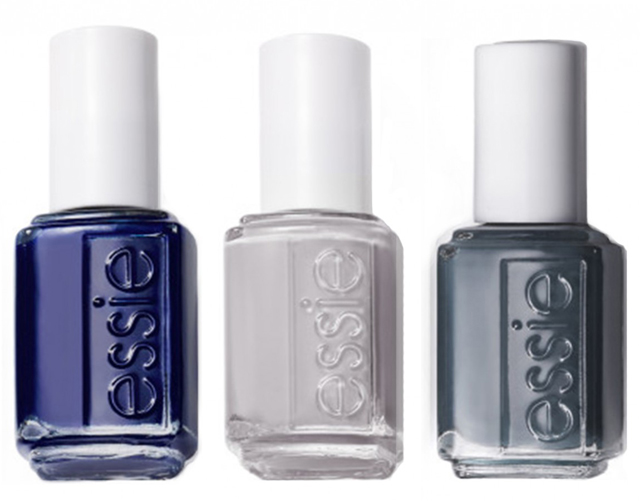 Have you picked your favorite shades? Which will it be?