Hello beauties!
If last year I presented you the new Essence Kalinka Beauty Spring 2014 Collection (info & promo photos) which was released earlier this month now I have the pleasure to show you some of its makeup items. Essence Kalinka Beauty is a limited edition collection and unfortunately is not available in all the countries. I want to thank Melanie from Meas Marmeladentopf because she is so incredible and she offered to send me some products of my choosing from this collection and Essnce Ice Ice Baby for spring 2014 as well. Melanie already posted  photos and swatches of Essence Kalinka Beauty Collection so check out her article HERE if you want to find out more.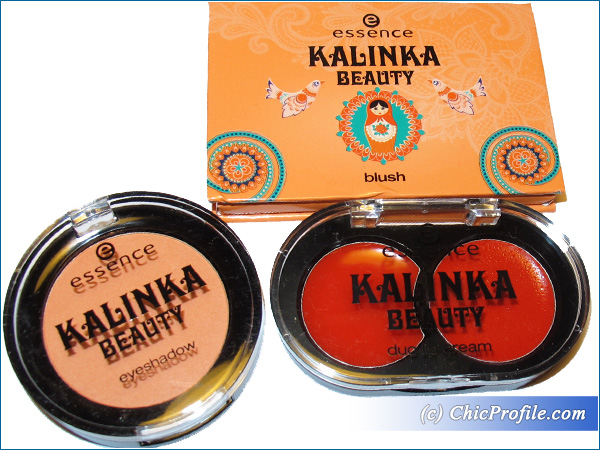 Availability
International Launch Date – January 2014 exclusive to these countries: Germany, Austria, Switzerland, Bolivia, Bosnia, Brunei, Greece, Israel, Kuwait, Italy, Oman, Palestine, Russia, Singapore, Spain, Thailand, and Uruguay.
From this collection I wanted to test only a couple of products and because spring is just around the corner I choose those in peachy coral shades that will make any complexion look fresh and radiant.
Essence Kalinka Beauty Blush (€3.29 for 0.26 oz/ 7.5 g) in #01 East Side Story is a silky soft powder blush for a natural and fresh looking complexion. I've just swatched this blush on my arm but the color is very soft and pale and once applied on the cheeks it looks really natural. This shade is perfect for those with light skin like me as it doesn't look very bright and opaque but those with darker skin tone can find this shade to pale. I will wear Kalinka Beauty Blush a couple of times and then I will come back with a full review.
Essence Kalinka Beauty Eyeshadow (€1.99 for 0.08 oz/ 2.5 g) in #01 From Russia with Love is a beautiful fresh apricot shade with a soft creamy texture that is easily applied on the skin. This color is ideal to create a soft, fresh and natural look. I haven't tested this shade yet, only swatched it on my arm but I will return with a review and a makeup look soon.
Essence Kalinka Beauty Duo Lip Cream (€2.29 for 0.038/ 1.1 g) in #01 Meet Me @ Red Square comes in a beautiful coraly red shade as a matte lip color that is more like a lip stain while the other shade which is glossy lip cream that can be used on top of it or on the cheeks. I'm wearing these shades right now and they look very pigmented on the lips, they feel lightweight without being sticky. I shall post a full review in the upcoming days.
Enjoy more photos…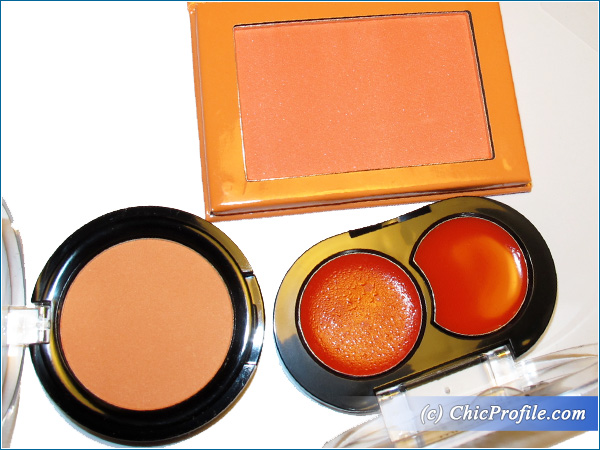 Essence Kalinka Beauty Collection Spring 2014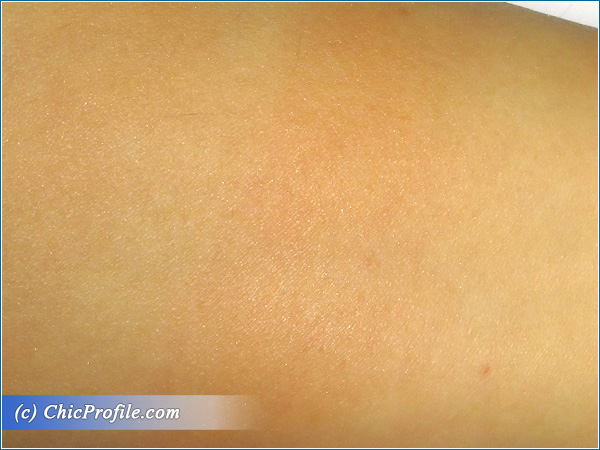 Essence Kalinka Beauty Blush #01 East Side Story – Swatch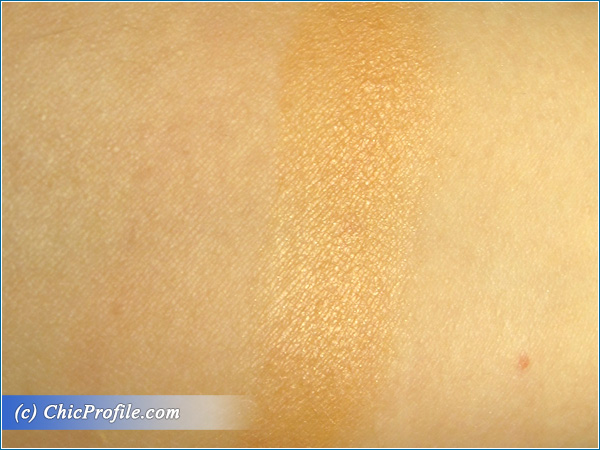 Essence Kalinka Beauty Eyeshadow #01 From Russia with Love – Swatch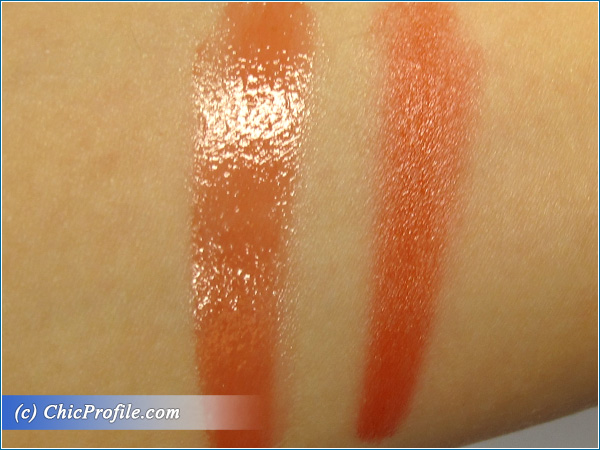 Essence Kalinka Beauty Duo Lip Cream #01 Meet Me @ Red Square – Swatch
What do you think of these products now that you've seen swatches? Have you already bought any items from this collection?