Hello beauties!
Last week a purchased quite a few makeup items and I also got Essence Hot Chocolate Lip Liner, a product known to me since I have it in a few different shades and I've been repurchasing them for years. I simply adore this lip liner's formula and in my opinion it could easily win the 1st place as the best drugstore lip liner but I'm bold enough to say it can also rival with some of the best high-end lip liners.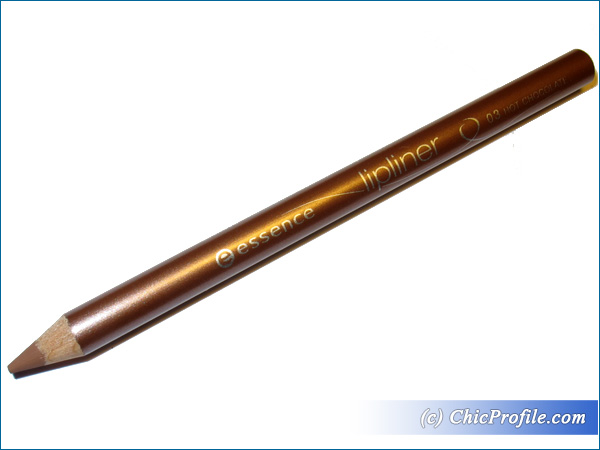 Availability
Now at ULTA, Muller, Douglas, DM drugstores, Auchan and online @ulta.com, @emag.ro
Essence Hot Chocolate Lip Liner ($1.49 / 25.00 Lei for 1 g/ 0.035 oz) is a medium neutral chocolaty brown with neither warm or cold undertones and with a subtle satin finish. Some consider Hot Chocolate to have a matte finish but I wouldn't go that far to describe it as it doesn't look truly matte on the lips and in my opinion has a bit of satin to it, just a slight natural sheen that makes it look so natural.
I personally adore this kind of texture in a lip liner, is so creamy, somehow buttery and it applies incredibly smooth and glides effortlessly across the lips without pulling or dragging. It can be used as a lip liner, a lipstick base to make the color last longer or you can wear it simply like that as a lip color on your entire lip which I often do and I also like to apply a transparent gloss on top of it.
The color may be a little to dark for those with fair skin tones but you could make it work if you apply it softly. Hot Chocolate lip liner is truly pigmented and it looks opaque on the lips without being over the top and for those with medium and dark skin tones it can be used on a daily basis as a nude lip color.
It feels lightweight on the lips, non sticky or tacky and the formula didn't dry my lips but I can't say that I was hydrating. What I also love about this product is its 3 years self life which doesn't put any pressure on you that you have to use it quite often before it expires. It's a thin wooden pencil which needs sharpening and you should be careful when you apply the color as the tip is very creamy and it doesn't stay sharp for long.
Considering it's a drugstore product I'm quite pleased I had 3 hours wear with this formula but without eating and when I drank it did stained the glass. If you do decide to have a full meal then you can't count on this color for more than one hour so you'll have to keep this lip liner close by for any touch ups.
I'm definitely recommending this color to everyone who likes a nude lip liner as it goes very well with any nude lipstick. The formula is creamy and glides smoothly across the lip so it's totally worth investing in different shades of Essence Lip Liner. I personally have 3 of them that I've always repurchased when I finished them.
Enjoy more photos…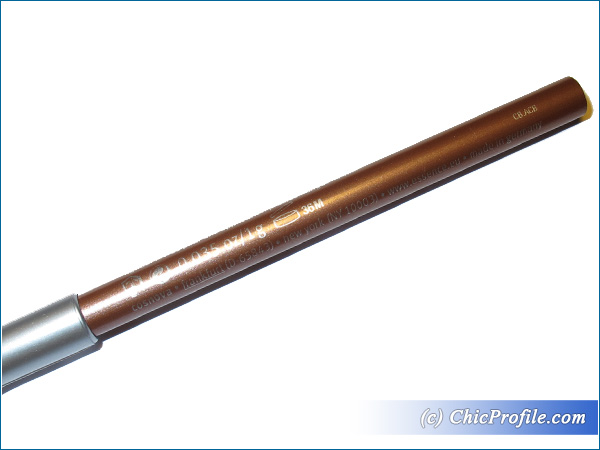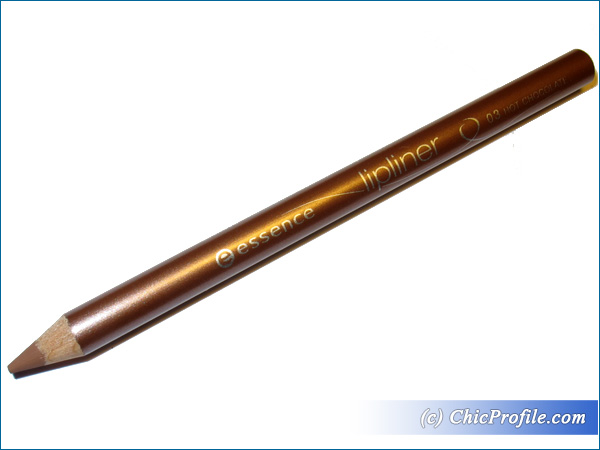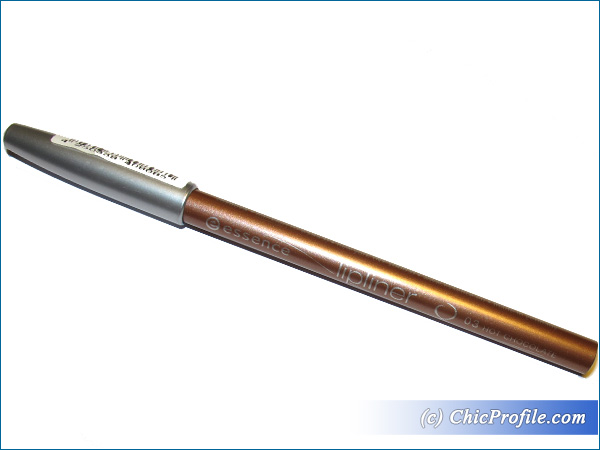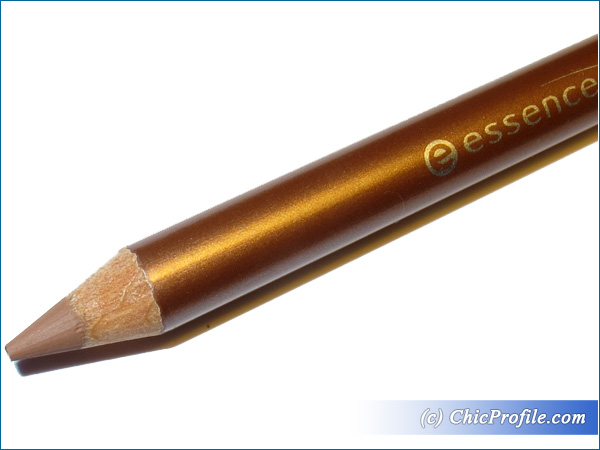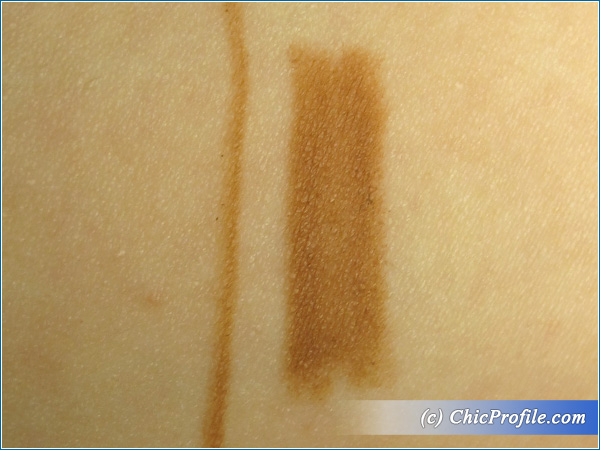 Essence Hot Chocolate Lip Liner Swatch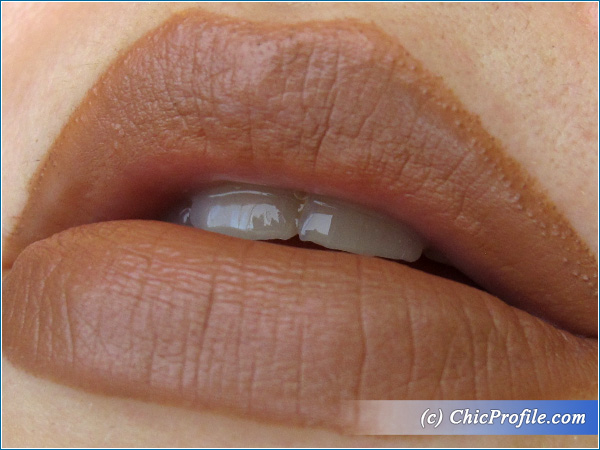 Essence Hot Chocolate Lip Liner Lip Swatch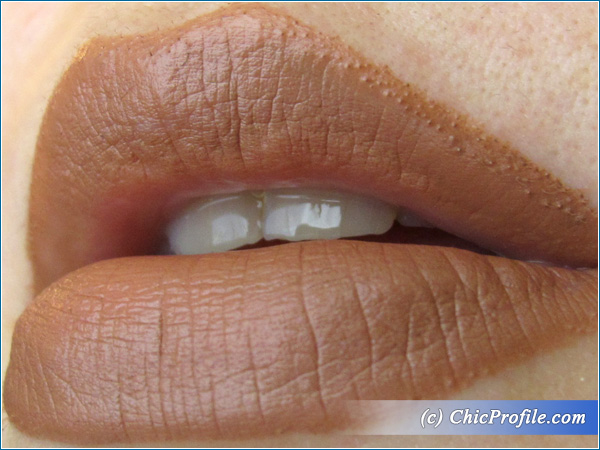 Essence Hot Chocolate Lip Liner Lip Swatch

LEFT: Bare Lips – RIGHT: Essence Hot Chocolate Lip Liner Lip Swatch