Hello beauties!
Essence East Side Story Blush is a new shade, released earlier this month as part of the limited edition Essence Kalinka Beauty Collection (info & photos).  I'm really happy that I've come to posses this product especially since was my favorite one from the entire collection and since I don't get to test too many limited edition Essence items.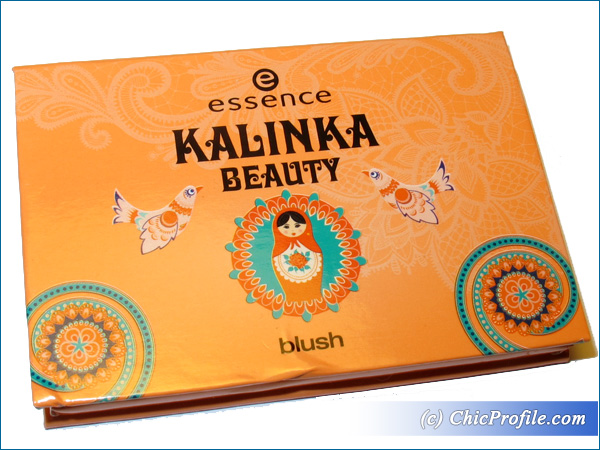 Availability
International Launch Date – January 2014 exclusive to these countries: Germany, Austria, Switzerland, Bolivia, Bosnia, Brunei, Greece, Israel, Kuwait, Italy, Oman, Palestine, Russia, Singapore, Spain, Thailand, and Uruguay.
Essence East Side Story Blush (€3.29 for 0.26 oz/ 7.5 g) in my opinion is the star product of Essence Kalinka Beauty Collection because of its packaging, cardboard compact closing with a magnet, which expresses the modern Matryoshka and Russian folklore. The packaging is so cute, apricot orange with a small Matryoshka in center and two birds on the sides.
Essence Kalinka Beauty Blush in #01 East Side Story looks like a bright orange apricot in the compact but when I swatched it on my arm was so very sheer and I had to apply 4-5 layer so I can build up the color in order to show in the photo. Applied on the cheeks it looks more pigmented, the same apricot orange warm shade which gives makes cheeks look fresh. I tend to find this shade a bit too much on the orange side and I apply it as light as possible on the apples of my cheeks.
It has a silky texture but I had some fallout during the application and also when I dipped my brush into the compact to pick up the product. It doesn't emphasizes pores and has a soft matte finish which is perfect for those with combination with oily skin tones.
The color resist pretty well considering it's a drugstore product and I got a bit over 4 hours wear before the color started to fade and I needed to reapply.
HERE is a makeup look I created today where I've used Essence Kalinka Beauty Blush so please take a look and see how this shade looks.
Enjoy more photos…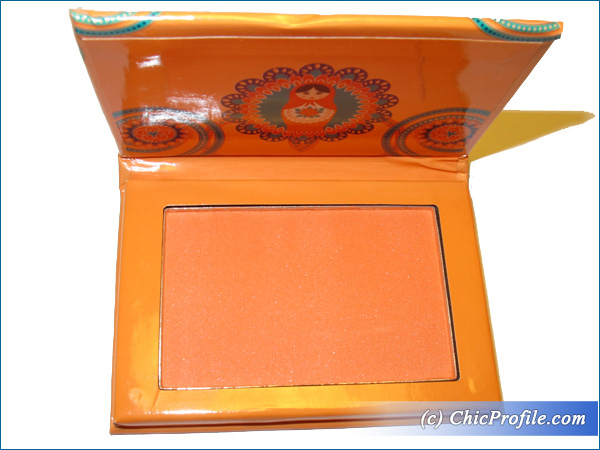 Essence Kalinka Beauty Blush East Side Story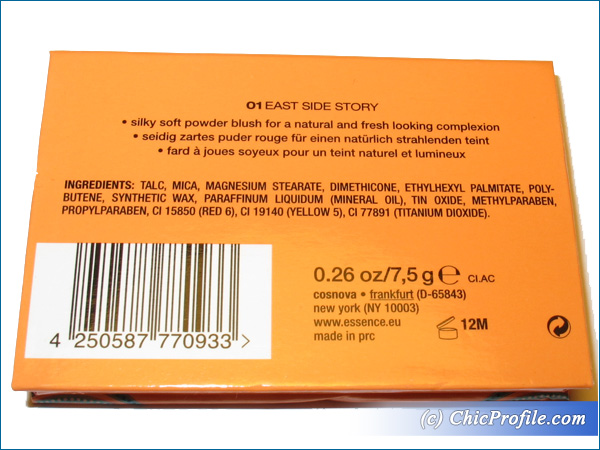 Essence Kalinka Beauty Blush East Side Story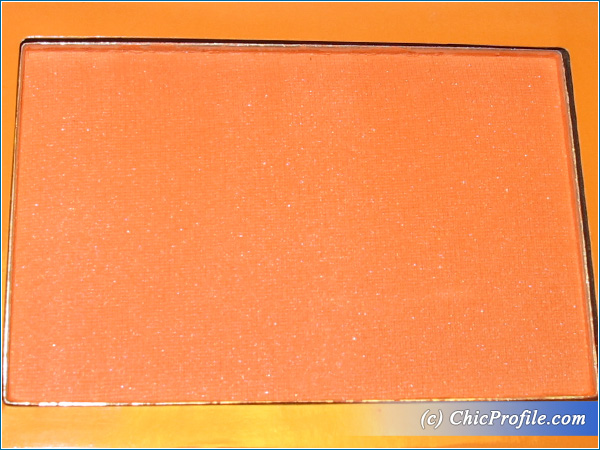 Essence Kalinka Beauty Blush East Side Story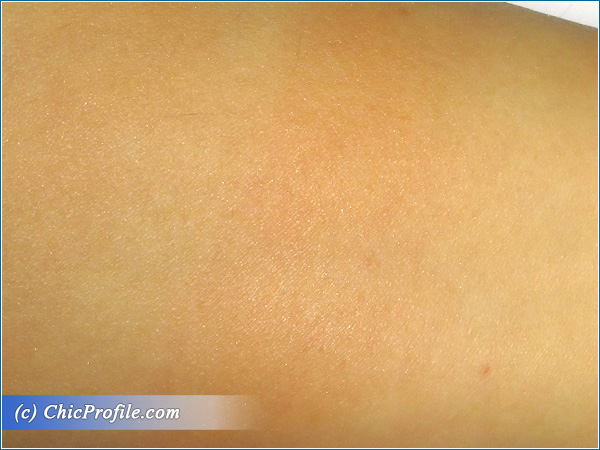 Essence Kalinka Beauty Blush East Side Story