Hello beauties!
I know many of you are into the Essence brand so I wanted to show you some of my Essence products, a few nail polishes, an eyeshadow quad, a mascara and an eyeliner. I have purchased these products a while ago so I can't remember their exact prices but all of them are included in the permanent range so they should still be available at your local counters.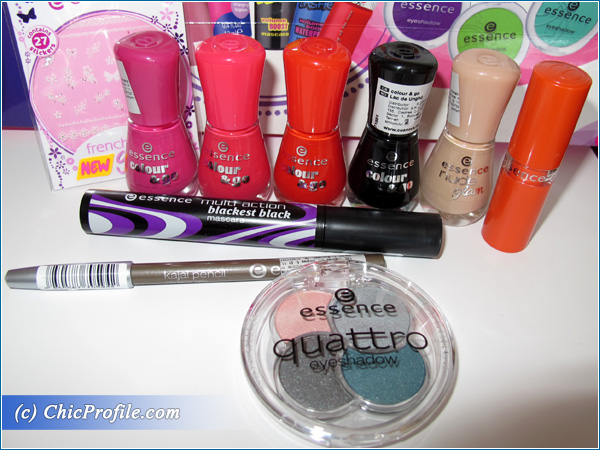 Availability
Now at Douglas, Muller, Marionnaud and private beauty shops or online @essence.euI've bought the Essence Quattro Eyeshadow which features 4 shades with a satin, slightly metallic finish. I did swatches with and without the primer so you can see the difference, and I was really surprised to see the primer didn't added to much to their pigmentation. They are a bit powdery so they behave better over an eyeshadow primer and they do last longer. I got up to 6 decent hours wear before the colors started to fade and a retouch was necessary. They apply smoothly and the color can be build up and blended easily and they deliver a nice sheen.
Moving on to the Kajal Pencil in #22 Taupe Me which is a medium taupe with a slightly green tint to it. The color is not very pigment but it is applied smoothly on the lid without scratching or streaking. The consistency of this shade was very creamy so the tip was a bit soft so you may consider putting it in the freezer for a couple of minutes before you want to use it. I didn't get to many hours wear with this formula as the color started to fade and crease after 3-4 hours.
The Essence Lipstick in #61 I'm a Lobstar looks like a bright orange in the tube, a very vibrant shade to be worn especially in the warm season but swatched it turned into a sheer coral with a nice natural sheen. It looks sheer also on the lips and it didn't changed my natural lip color very much. I got about 2 hours and half wear with this formula and even though it felt smooth and comfortable on my lips in the beginning it kind of dry them out after 2 hours so it's best that you use a lip balm before applying this shade.
I got 4 Colour & Go Nail Polishes and one Nude Glam and you have swatches bellow showing each shade in 2 coats. My favorite from all of them is Essence Ultimate Pink nail polish (review & swatches) which I worn a couple of times in the summer. The dark color Black is Back disappointed me after the first coat as it looked so sheer, uneven and streaky but the second layer managed to even out the color and give it a nice glossy finish. All the other shades looked fully opaque in two coats and with a nice shine but in one coat they weren't totally opaque and the application went sideways a little bit. The brush is a bit bigger, thicker and wider so I don't seem to get along so well with it as it has uneven bristles as well so I have to be really careful on how I apply the polish.
Enjoy more photos…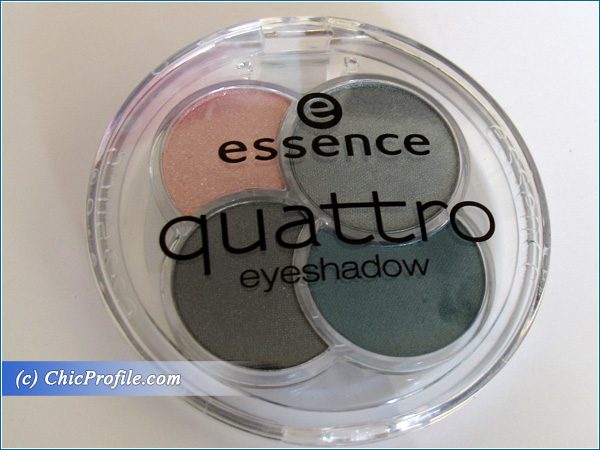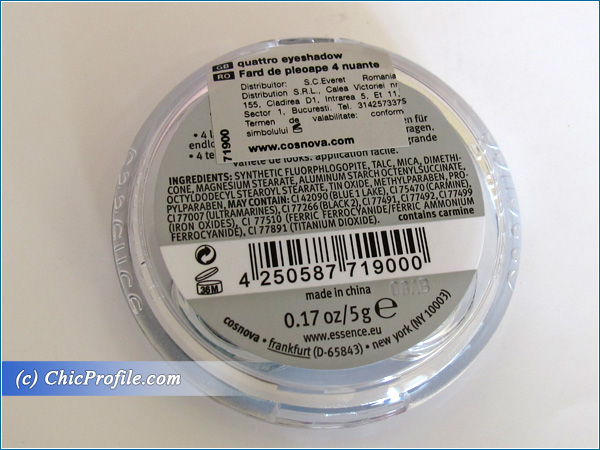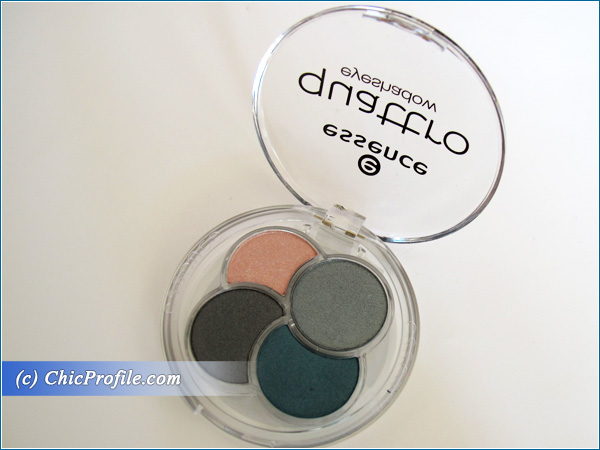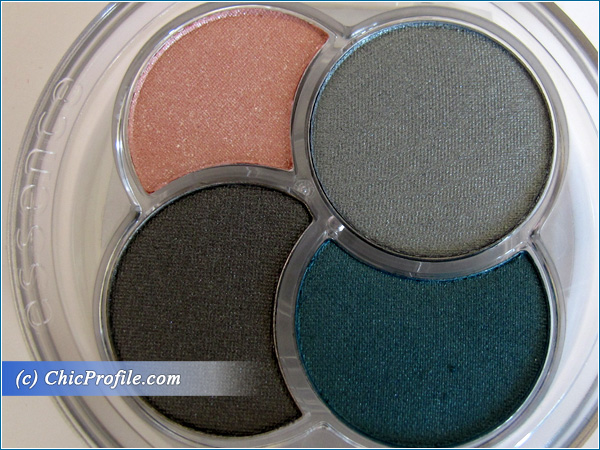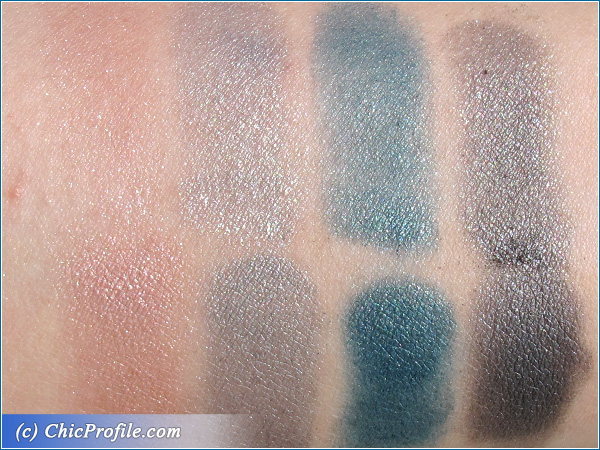 Top Row (without an eyeshadow primer) Bottom Row (over Too Faced Shadow Insurance Primer)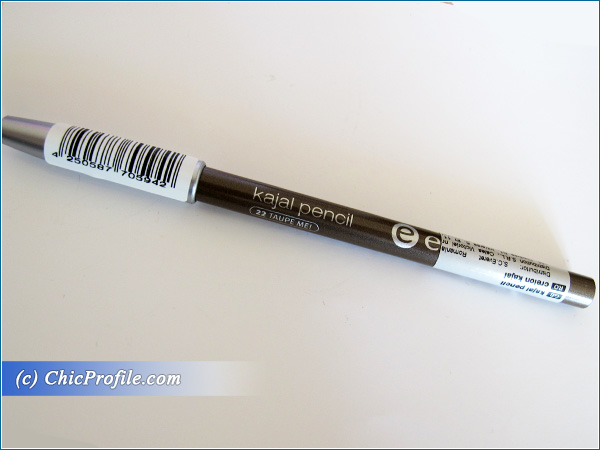 Essence Kajal Pencil #22 Taupe Me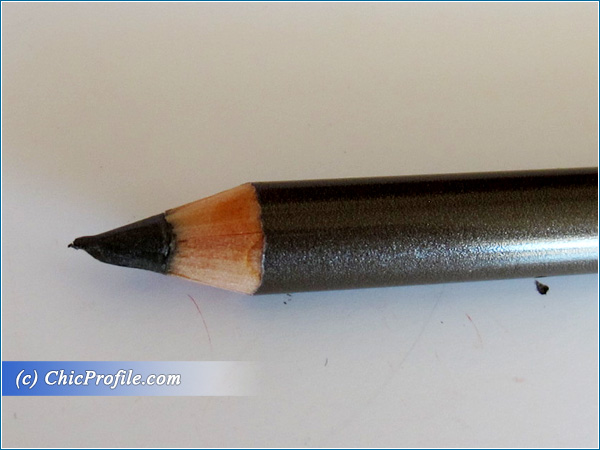 Essence Kajal Pencil #22 Taupe Me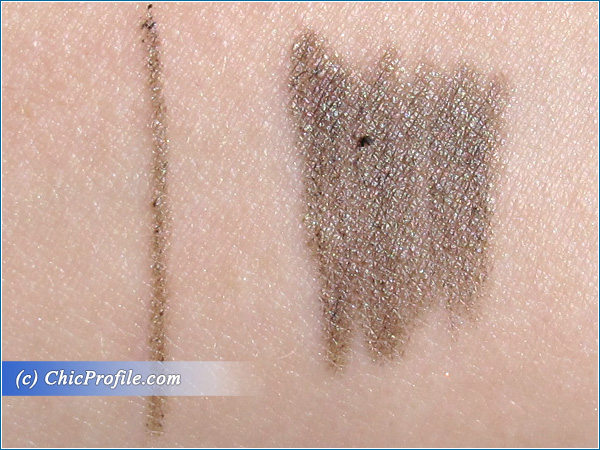 Essence Kajal Pencil #22 Taupe Me – Swatch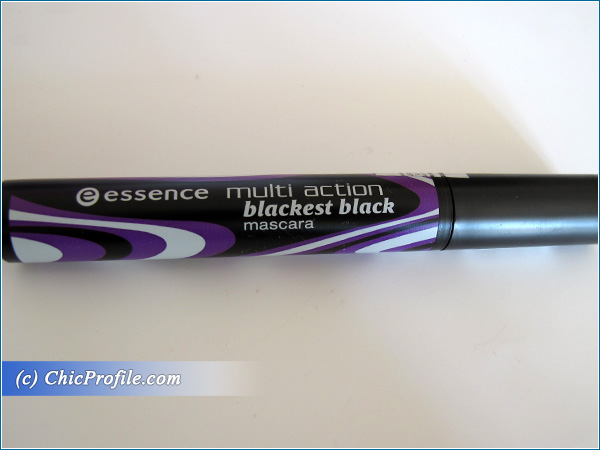 Essence Multi Action Blackest Black Mascara
Essence Nude Glam Nail Polish – Two Coats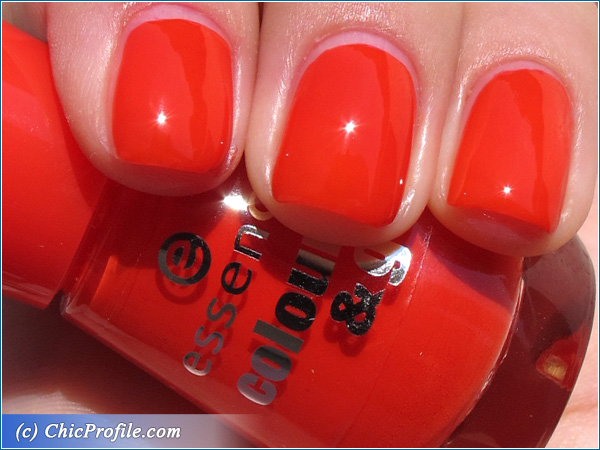 Essence Colour & Go Nail Polish – Two Coats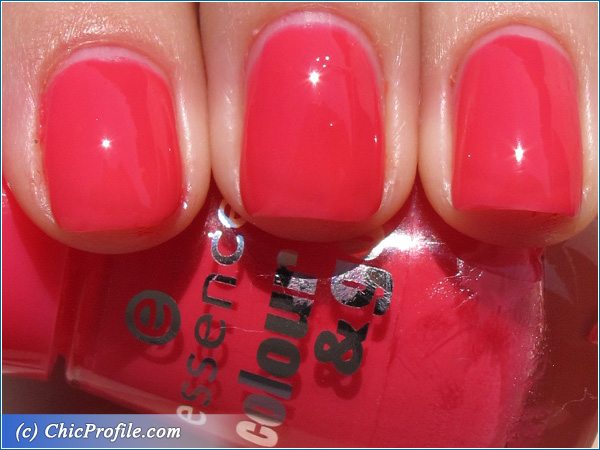 Essence Colour & Go Nail Polish – Two Coats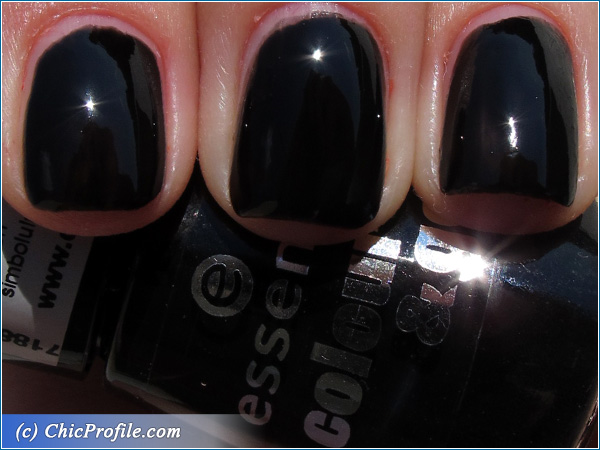 Essence Black is Back Colour & Go Nail Polish – Two Coats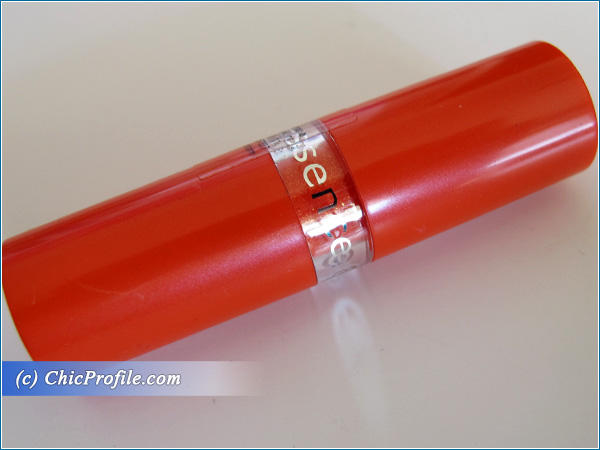 Essence I'm a Lobstar Lipstick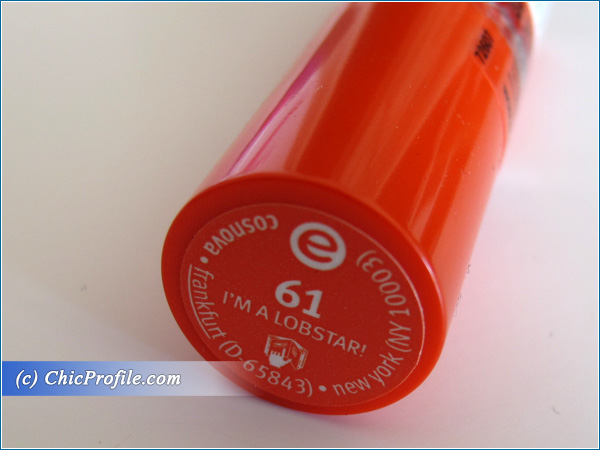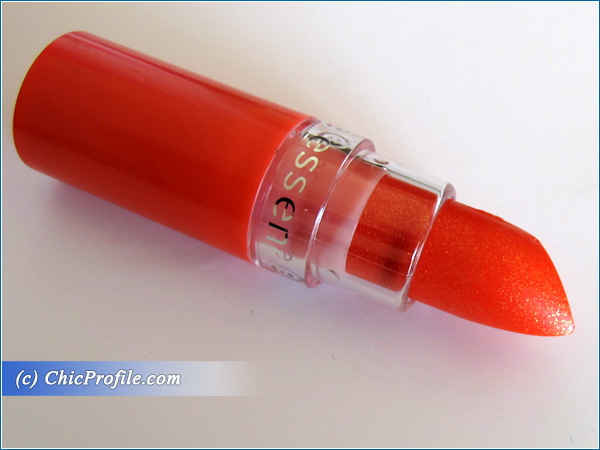 Essence I'm a Lobstar Lipstick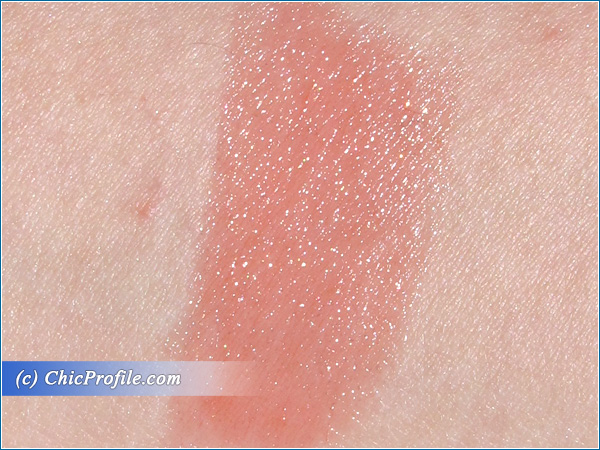 Essence I'm a Lobstar Lipstick – Swatch
I hope you enjoyed this article and I'm looking forward to hear what beauty products from Essence you have recently purchased. 🙂