Hello beauties!
If you want a lipstick with a luxurious formula then you should definitely consider Dolce & Gabbana Classi Cream Lipsticks as they among my favorite ones when it comes to high-end lipsticks. Only last year D&G improved the formula of its classic cream lipsticks so this brand proves again there's always room for improvement in achieving a perfect formula. The golden mirror-like metal case expressed pure luxury and elegance and I'm so in love with this type of packaging even though is hard to photograph.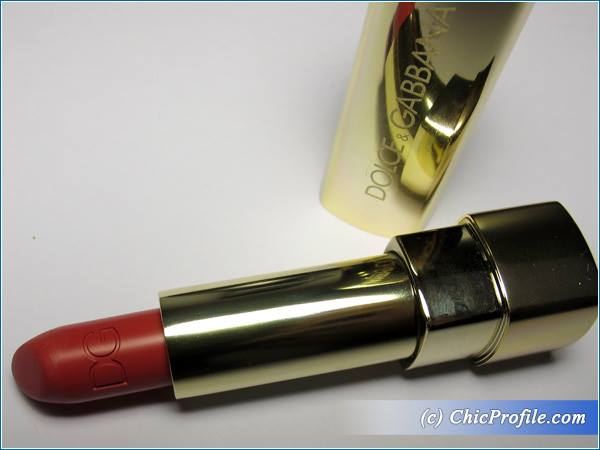 Availability
Now at Harrods, Sephora, Nordstrom and online @dolcegabbana.com
Dolce & Gabbana Ballerina (245) Classic Cream Lipstick ($33.50 / £25.50 for 0.12 oz.) is a medium-deep pink red with cool undertones with a satin finish. The color cover is absolutely fantastic and it gives a nice opaque coverage in just one swipe. Even though I couldn't quite catch that pink tone of Ballerina shade, this one is wearable for even skin color.
I love this deep, rich and pigmented shade which has that half glossy, half creamy shine and looks amazingly on the lips without being right in your face so even the lightest skin tones can make it wearable. The consistency is creamy, glides easily and evenly across the lips but it does emphasizes a bit the lips lines. The formula was lightweight so the lipstick glided easily without tugging on the lips. The result was rich and passionate lips filled with a vibrant color, while they felt smooth and ultra-moisturized.
Another addition when it comes to high-end lipstick and in this particular case, Dolce & Gabbana Classic Cream Lipstick is that rose scented formula which you'll instantly notice when you open the case but not so much when you wear the color.
Ballerina (245) Classic Cream Lipstick lasted six hours on me and left a stain behind. At the end the formula felt neither drying nor hydrating.
Enjoy more photos…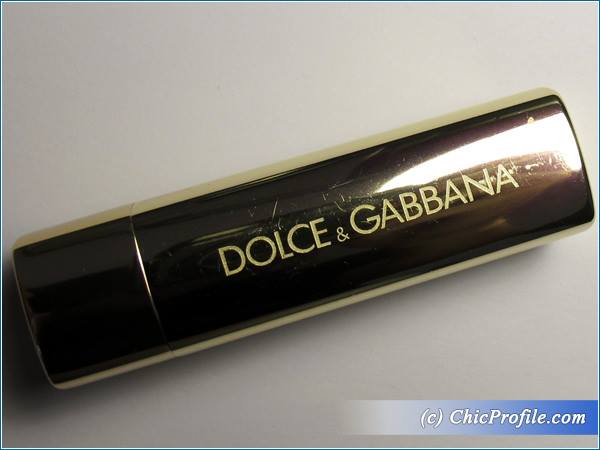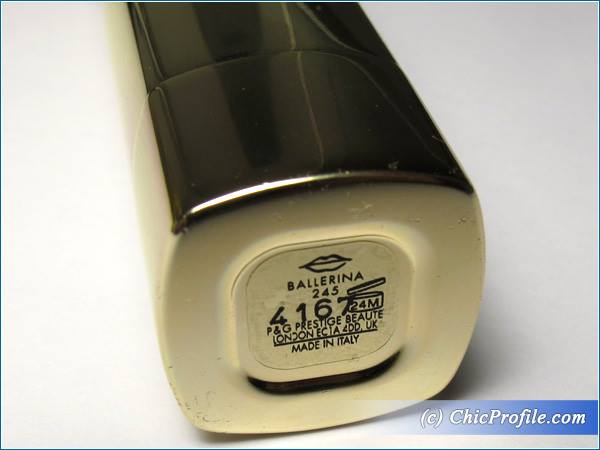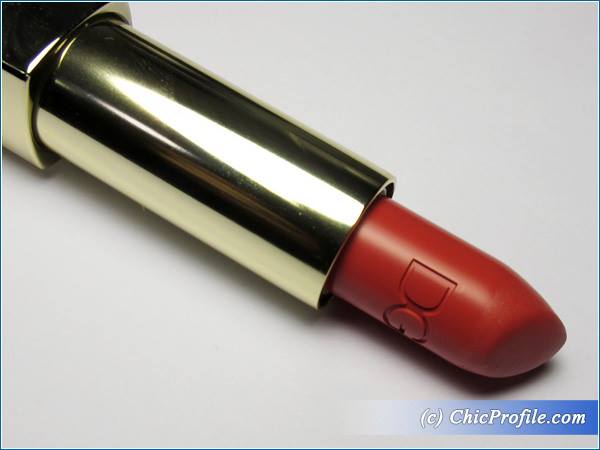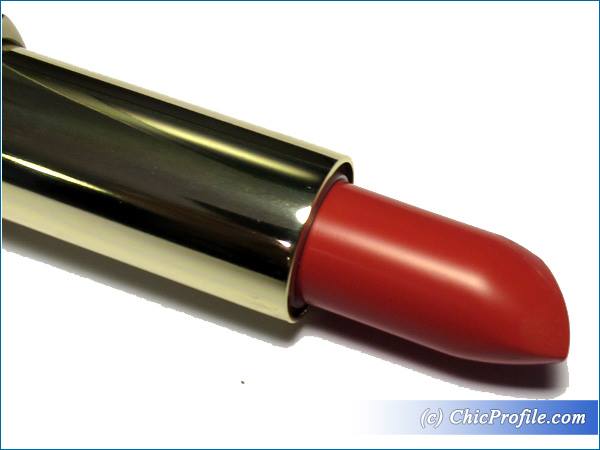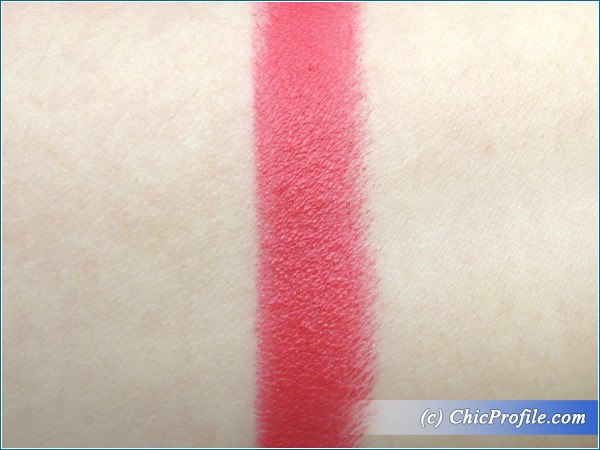 Dolce & Gabbana Ballerina Classic Cream Lipstick Swatch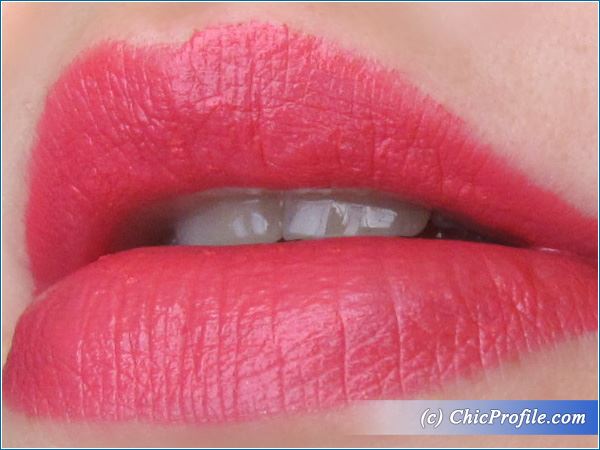 Dolce & Gabbana Ballerina Classic Cream Lipstick Lip Swatch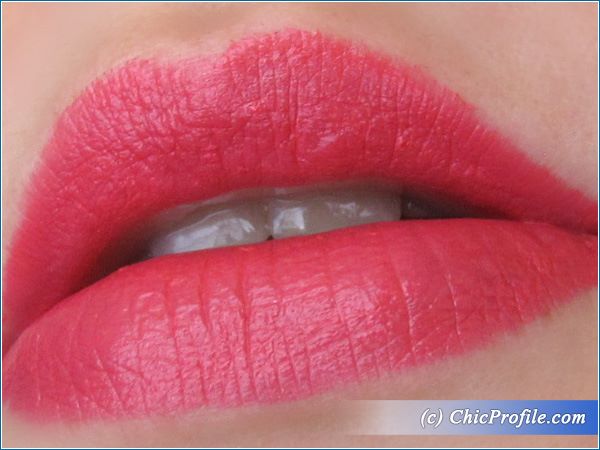 Dolce & Gabbana Ballerina Classic Cream Lipstick Lip Swatch

LEFT: Bare Lips – RIGHT: Dolce & Gabbana Ballerina Classic Cream Lipstick
Related Story: La Prairie Geranium Cellular Luxe Lip Colour Review