Hello lovelies!
I had my share of experience with Victoria's Secret Lip Glosses and I've collected a few limited editions over the years as I really like their glossy finish and scented formula. Recently I came upon Victoria's Secret Coconut Escape Sunset Kiss Flavored Gloss a gorgeous shade for summer that was released in a limited edition as part of Victoria's Secret Beauty Rush Collection (info, photos).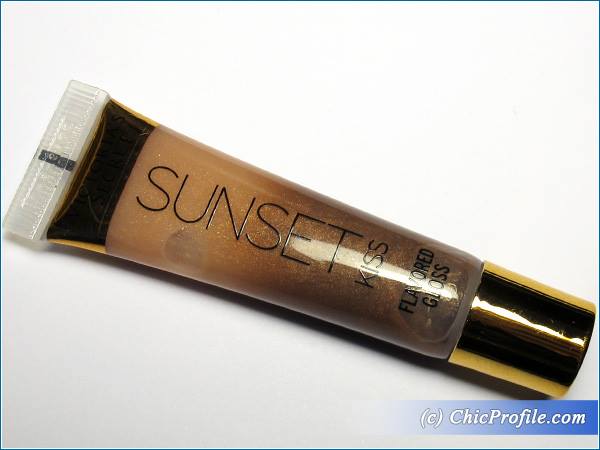 Victoria's Secret Coconut Escape Sunset Kiss Flavored Gloss ($10.00 for 13 g/.46 oz.) is a light bronzy brown with fine gold shimmer and an amazing glossy finish that creates that beautiful wet lips effect. The formula is light to medium, glides easily and evenly across the lips and feels just a little bit sticky. Its intense glossiness makes lips appear fuller, hides lip lines and gives you that fresh and natural look.
Victoria's Secret Coconut Escape transfers to the lips into a semi-sheer nude color where sparkles of that gold shimmer pop up into the light and gives it such a nice glossy effect. I would see myself wearing this shade all summer long as it has such a light and moisturizing formula, doesn't try out the lips and keeps them hydrated for a couple of hours.
Considering it's a beautiful nude color it can complement any skin color but on those with darker skin tones the color wouldn't be so noticeable so you can only enjoy its glossy finish. The formula is easily coconut scented.
The only thing I don't particularly like about Victoria's Secret Lip Glosses is the packaging as they come in a squeezable transparent tube which allows you to see the color inside but the applicator gives me that sensation that I wouldn't wanna reapply this gloss right in the open and I always have to clean it before and after applying product.
I had about 2-3 hours wear with this color.
Enjoy more photos…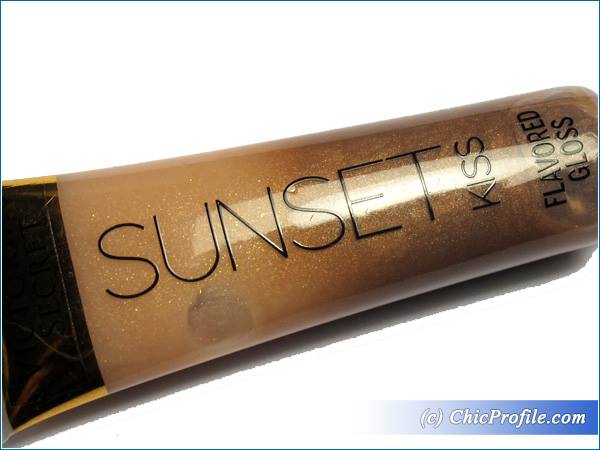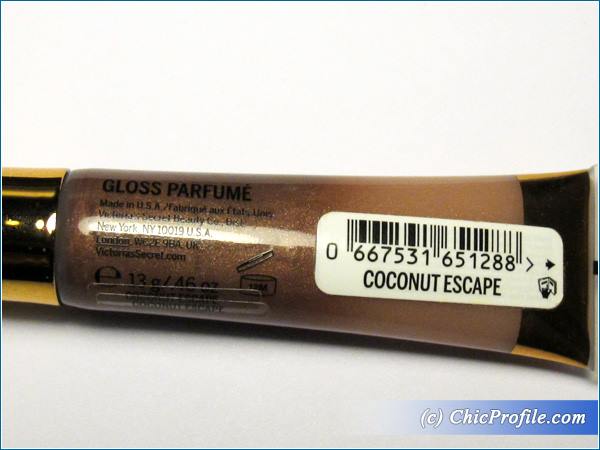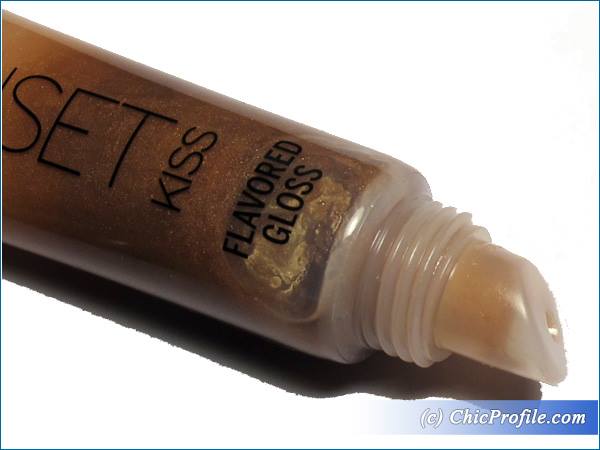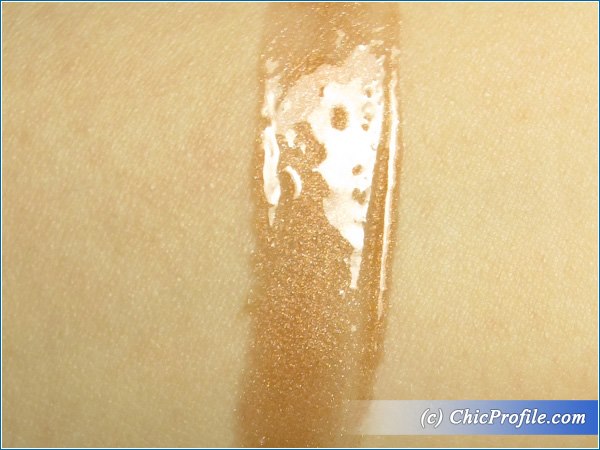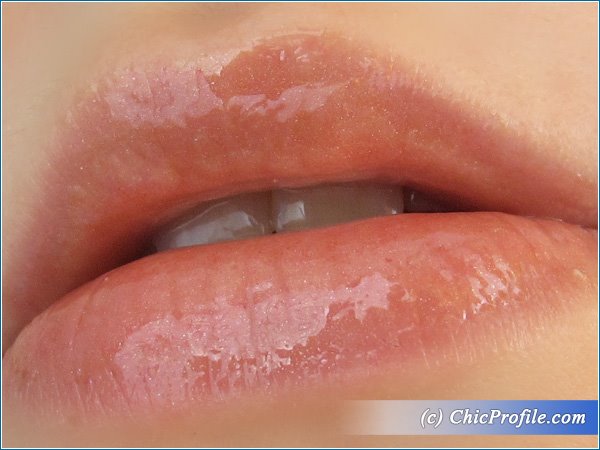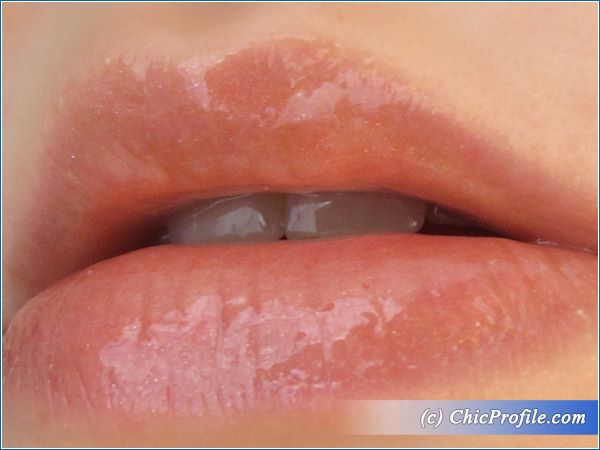 LEFT: Bare Lips – RIGHT: Victoria's Secret Coconut Escape Sunset Kiss Flavored Gloss Swatch