Hello pretties!
Are we really having a first look at Dior Spring Summer 2017 Makeup Collection? Yes, you bet we are since Dior has teased us on their Instagram with this gorgeous photo bellow. Looks like the new Dior Spring 2017 makeup line will pretty fresh and more on the girly girl side, just my opinion for now since I'm seeing a lot of sweet pink shades. I'm not even over Dior Splendor Holiday 2016 Collection yet…since I'm waiting for it to hit my local counters and get me some of those goodies, that I now have to think about that gorgeous soft pink blush. I mean what is that, really…is it a blush? is it a highlighter? Nonetheless, I just know I want it and I'm going to save and get it.
Availability
U.S. & International Launch Date – Spring 2017 (TBA)
Dior Spring Summer 2017 Makeup Collection
We are lucky to have a quick peek at Dior Spring 2017 Eyeshadow Palette which comes in a new packaging and features four shades from light pink, to yellow gold, coral and brown. The palette looks really summery and fresh, I don't know about the pigmentation of shades but Dior has definitely given a new twist to its collection.
What else I'm spotting new for spring summer 2017 is the Intense Khol Pencil in light pink shade, Lip Sugar Scrub, Lip Glow Primer and Diorshow Brow Pencils.
I hope to get more info about this collection soon, especially new photos as thus far I like a lot what I'm seeing. The new Dior spring 2017 nail polishes could be in soft pink colors as well, so for me…a collection based on pink tones is always pretty.
Take a closer look and let me know what do you think! 🙂
Enjoy more photos…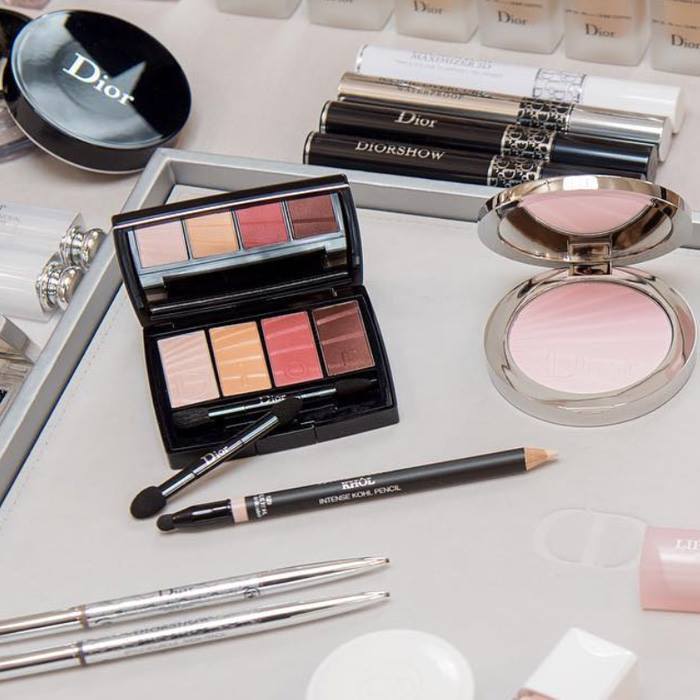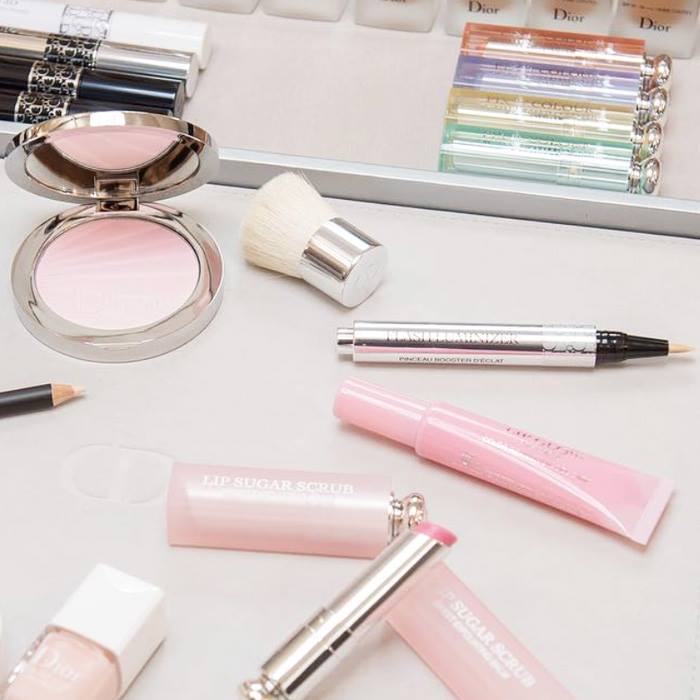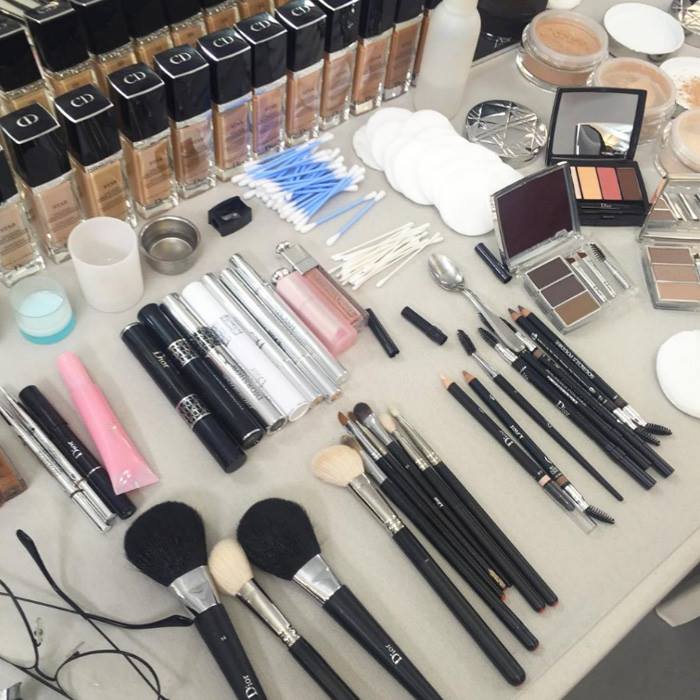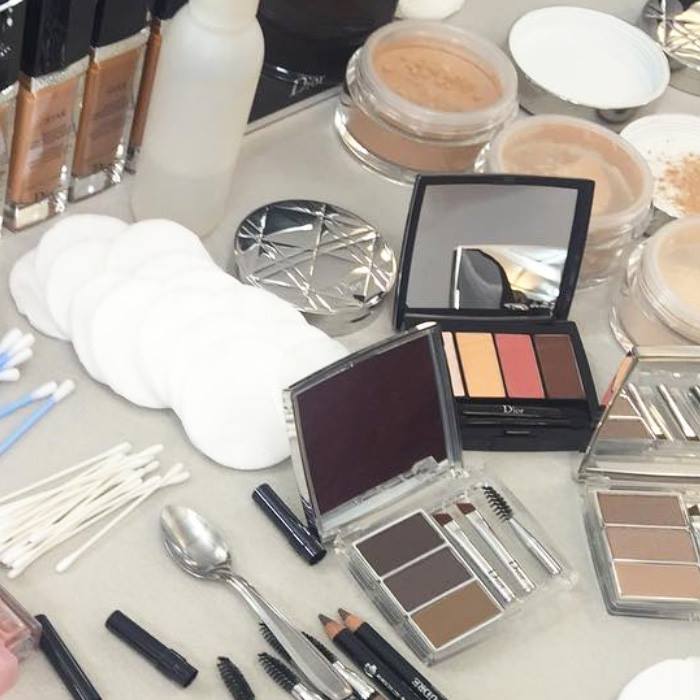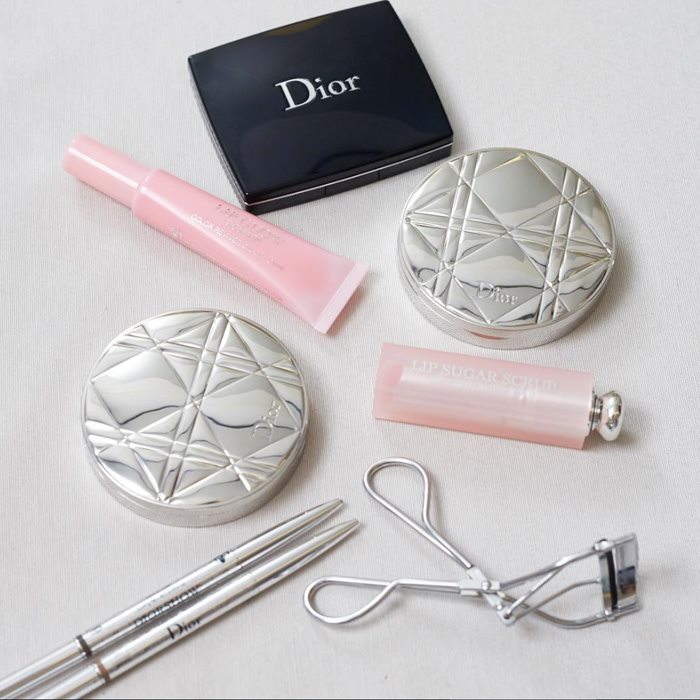 Photo Credit: Marina_Dior & DiorMakeup