Hello beauties!
Last week I got my usual walk between makeup counters and I stopped at Dior to inquire about Diorsnow Spring 2018 Collection. I put my name on the waiting list only to be called 2 days later to come check the collection in person. About Dior Diorsnow Spring 2018 Collection I blogged HERE with all the info, but unfortunately I was asked to take down the photos. I can't tell you how happy I was to check out Diorsnow 2018 edition in person as for me it is the first time I'm able to do so. Asia exclusive collections when it comes to luxury makeup brands are to die for. It seems like they put together all the shades that I can possibly want and wear on a daily basis.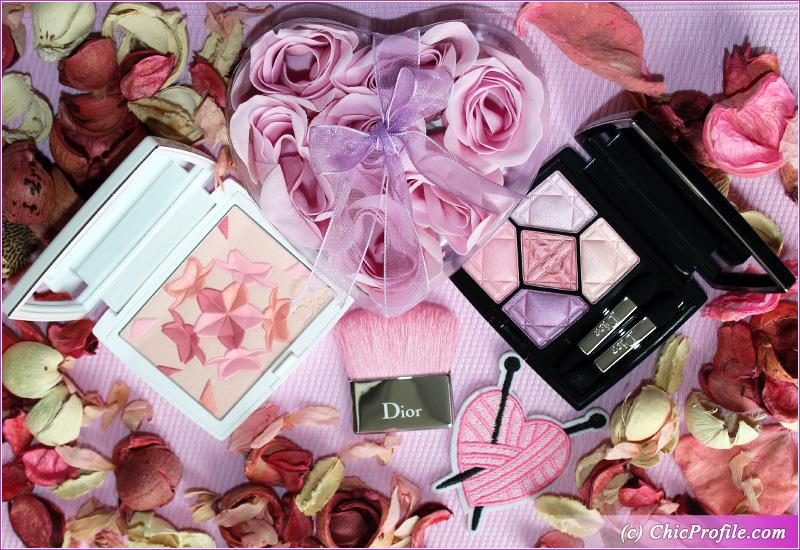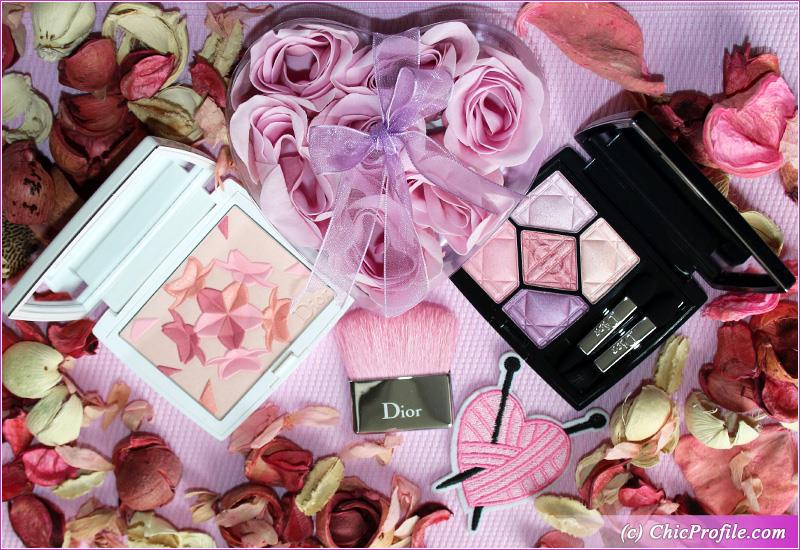 Availability
UK Launch Date – Now at Selfridges, Harrods and Covent Garden Boutique
Dior Diorsnow Spring 2018 Swatches, Photos
If you hurry you may still get to shop this collection in the store. Three days ago I posted live swatches on Instagram, for the two blushes, lipsticks and lip gloss. The light at Dior counter was not the best so that's why I decided to follow up with this post.
Since this collection is a very limited edition and my reviews will follow later this week I posted LIVE SWATCHES of Dior Sweeten Palette and Diorsnow Spring Coral Blush'n'Bloom on Instagram yesterday. You can check my Instastories Highlights to see them. I also took several photos with my phone so you can compare those swatches as well if it helps.
What I have to say is that Diorsnow Makeup Collection is mostly for pale, very light or light skin tones. I especially think this about Diorsnow Blush'n'Bloom Blushers (£36.00) which don't even show on medium or darker skin. I'm a light skin but not very pale and even so (002) Spring Coral blusher comes on very soft. It gives a fresh, sweet coraly hue.
On the other hand Dior 847 Sweeten 5 Couleurs High Fidelity Colours & Effects Eyeshadow Palette (gosh that's a long name) is more versatile. The price is £45.00 if you are curious to know. The have a medium pigmentation and different finishes so if you don't mind a lighter makeup, you should definitely get it.
I'll mention that I purchased both of the products myself and I'll try to review them as soon as possible. If you are in UK do check the products in person so you can make a better decision.
Enjoy more photos…