Hello beauties!
It gives me a great pleasure to write the review for Dior Diorskin Forever Perfect Mousse for you today. I visited Dior Boutique last week exactly when this foundation launched (info, promo photos) along with new items. I wanted to wear the foundation for about a week, to test it better before I gave the review. In the meantime I'm sure you saw swatches of all 8 shades of Diorskin Forever Perfect Mousse in my previous post.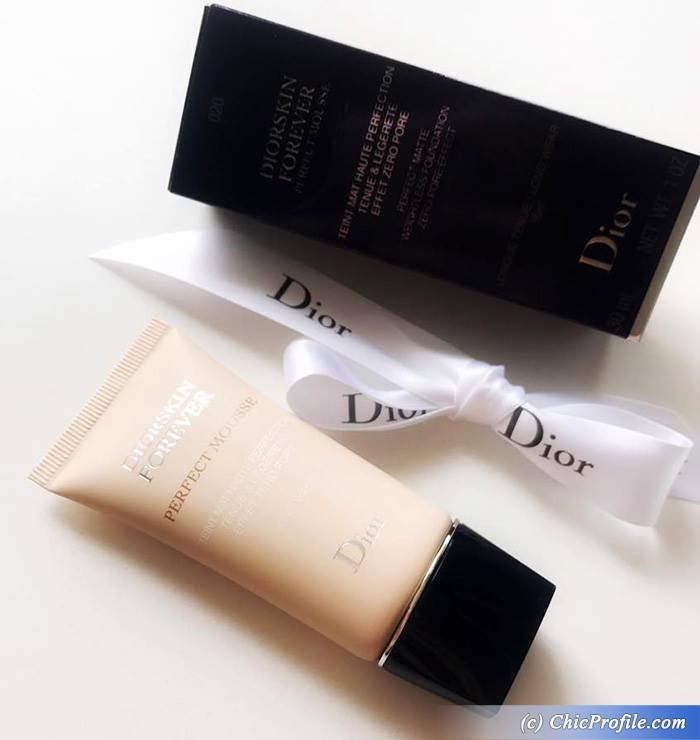 Availability
U.S. Launch Date – Now at Nordstrom, Saks, Sephora, Neiman Marcus
UK Launch Date – Now at Selfridges, Dior Boutique in Covent Garden London | September 2017 at Harrods, Debenhams
France Launch Date – Now at Sephora
International Launch Date – September / October 2017 at Sephora
Well, actually they are 10 shades in total but here in London only 8 are available. I also saw only 8 shades at Sephora France, so it looks like every country chooses what to display. The good news is, especially for darker skin tones, that No.050 Dark Beige is the darkest shade.
Unfortunately, I don't have swatches for No.050 and No.033 Amber Beige but see LIVE SWATCHES of the other shades (sorry but my Instagram account at that time was suspended. Here is my new Instagram page).
Dior Diorskin Forever Perfect Mousse ($35.00 / £32.00 / €44.95 for 30 ml / 1 oz) in No.020 Light Beige was matching my light skin tone. Truth be told, I really didn't need another foundation so I didn't go to the shop looking for one. I was just invited to check out the new products and since I blogged about this foundation I wanted to try it.
Dior Diorskin Forever Perfect Mousse Review
When it comes to foundations, I'm always on the look for a light, natural coverage and tend to stay away from a strong matte finish. I'm a combination skin type but I don't like the powdery effect of a matte foundation. Even from the beginning when I blogged about this foundation launching I was curious to check its mousse formula. 🙂 As I said, I'm into light textures and a natural coverage.
As a mousse foundation I also enjoyed Max Factor Whipped Creme Foundation and I actually cried when it was discontinued. It was my go to foundation at the time and it was so easy to apply. I'd never thought I'd find a replacement. You know when you are not looking for anything in particular and there it is, right before your eyes? Well Dior Diorskin Forever Perfect Mousse was just the thing I was not looking for.
Since I bought it, I was using it everyday and paired with Diorskin Forever Undercover Concealer (review, swatches). They make the perfect couple you know?! 🙂 Well the new concealer works well on its own if you prefer it, but that's another talk.
Now let's get back to our start foundation here and let me praise its mousse, airy formula that feels amazing on the skin. I mean it's literally easy to forget that you have something applied on your complexion. It has such a lightweight feel and delivers a medium, natural coverage (look somewhere else for a full coverage foundation). You can build up the coverage if you want (I did so, as I had a small breakout on my skin) but you won't get passed a medium one. What is amazing is that you'll always get this natural look, without looking powdery or cakey. I guess the mousse formula is to blame.
And again is so easy to apply and blend it on the skin. I use either my fingers or beauty blender. I'm getting an instant matte effect which blurs up skin imperfections and leave a wonderful, natural looking complexion. Shine is reduce instantly and is kept away during the day. Yes, I couldn't be more serious on this subject! As a combination skin type I'm always using loose powder or keep wipes in my bag so I can keep the shine under control when I'm on the go. With this baby right here I didn't even use powder. Yes, again you heard (read) me right. No powder applied on top of this foundation and I still looks impeccable a few hours later.
I'm not even going to bother and apply loose powder for now when I can get this long lasting effect without it. And it lasts and lasts….to the point where after almost 7 hours I notice a subtle glow. No shine, no oiliness (I'm wearing a strong Huda Beauty highlighter on my nose), just a subtle glow that makes me even look more natural.
This foundation is no joke when it comes to reducing shine and looking absolutely perfect on my skin. I'm curious though how it performs on dry skin types. Do let me know if you tried it. I don't feel my complexion dry or anything, not even after a day wear but I really hope dry skin types can wear it as well.
Now if you are concerned more about the coverage. I mean maybe you have skin imperfections, pimples or breakouts to hide and you want to know if this will do the job. Dior describes it as an extra-matte finish, non-powdery coverage and non-oily mousse. I may agree with the last two, but I don't consider it as an extreme-matte finish, probably because is not a full coverage.
It gives you a zero-pore effect, blurs imperfections but it won't cover skin imperfections that well. Everything is possible to the point of a natural effect. Check out the photo above where you can see I have a small zit under my lips. I know, is not that obvious but you can still notice it up close. It doesn't emphasizes fine lines or wrinkles but will give you the best version of your skin. It targets the problems of dilated pores and creates an amazing sensation on the skin.
When I first applied the mousse with my fingers I felt how it transformed under my fingertips and it melted instantly onto the skin. Just amazing! I got an even better effect when I used my beauty blender.
I know many of you were anxious about this review but I just wanted to take some time to test it the best way I could to make sure is the real deal. For me it certainly is and I hope it works for you as well. 🙂 I just hope you'll find your matching shade, that's all it takes!
SHOP THIS POST
Enjoy more photos…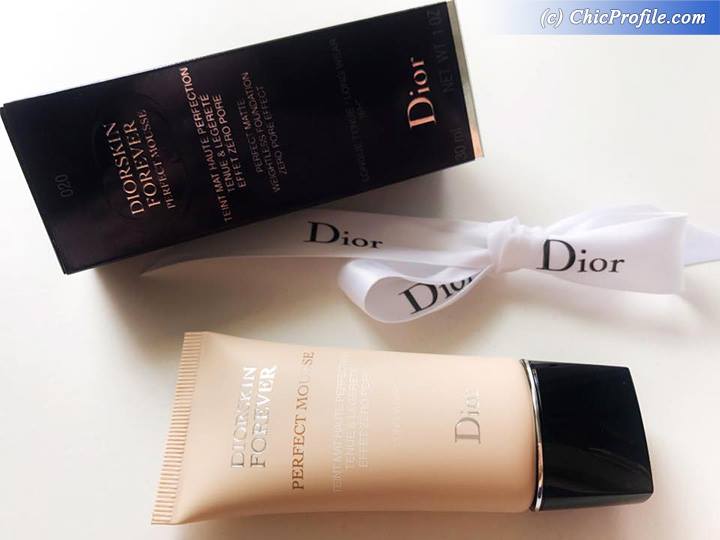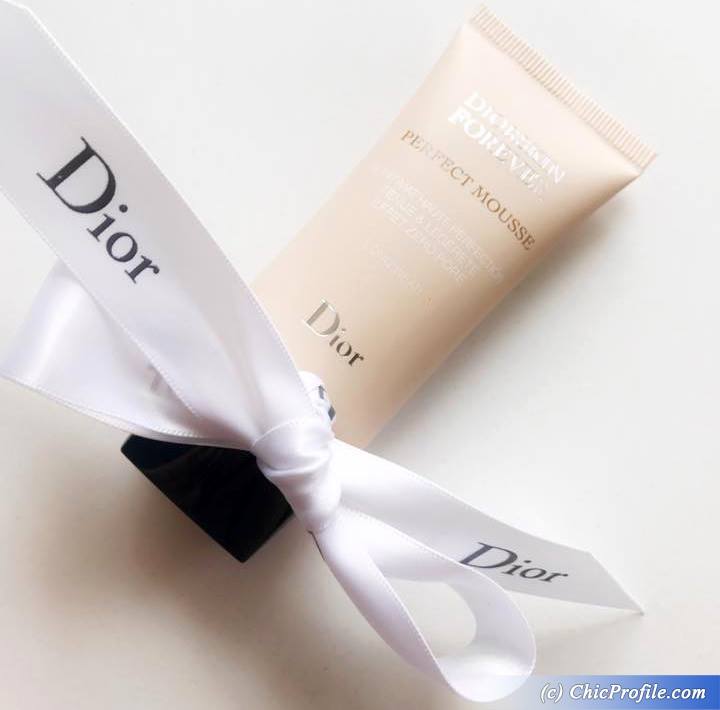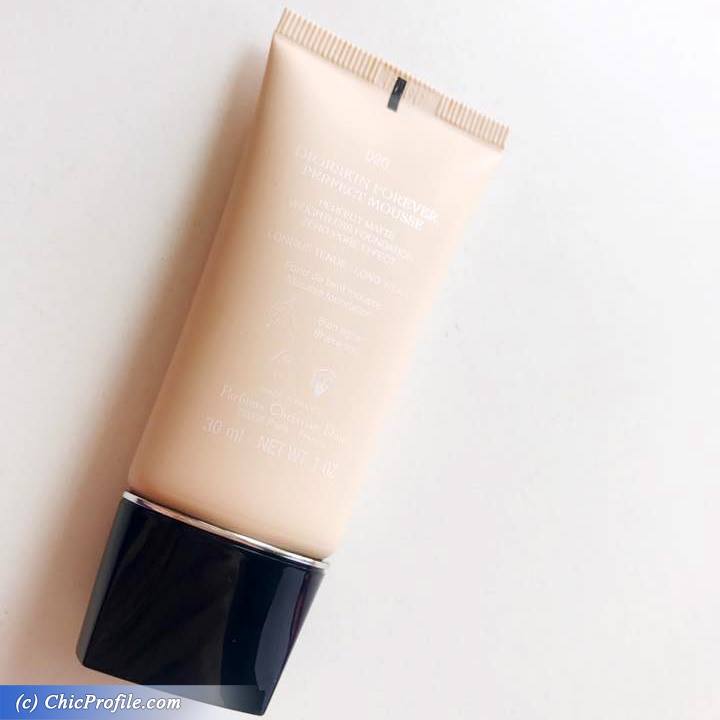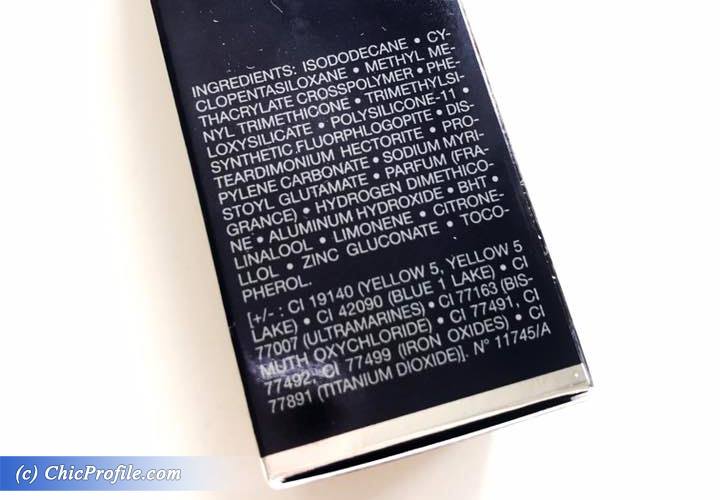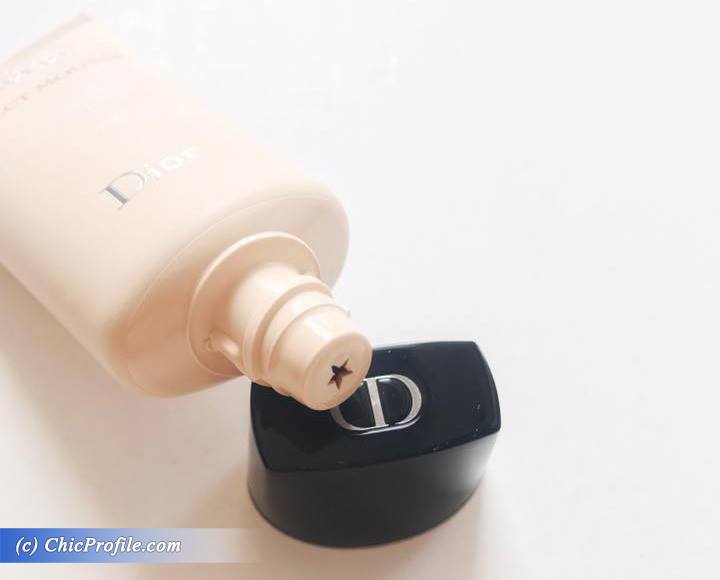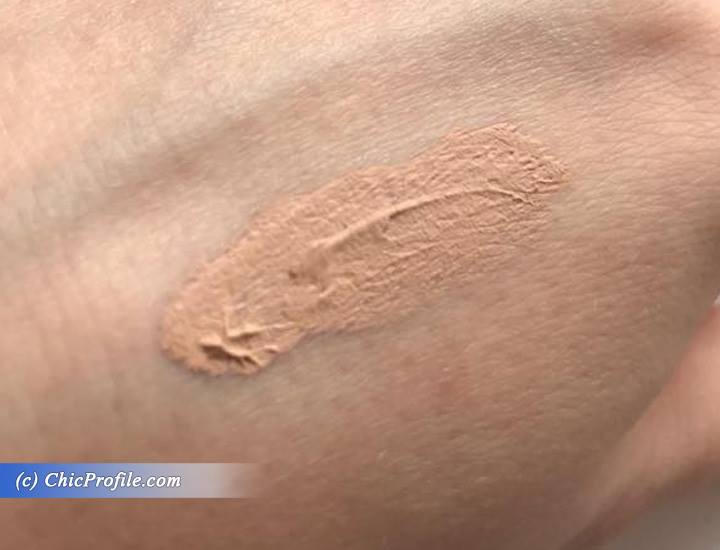 Blended perfectly into the skin!