Hello sweeties!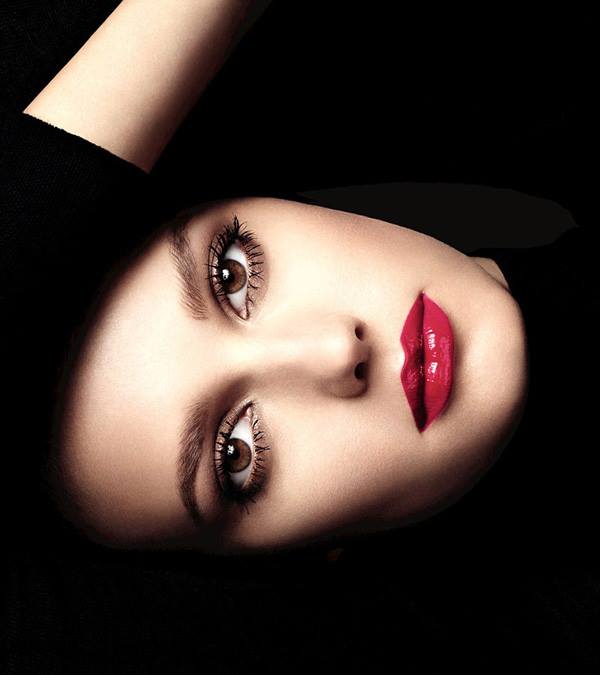 In the upcoming fall season we will witness the launch of Chanel Rouge Allure Gloss, a new lip line featuring nine seductive shades with the intensity and luminosity finish of a gloss and the pigmentation or rich color of a lipstick. Revealing itself in a click the new line of Chanel Rouge Allure Gloss is part of a bigger Chanel Fall 2014 Makeup Collection which also features new lipstick and nail lacquer shades.
Availability
International Launch Date – October 2014
Japan Launch Date – 24 October 2014
Chanel Rouge Allure Gloss
Shades:
Affriolant
Sensible
Extase
Suprême
Séduction
Pirate
Distinction
Exotique
Audace (Limited Edition)
I'm really excited to see these beauties in person as I spotted a couple of pinks that I just feel like I need to have. A rich and pigmented pink Allure Gloss is definitely something that I'm looking to seeing, swatching and wearing.
Enjoy more photos…