Hello beauties!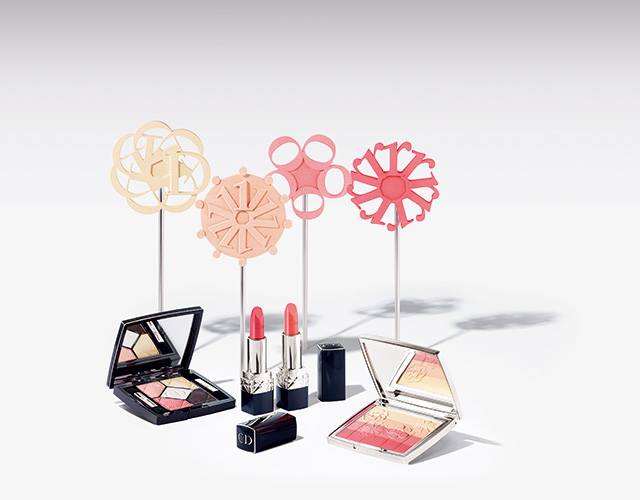 Dior Omotesando Fall 2014 Collection was designed by Dior Creative & Image Director Peter Philips in order to celebrate the opening of beauty boutique in Omotesando, Tokyo. It seems like it's already a tradition that Japan exclusive luxury beauty items are looking so pretty, feminine and with pink shades that I absolutely adore. I don't know if iss just me but I always longed for beauty items that were exclusively available in Japan so the new Dior Omotesando Collection makes no exception. Only looking at that gorgeous flower and windmill motifs blush arouses my jealousy. All those in love with pink shades proceed forward with caution as this collection may easily strike you like love at first sight.
Availability
Japan Launch Date – 9 October 2014 exclusively at Omotesando Tokyo Boutique
Dior Omotesando Fall 2014 Collection
Dior 5 Couleur Palette – Limited Edition
Dior Fleur de Vent Palette – Limited Edition
This gorgeous cheek palette features four shades in white and soft pink.
Rouge Dior – Limited Edition
Enjoy more photos…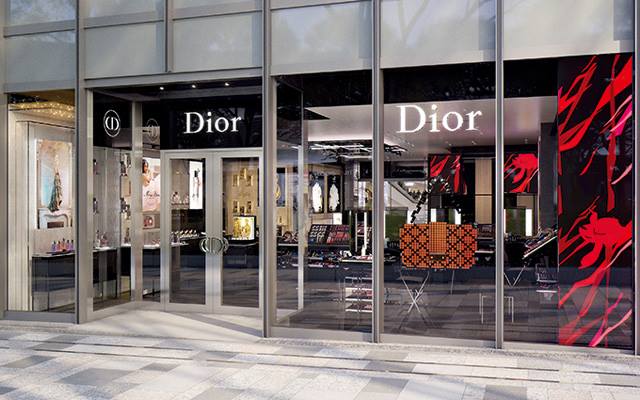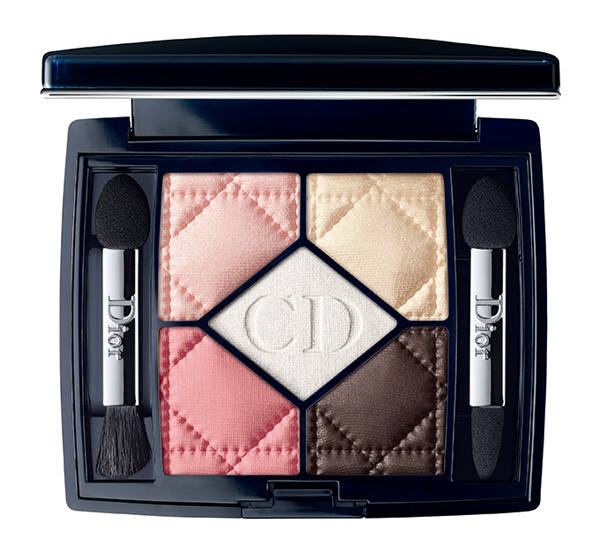 What do you think of this collection? I find it so irresistible feminine and fresh, definitely a keeper but I wouldn't say that's something that everyone would wear in the fall.