Hello sweeties!
Last week on Instagram we got a sneak peek at Chanel Neapolis New City Spring Summer 2018 Collection. You can see the video HERE and take a better look at Chanel Neapolis makeup collection. The new makeup line was unveiled before the eyes of selected guests right in Neapolis, where the inspiration came from.  The vibrant colors from this collection were inspired by the Italian Napoli city which is the birthplace of Lucia Pica (Global Creative Makeup & Color Designer Chanel).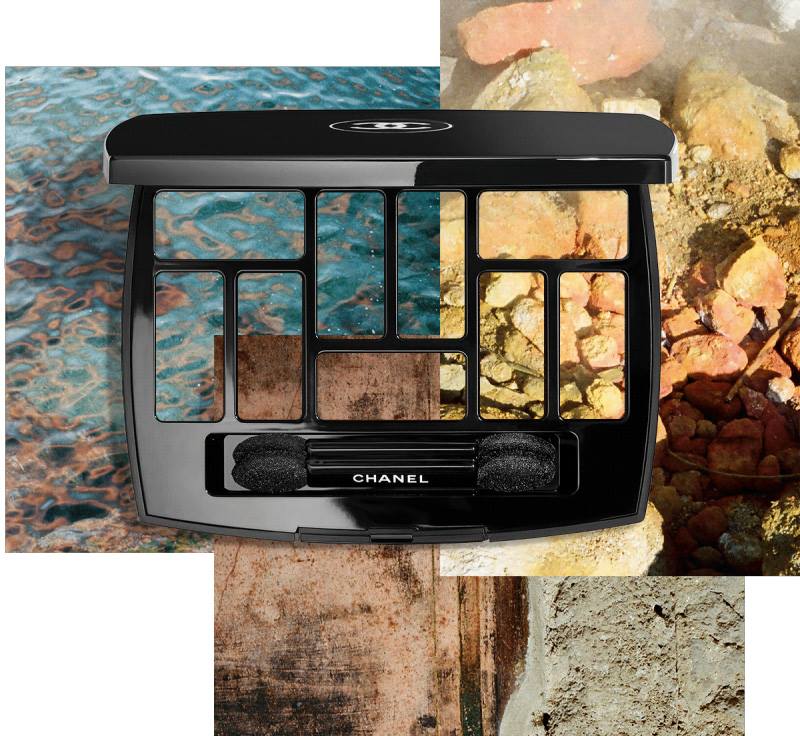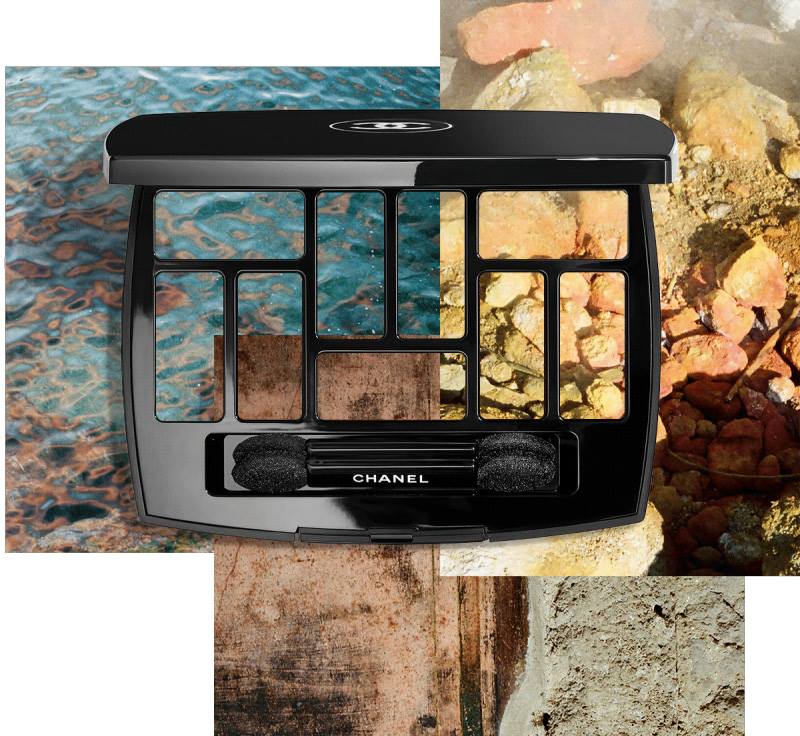 Availability
U.S. Launch Date – January 2018 at Chanel boutiques| February 2018 at Nordstrom, Neiman Marcus
UK Launch Date – January 2018 at Chanel boutique | February 2018 Selfridges, Harrods, Debenhams
International Launch Date – February 2018 at Sephora
Chanel Neapolish New City Spring Summer 2018 Collection
The centerpiece of this collection is the new Chanel Les 9 Ombres which is an exclusive creation. Oh wait, there's actually one more star here. Sorry new Chanel Les 9 Ombres Palette, you are not the only hottie in the house.
There will be three versions of the new Poudre a Levres. This duo consist of a lip balm and lipstick, which gives you a durable, matte effect. There are three color combinations in rich pink, scarlet red and dark red.
Stylo Yeux Waterproof liner comes in two shades. A dark green shade with metallic effect, which reflects the color of the sea in Naples bay at sunrise and gray metallic inspired by the colors of the doors of Lucia's favorite church. The same dark, iron shade will have the Chanel Ink Dimensions de Chanel 50 Nero Metallo.
A Joues Contraste blusher is definitely in for this collection, but maybe a new shade?
Now getting back to the lips! Lots of colors here but I'll start with the four lip glosses Rouge Coco Gloss. Are you seeing the blue hue? 🙂 Well, it suppose to give a transparent finish, looking different on everyone, depending on your natural lip color. The Rouge Allure Ink will be presented in two matte shades, along with two Rouge Allure and two matte finish Rouge Allure Velvet lipsticks.
Four vibrant nail polish shades in yellow, green, light pink and red are suggested for a spring manicure.
Since I shared this collection with you on Instagram a week ago, I got lots of impressions from you guys. A bit to colorful for some, disappointing for others or just perfect. What do you think? 🙂