Hello beauties!
YSL the brand of all revolutionary lipsticks introduces starting fall 2017 the new Tatouage Couture Collection. The line is entirely dedicated to lip products with the focus on the new Tatouage Couture Matte Stain lip color.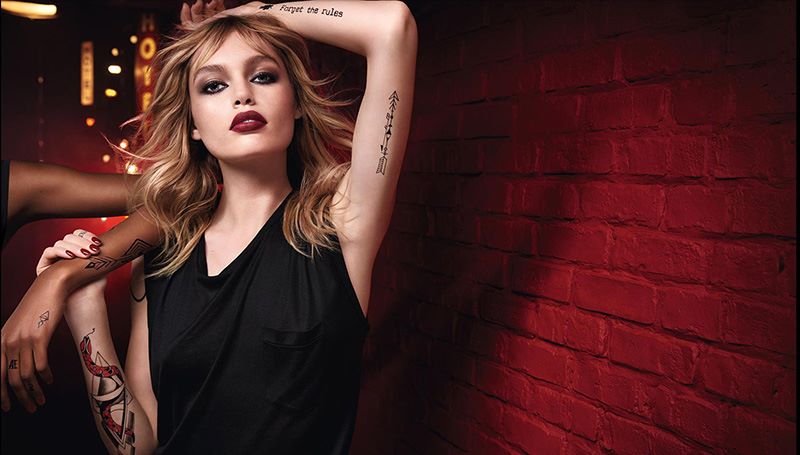 Join the couture gang. Matte is here to stay. More matte, more intense, taken to the absolute extreme. From morning to night and back round to morning again, tatouage couture leaves the ultimate lasting mark.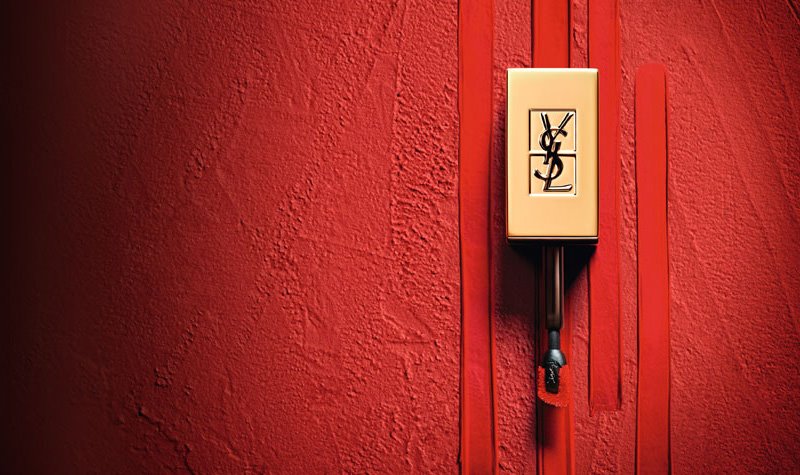 Availability
U.S. Launch Date – August 2017 at Nordstrom, Sephora
UK Launch Date – end August 2017
Europe Launch Date – end August 2017
France Launch Date – 21 August 2017
YSL Tatouage Couture Fall 2017 Collection
YSL Tatouage Couture Matte Stain – New – €35.00
The line will include 24 highly pigmented matte colors with an amazing staying power. I imagine that these will be super long-lasting on the lips and could even leave a stain behind. The range of colors will vary from country to country, as in France only 18 shades will be available.
The applicator is unique and quite unusual so I can't wait to see how it performs on the lips. YSL Tatouage Couture line will also feature new Lip Pencils.
I will definitely return with more details closer to the launch date.
Enjoy more photos…