Hello beauties!
YSL will launch next month Le Teint Encre de Peau, and that sounds so good because I'm one of those women who is looking for a light texture in a foundation, that delivers a natural finish and feels weightless and long-lasting throughout the day. I want to apply my foundation and not worrying about retouching my makeup for the rest of the day. The new YSL Fusion Ink Foundation seems to have been created for modern women that want something that's quick and easy and don't have time to invest in a long beauty regimen.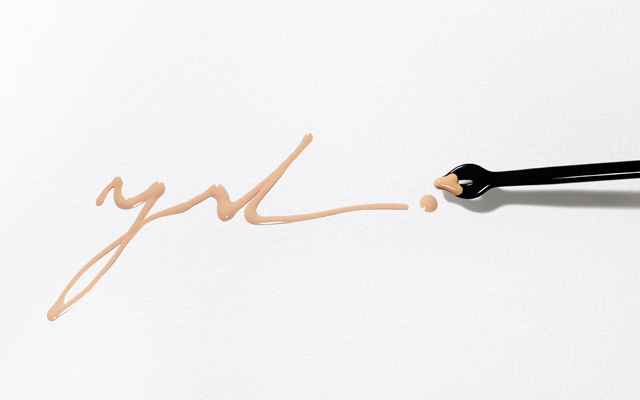 Availability
U.S. Launch Date – July 2014
International Launch Date – August 2014
If YSL stays true to its promises then I'm definitely trying out this new foundation once it becomes available. Who doesn't like a foundation that feels weightless on the skin while it provides a natural-look, mattifying effect without making your complexion look dry or caked on. As a combination skin type I've always appreciated foundations with a matte finish and the new Le Teint Encre de Peau seems to have just that but with a bit of radiance to it so it won't be looking dull.
I will be definitely posting more about it in the upcoming weeks so if you do purchase this foundation please share your impression with the rest of us.