Hello pretties!
Right at the end of spring YSL will release two variations of Couture Brow Palette 2016 Edition. Each YSL Couture Brow Palette features three shades, a mini tweezers and a small brush. These will be suitable to use for every skin color from lightest to darkest.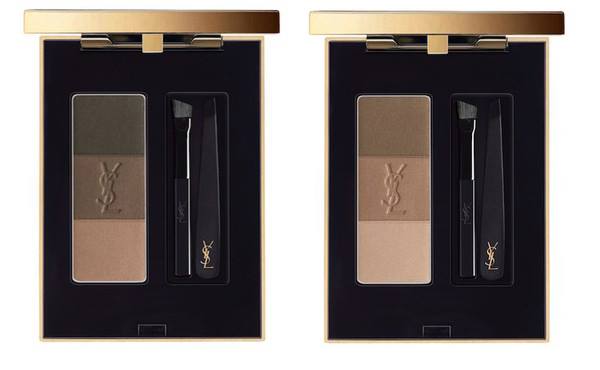 Availability
International Launch Date – May 2016
YSL Couture Brow Palette – New – €56.00
Don't forget to check out the newly released YSL Savage Escape Summer 2016 Collection (color story and photos) and follow Chicprofile on Instagram for sneak peeks of the upcoming beauty releases.