Hello sweeties!
Senna Maraschino Lip Lacquer is a new shade part of Senna Do You Dare? Holiday 2013 Collection (swatches) which I received from PR a couple of days ago. The new Senna collection is about feminine red lips and eye makeup with a twist.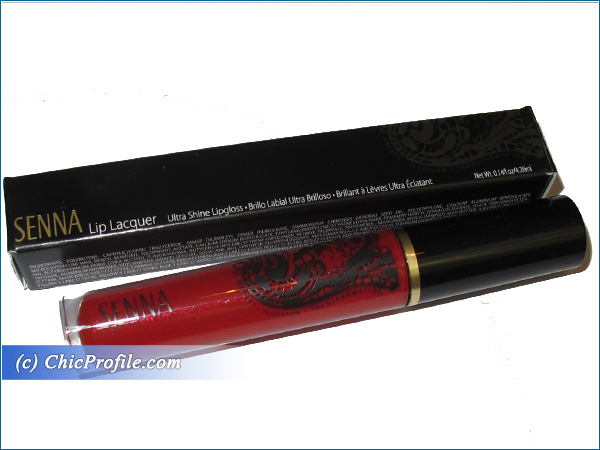 Availability
Now @sennacosmetics.com
Senna Maraschino Lip Lacquer ($20.00 for 4.28 ml/ 0.14 fl oz) is officially described as cherry red and it looks so vibrant and pigmented in the tube. At first I was sure I will only wear this shade for testing and review purposes as I've always been shy when it came to wearing a bold red lip, perhaps it's just me but I don't think it complements my fair skin.