Hello beauties!
MustaeV Opal Color Starlight Powder is a gorgeous luminous shade that is versatile and can be used in so many ways in combination with so many colors and textures. It's some kind of pigment, but more with a glitter touch but at the same time without having that gritty texture.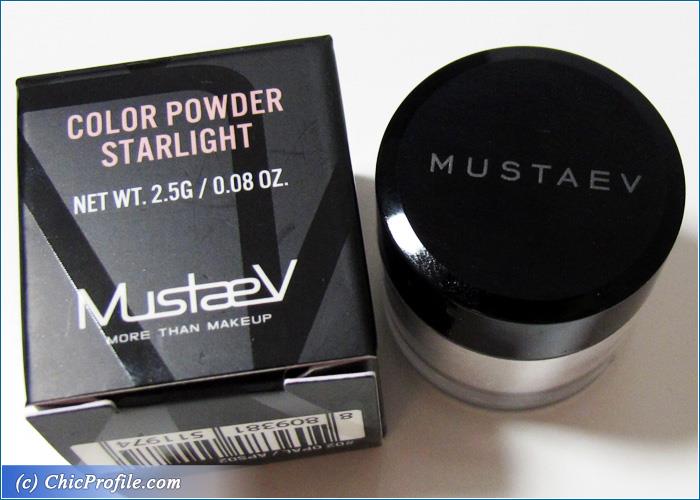 Where to buy:
U.S. & Worldwide – @mustaevusa.com (15% Discount using discount code: chicprofile), @mustaev.co.kr (International Shipping)
MustaeV Opal Color Powder Starlight ($18.00 for 2.5 g / 0.08) is described as a sparkling and glitter pearl powder that has dazzling and distinct characteristics, like the stars of the night sky. It's a light silver pearl with some dark silver particles that gives a different appearance depending on how the light hits. It can look differently when applied on different MustaeV eyeshadows (info, photos) but also on creamy eye shadows. Depending on the lighting pink, blue and various colors produce a lustrous shimmer.