Hello pretties!
You all know it! I'm addicted to pink…bright pink, fuchsia, pastel pink, baby pink, bubble gum pink, every kind of pink color and if it's a MAC pigmented then is just pure addiction. I purchased MAC Fuchsia pigmented a long time ago and I'm sure you've noticed I used this shade in several of my makeup looks. Who doesn't love MAC pigments?! They are so versatile, they are more than just a simple product and they can be used in so many different ways, as an eyeshadow, as a blusher, as a lip or nail color, the possibilities are endless.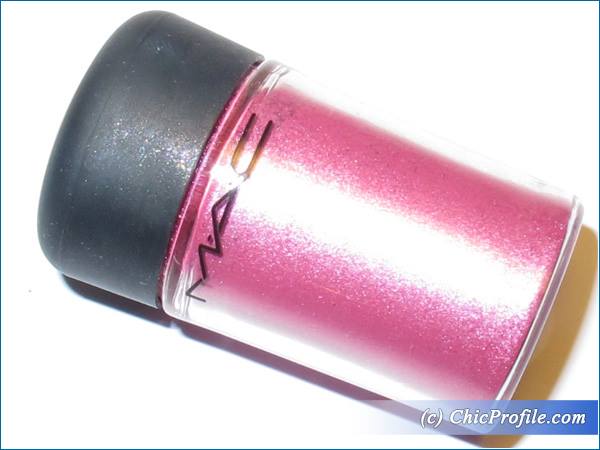 Availability
Now at MAC Stores and online @maccosmetics.com
MAC Fuchsia Pigment ($21.00 / €23.00 for 4.5 g / 0.15 oz) is a bright fuchsia pink with a frost finish. This is truly an intense loose pigment with a cool undertone. It applies smoothly onto the lid and adheres easily when is used on top of an eyeshadow primer. With or without an eyeshadow primer the color is intense, pigmented and opaque delivering a high shiny frosty finish.
It's easily blendable but if you should use without a base then you'll have a bit of a fall-out during the application. MAC Fuchsia pigment is a gorgeous shade that will complement any eye color, that can be paired with golds and dark shades for an intense or dramatic makeup look. Being such a bright blue based fuchsia it can be easily transformed into an opaque lip color if you mix it with a transparent lip gloss or a petroleum jelly and for those of you who are nail polish lovers you can have a fuchsia nail polish if you mix this pigment with a transparent nail lacquer.
MAC Fuchsia pigment is long lasting so I had more than 8 hours wear with its formula, without fading or creasing. After more than ten hours I noticed the color was slightly starting to loose its intensity.
Enjoy more photos…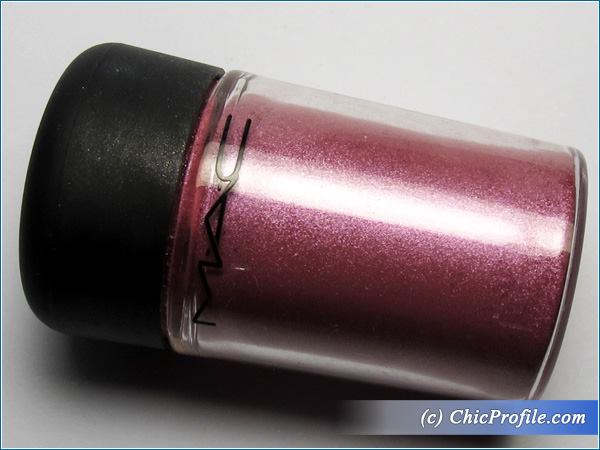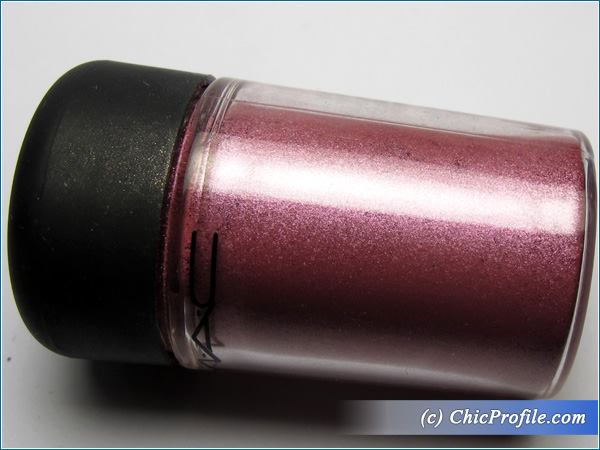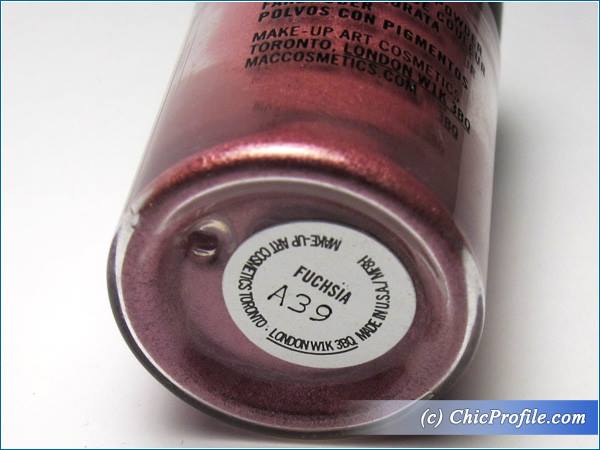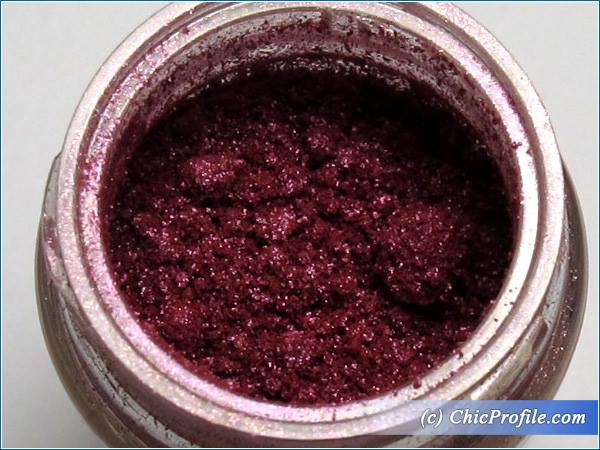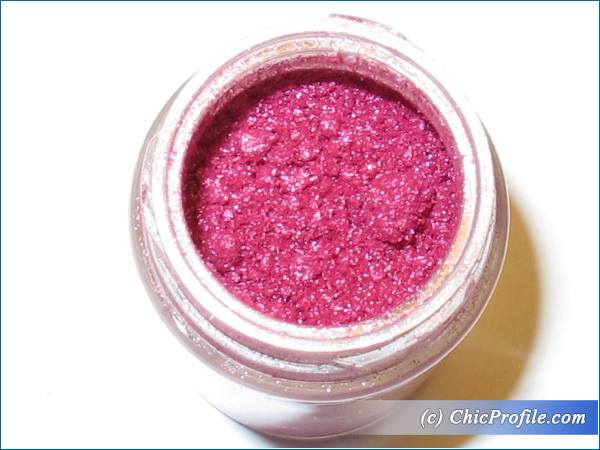 MAC Fuchsia Pigment Swatches – LEFT (without primer) RIGHT (over Too Faced Shadow Insurance)