Hello sweeties!
Here's a hot sneak peek for today! Powder and make-up brand NARS Cosmetics have teamed up to launch a new beauty box. The Limited Edition Powder x NARS Beauty Drawer features seven luxury travel minis includes cult classics such as The Multiple in Copacabana and Orgasm Blush.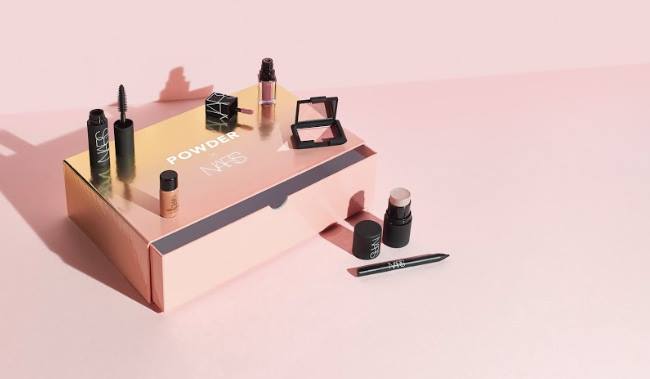 Availability
UK Launch Date – 13 September 2017 at @box.thisispowder.co.uk
NARS Cosmetics and Powder Beauty Box Fall 2017
These launch next week with just 3 days before my vacation. I wonder if the box will get here before that as these will be perfect items to pack in my luggage. What do you think lovelies?
Would you consider buying this new beauty box? 🙂