Hello cuties!
Summer is the season when I get more courageous in my makeup looks and I start introducing shades like MustaeV Poppin Yellow eyeshadow in my makeup looks. I do admit that yellow is one of the colors I'm mostly afraid to use when I picture a vivid makeup, but in the summer time I do reach for those forgotten eyeshadow colors in orange, green and blue. I actually got Popping Yellow eye color a few months back so I had plenty of time to try it on, but only recently, since I moved to London I started playing with a bit more.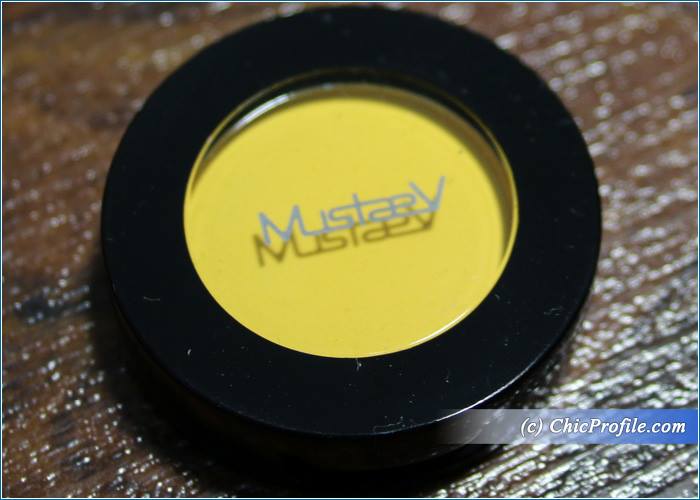 Where to buy:
U.S. and International – Now @mustaevusa.com (15% Discount using discount code: chicprofile) Worldwide Shipping, @mustaev.co.kr
MustaeV Poppin Yellow ($13.00 for 1.8 g / 0.06 oz) is officially described as bright neon yellow with a matte texture that provides a velvety smooth application. Is a medium-bright yellow with warm undertones and a soft matte finish.
It's a highly pigmented powder formula that applies even on bare skin, evenly and smoothly. I took a swatch on bare skin so you guys can see what a higher color payoff this color has in just one swipe. It blends well without leaving any fall out behind. When you do apply it with your brush is best that you use a flat brush and pat on the eyelid. If you want to use an eyeshadow primer the color will be even more rich and vibrant.
It is suitable to be use either wet or dry so depends on the intensity you want to achieve. It has a dense formula with a soft and velvety texture. Its sebum control powder absorbs sebum (a big yay if you have oily lids) and keep a hydrating feel throughout the day. Hours will pass and this color won't crease or look streaky at all.
A good formula for eyeshadows with a matte finish is usually hard to find and especially in yellow colors which are so difficult to please. This one offers that true yellow color without any green inside it, so its a pure sunny shade.
I had around 9 hours wear with MustaeV Poppin Yellow before I noticed first signs of fading.
Enjoy more photos…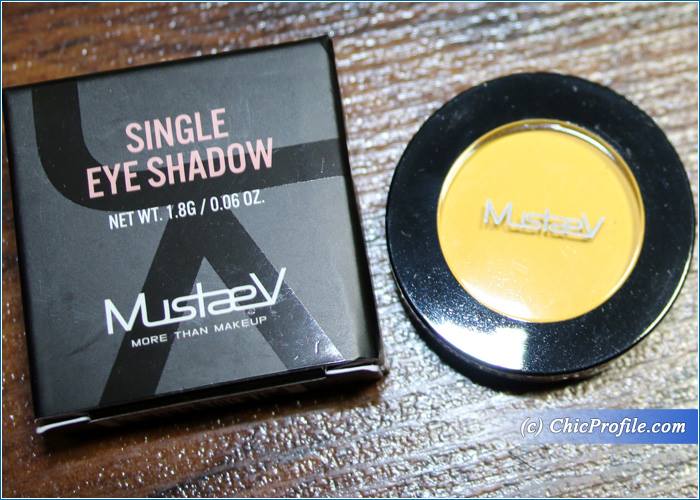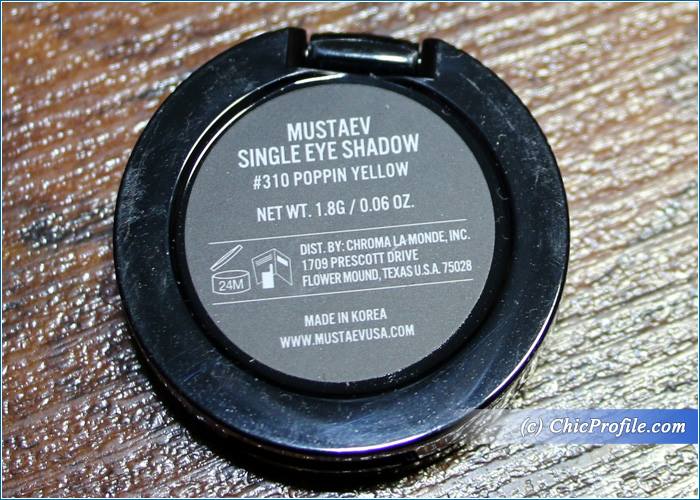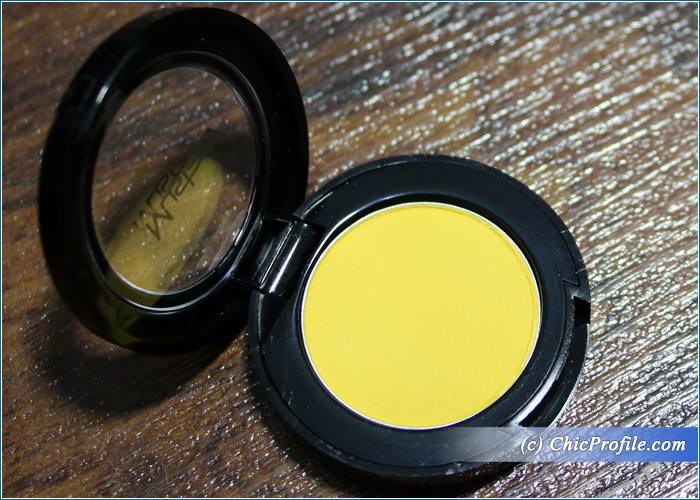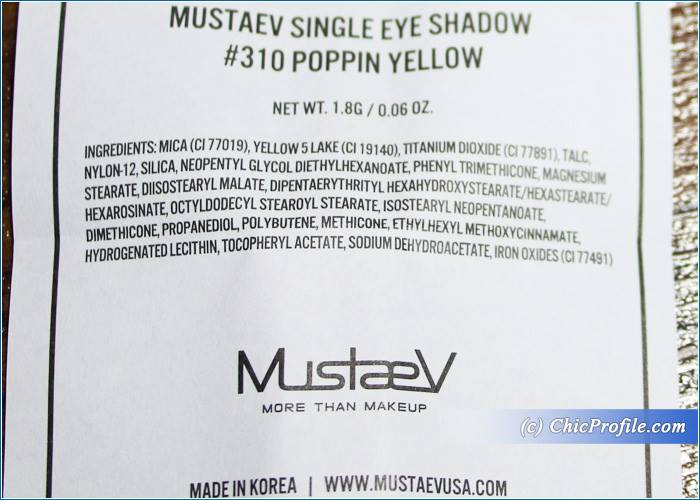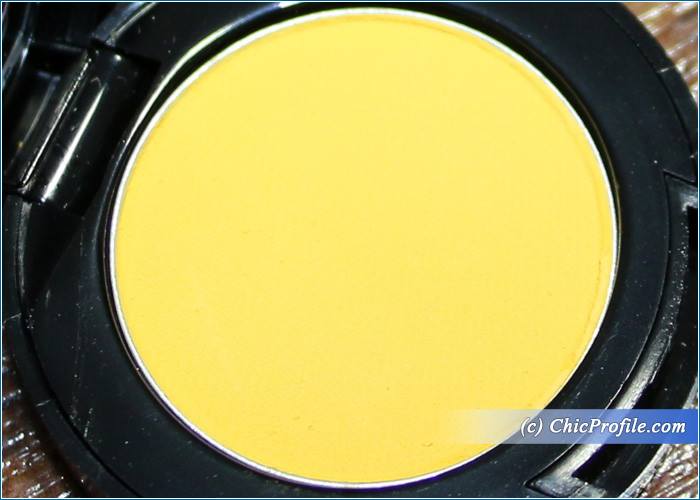 Swatched on bare skin (without any eyeshadow primer)