Hello cuties!
This spring my eyelashes were spoiled by MustaeV Maxi Volume Mascara almost every day of the week. Received along with new spring makeup products (preview, swatches, photos) the new MuastaeV Maxi Volume Mascara was present in all of my spring 2015 makeup looks so time has come to tell you more about this product, disclose all the details that made me love it and show you before & after photos.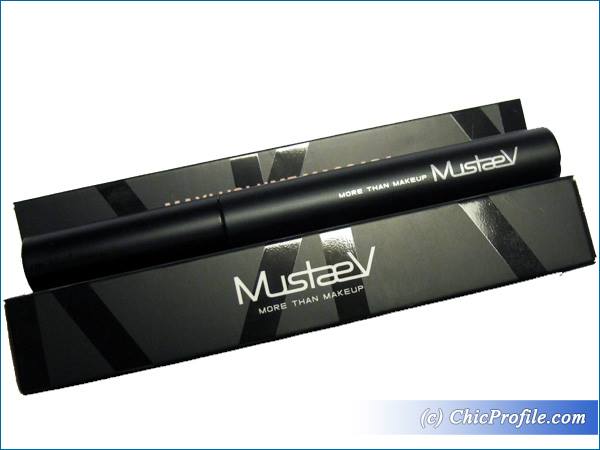 Availability
U.S. and International – Now @mustaevusa.com (15% Discount using discount code: chicprofile), @mustaev.co.kr
MustaeV Maxi Volume Mascara ($18.00 for 6 g) has quickly became my go-to daily mascara and surpassed my beloved MAC Plush Lash that I've been wearing for years every time I was looking for a day-to-day, casual and natural look. The new Maxi Volume Mascara is available unfortunately in only one shade, Deep Black, a truly intense black and I hope MustaeV will consider to launch also a dark brown version of this product.
First of all I was impressed by the sleek and slim black tube which definitely makes it look more elegant, professional and really easy to hold in your hands. Comparing to MAC Plush Lash, the MustaeV Mascara is slimmer and longer, while the brush is a little bit longer, has smaller bristles which gives eyelashes a better definition.
What I love about this product right from the first application is the intense black color, the volume and curl that creates. The deep black color truly makes eyelashes appear fuller and thicker but without that spider eye lash effect even though you apply 2 or 3 coats.
My natural lashes are almost straight so I have to use an eyelash curler to curl them so my eyes will look bigger and more rested. In the photos bellow I didn't use an eyelash curler, just 2 coats of MustaeV Maxi Volume Mascara and the result is amazing. The brush glides amazing well, coating every eye lash, separating them, without clumping so they will look as natural as possible.
When I previously used an eyelash curler, the effect was even more intense as my eyelashes were so defined and curled to the extreme, definitely something that you will want for a night time or dramatic makeup look. Sometimes I stop at the first coat while other times I choose to apply 2 or 3 coats just to add more drama and everytime I appreciate that the brush glides so easily, defining, separating and elongating each eyelash.
Check out the photos bellow as they speak for themselves so you can better see the before and after effects after wearing this mascara for 12 hours. My eyelashes were still beautifully curled and separated, had volume, no clumping but the only mention is that black color was not that intense as when I applied the mascara at the beginning of the day.
Overall I want to say I truly recommend this mascara to anyone who is looking for natural curved and volumized lashes, without that drama or spider lashes effect, just simply beautiful and natural looking eyelashes. 🙂
Enjoy more photos…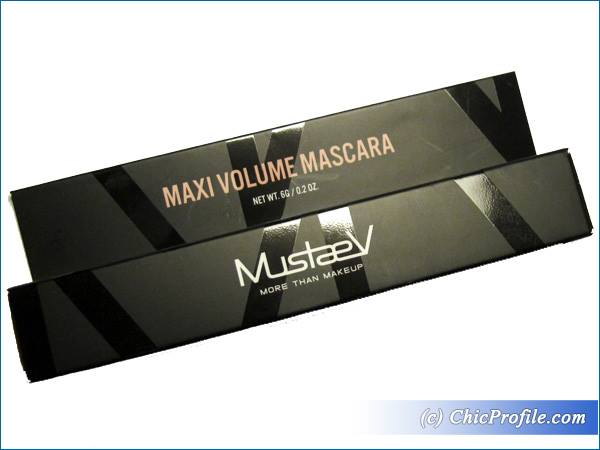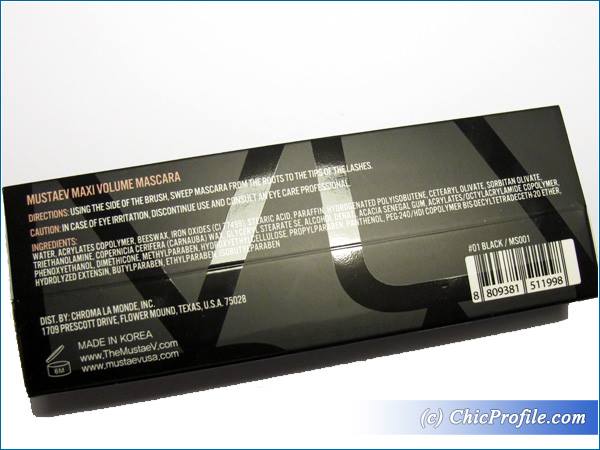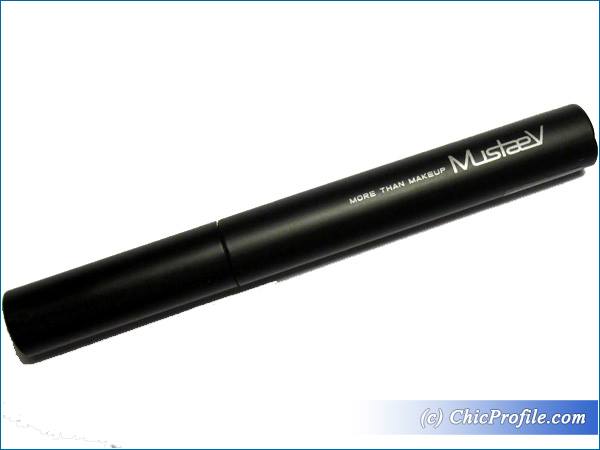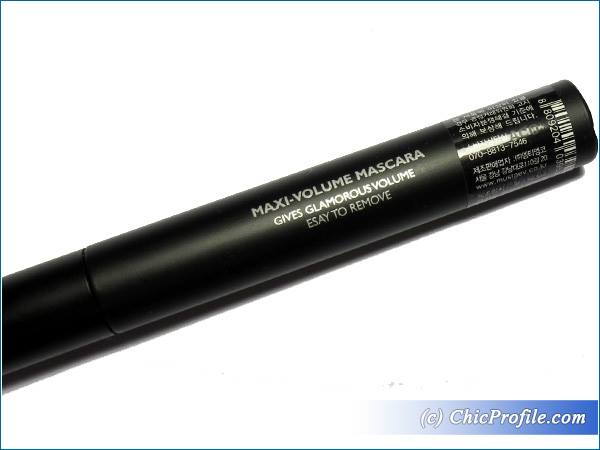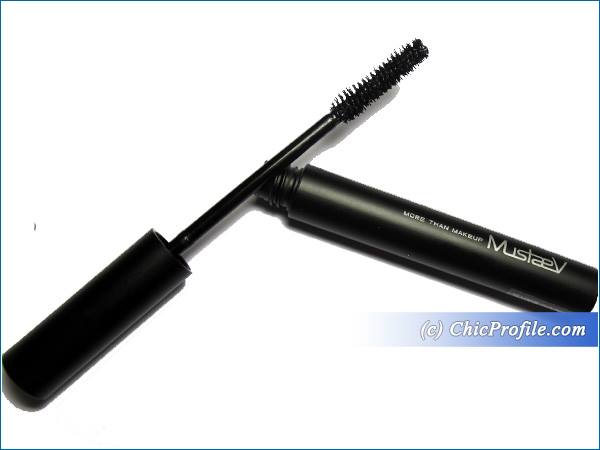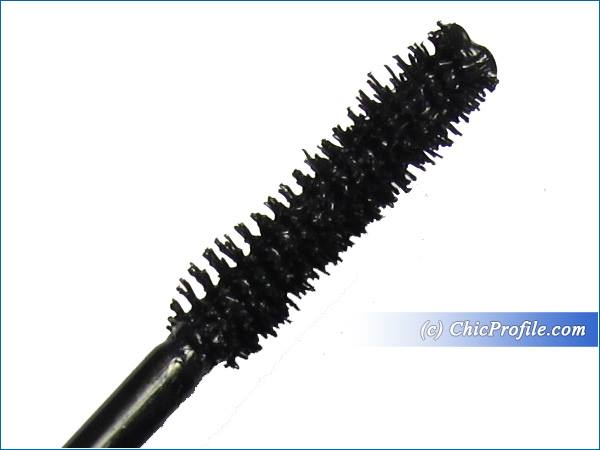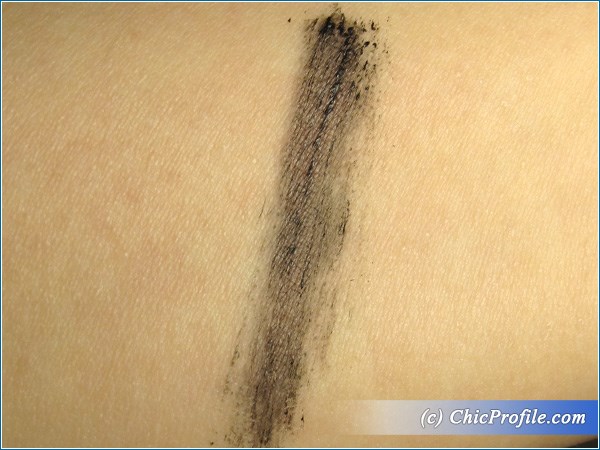 LEFT: No Mascara – RIGHT: 2 coats of MustaeV Maxi Volume Mascara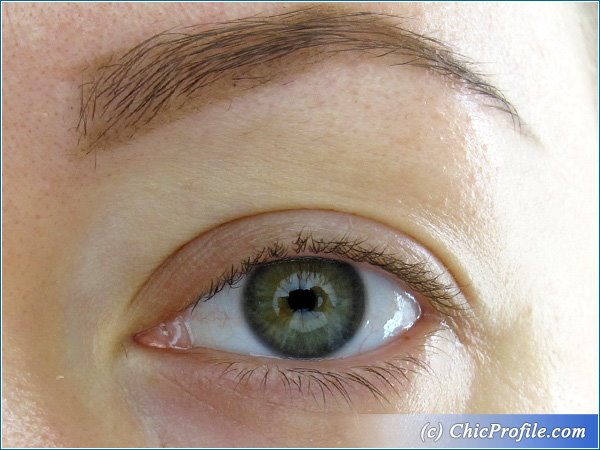 Bare Lashes (No Mascara)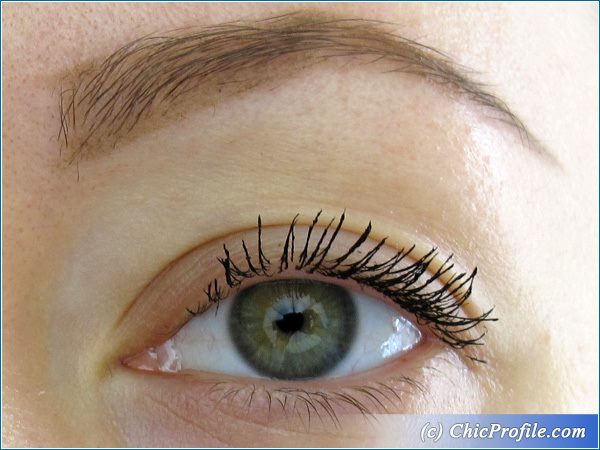 MustaeV Maxi Volume Mascara (2 coats)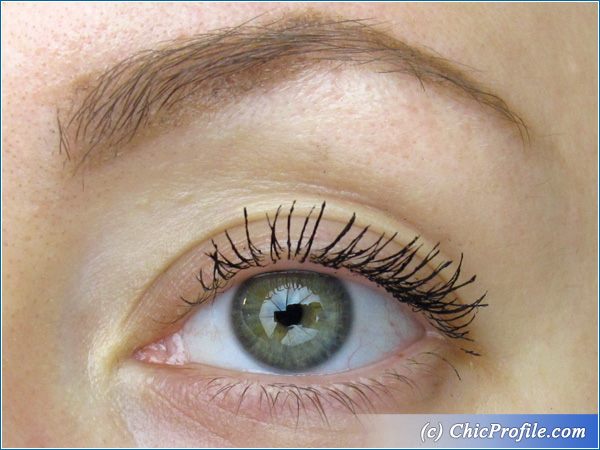 MustaeV Maxi Volume Mascara (2 coats) – 12 hours later

LEFT: MustaeV Maxi Volume Mascara (2 coats) – RIGHT: 12 Hours Later