Hello pretties!
Over the past few days I was playing more and more with the shade from MustaeV Lip Cream Pro Palette (preview, photos) that I got almost a year ago. Since I received this palette I've enjoyed every shade and created endlessly new shades, some of the brighter, some of them lighter or more pigmented and intense, depending on my preferences. Since I realize I didn't quite fully review this lip cream palette and I haven't showed you lip swatches, I thought I should finally do it now so you can see for yourselves what this baby can do.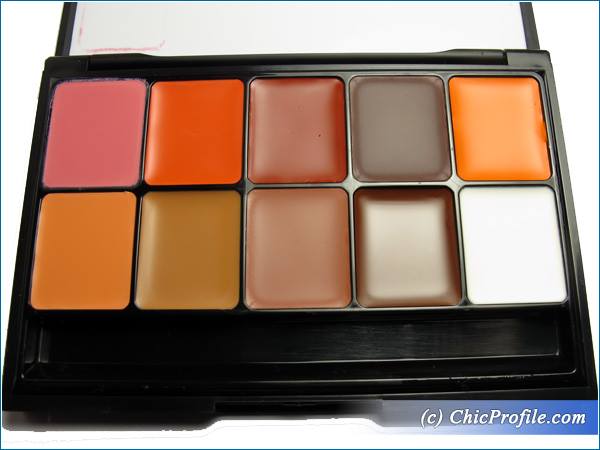 Availability
Now @mustaevusa.com (15% Discount using discount code: chicprofile), @mustaev.co.kr
MustaeV Lip/Cream Pro Palette ($45.00 for 1.5 g x 10) comes in a sleek black plastic square packaging which snaps shut. Inside there are hosted 9 colorful lip shades and a white one which is ideal to combine it with the others to create ombre lips, to brighten up some of the shades and make them more suitable for your skin tone. Inside the palette instead of a mirror inclosed you will find an acrylic plate which is ideal for mixing and matching the lip shades, it's like your own canvas where you can customize and create the perfect lip shade.
The palette doesn't come with a lip brush included but you can purchase the MustaeV Go Lip Brush for $17.00 and have this sleek tool with you in your purse everyday. MustaeV Lip Palette is quite the makeup must have item as it offers a variety of colors ranging for sweet pinks to corals, nudes, bright reds and deep brows and the most amazing thing is that you can mix the color together and create your own favorite. There isn't any excuse when you have a lip palette like this one as you are not able to find a suitable shade that will match your skin tone.
Everyone from fair, light to medium and dark skin tones can easily find the right shade for them and if it's not straight from the palette then you can match and mix the colors until you find your desired shade.
All of the 9 lip shades are very creamy, they apply with ease, gliding smoothly across the lips. Some of them provide an opaque color while other tend to look more natural and keep a translucency, but all of them deliver a nice natural shine.
MustaeV #01 Pink is described as a youthful hot pink but I see it more like a light to medium baby pink with blue undertones. It has a semi-opaque color coverage with some noticeable translucency, but it still covers the lips with quite a bit of color. This is the kind of shade that will give you a nice fresh, girly-girl look, perfect for everyday or a romantic day. It's not very bright and intense but it has a nice natural shiny finish which makes lips look fuller.
MustaeV #02 Red is described as delicate sheer red.  It's a medium coral red with warm undertones, a creamy consistency and a natural shine. It has a semi-opaque color coverage and it's the kind of color that will complement even the lightest complexions. Due to its warm undertones the color is gentle with every skin tone and will look beautifully and elegant on everyone. I would definitely wear this shade to a first date, to an elegant party or any occasion that needs me to look sexy yet classy.
MustaeV #03 Deep Red is described as a sexy glamorous deep red. This shade is truly sexy and intense from beginning to end. It looks more like a reddish brown in the pan but once it's swatched or apply on the lips it turns into a truly deep red with a full color coverage. This shade is surely meant for those who are not afraid to wear something bright and pigmented on their lips and who definitely appreciate a sexy and elegant classy red.
MustaeV #04 Deep Red Brown is officially described as an intense deep red brown. It truly seems like the darkest color  of all when you look inside the palette but once you apply on your lips you will see that is not. You can always make this look a bit lighter with one or two tones by mixing it with the white shade. I see it more like a dark wine red with some purple on the side. It has a semi-opaque color coverage and as I said it doesn't look so intense and pigmented on the lips as it looks in the pan.
MustaeV #05 Bright Orange is officially described as a feminine bright orange. It's a bright orange with warm undertones, the kind of color that doesn't lean towards coral or pink and stays true to its orange shade. This is definitely the brightest shade from the entire palette, the kind of lip shade that warms up the face and will most probably be worn during the hot summer days. It provides a semi-opaque color coverage, covering the lips with quite enough color but still keeping it light.
MustaeV #06 Orange is described as strong vivid orange. This looks more like a light coral with warm undertones in the pan and swatched on the my hand but once applied on my lips it totally changes. I guess it depends on your lips natural color and tone as for some may be the vivid orange it appears but on my lips it looks like a light sweet pink in warm tones. It tends to look more natural, a day to day shade, something that I will easily wear for a natural, fresh makeup look. It's a bit similar with #01 Pink only that this has warm tones while the other has some blue undertones in it. The color provided a light coverage, something closer to my natural lip color but still change it a little bit and is the one that seemed to emphasize my lip lines.
MustaeV #07 Neutral Brown is a soft and innocent neutral brown. This is by far the true neutral shade from this palette. Is a medium neutral brown that looks very natural on the lips, providing a semi-opaque color coverage. The perfect shade for a natural makeup look or  smoky eye effect.
MustaeV #08 Coral is described as elegant coral pink. When I saw this color in the pan, coral was the last shade on my mind when it seems more like a muted medium-dark brick brown red. A pigmented color, that gives almost an opaque coverage but still manages somehow to keep it light. This shade looks to intense on fair to light skin tones so you may feel the need to use the white lip cream for it.
MustaeV #09 Chocolate Brown is described as classic chocolate brown. This is the darkest and most intense shade from the MustaeV lip palette. It is truly a dark reddish brown which gives an opaque color coverage. My lips were a bit tired from making lip swatches for the entire day so this shade tended to emphasize even more my lip lines so I advise you should hydrate your lips very well before applying it. For light complexion this Chocolate Brown can be a little bit too much, too intense so either you decide to tame it by using the white color or try to mix it with another lighter lip shade.
All the colors last beautifully on the lips for about 4 hours without staining them and they were neither drying nor hydrating. As the colors wore away, it did seem to migrate and some of them settle more into lip lines.
Overall MustaeV Lip Cream Pro Palette is something worth spending your money on, something that will definitely benefit you on the long run, a good investment as it has all the shades you need and then some more. It's up to your imagination to create endless combinations and post the results on your lips. It's travel size friendly and it will easily fit in any purse and it's ready anytime to accompany you in your trips as it won't take too much space in your luggage and you don't have to bright all sorts of lipsticks when you can have them all in one lip palette.
Enjoy more photos…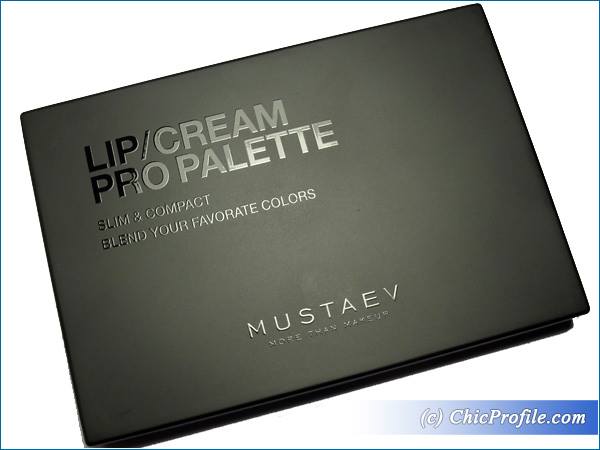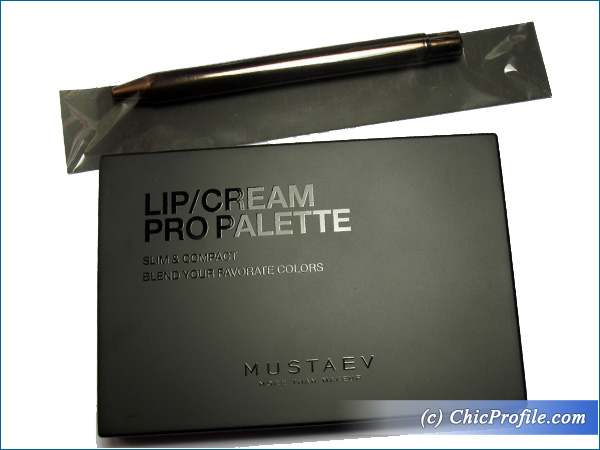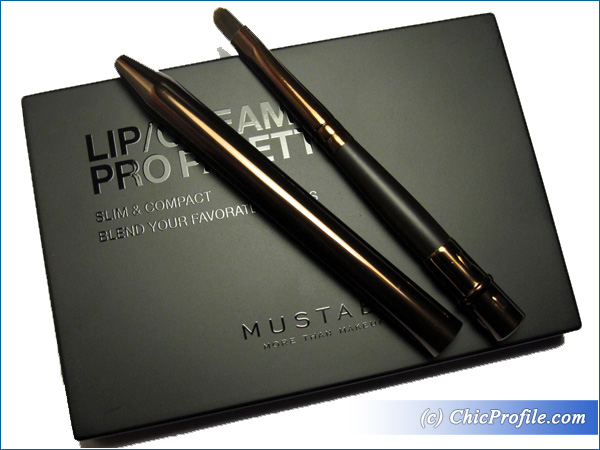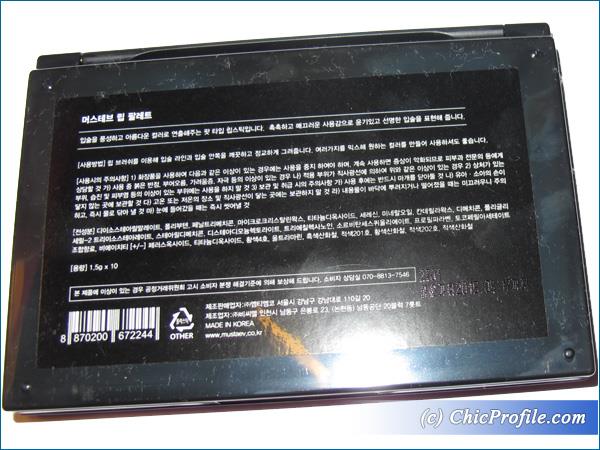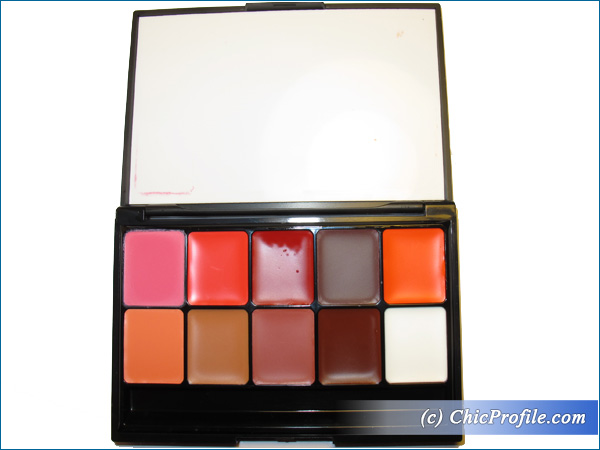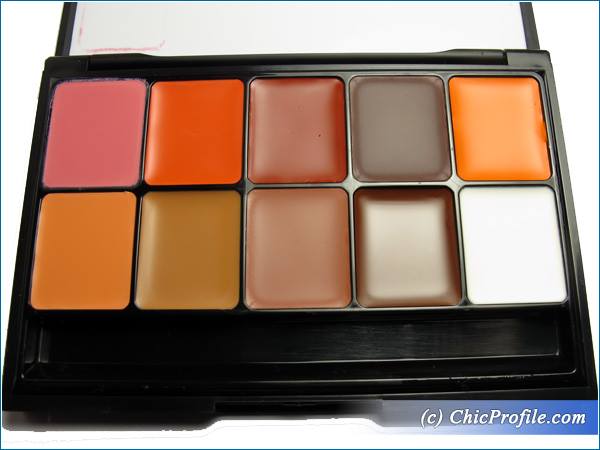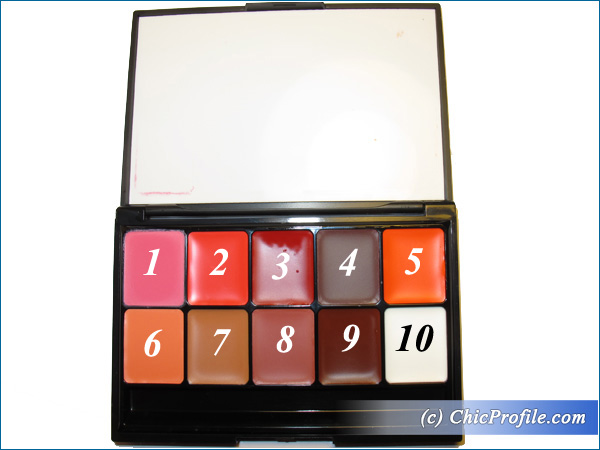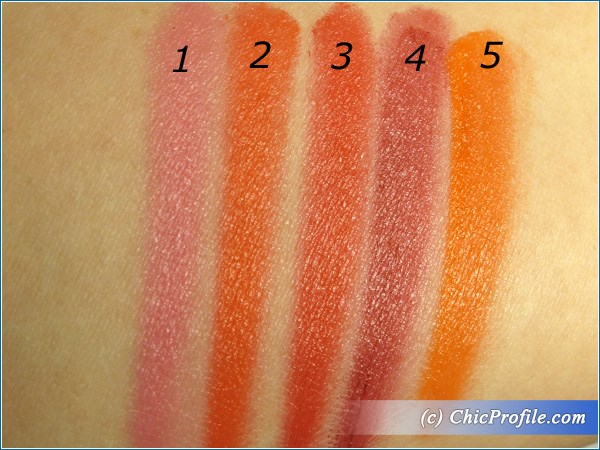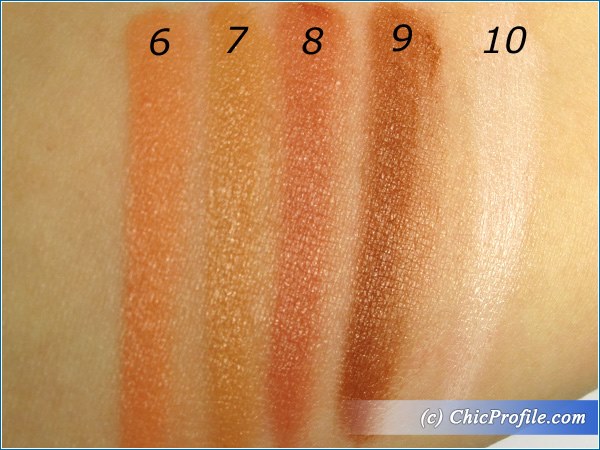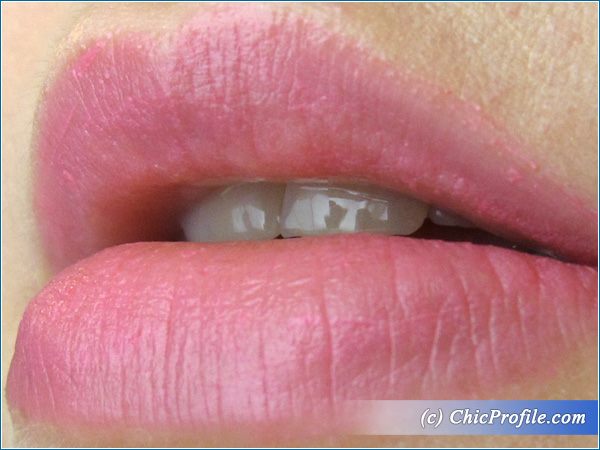 MustaeV Lip Cream Pro Palette Swatch 1

MustaeV Lip Cream Pro Palette Swatch 1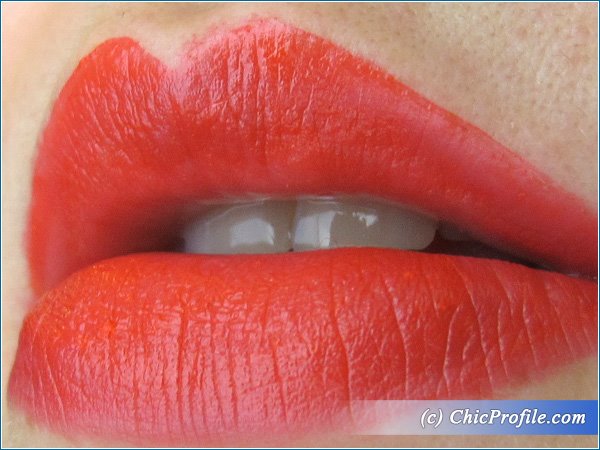 MustaeV Lip Cream Pro Palette Swatch 2

MustaeV Lip Cream Pro Palette Swatch 2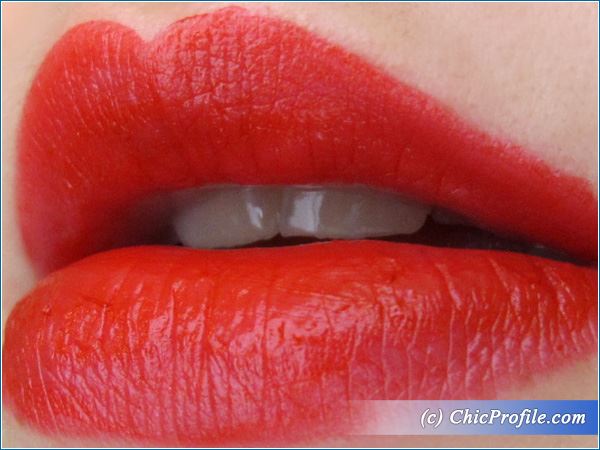 MustaeV Lip Cream Pro Palette Swatch 3

MustaeV Lip Cream Pro Palette Swatch 3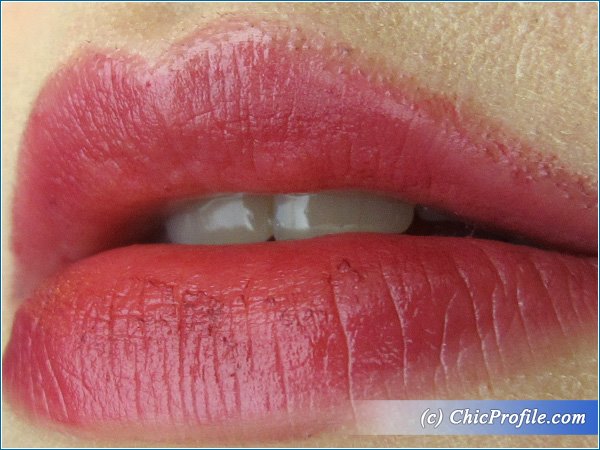 MustaeV Lip Cream Pro Palette Swatch 4

MustaeV Lip Cream Pro Palette Swatch 4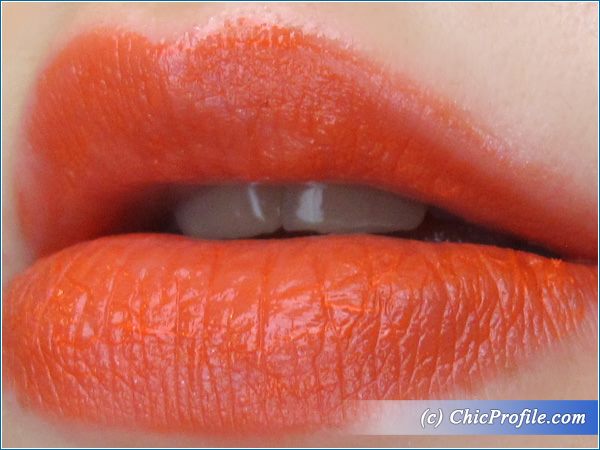 MustaeV Lip Cream Pro Palette Swatch 5

MustaeV Lip Cream Pro Palette Swatch 5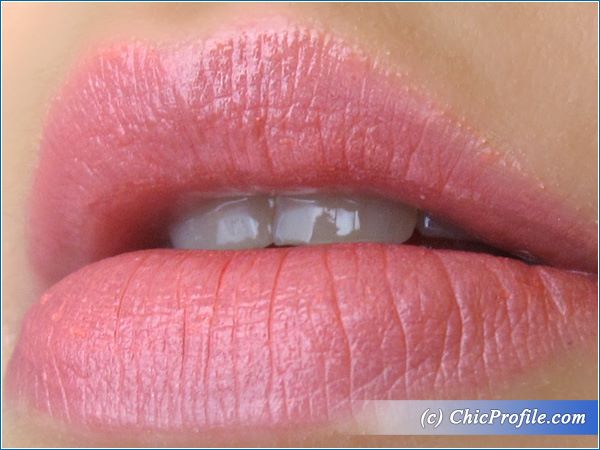 MustaeV Lip Cream Pro Palette Swatch 6
MustaeV Lip Cream Pro Palette Swatch 6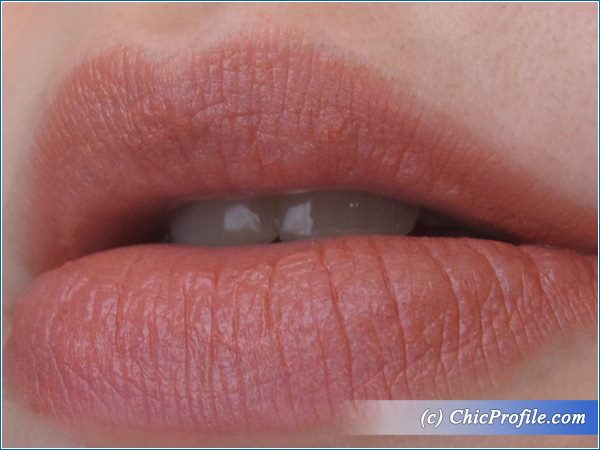 MustaeV Lip Cream Pro Palette Swatch 7

MustaeV Lip Cream Pro Palette Swatch 7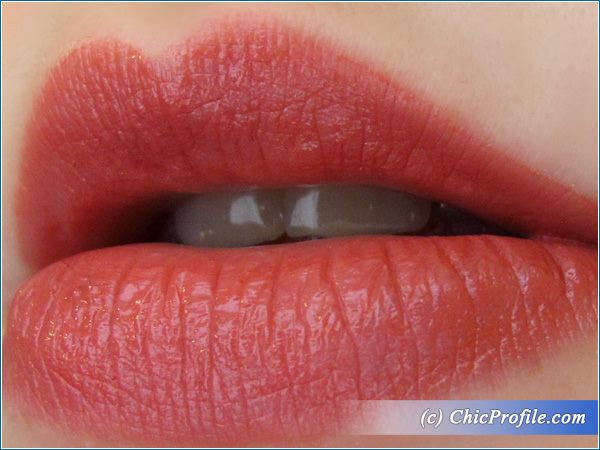 MustaeV Lip Cream Pro Palette Swatch 8

MustaeV Lip Cream Pro Palette Swatch 8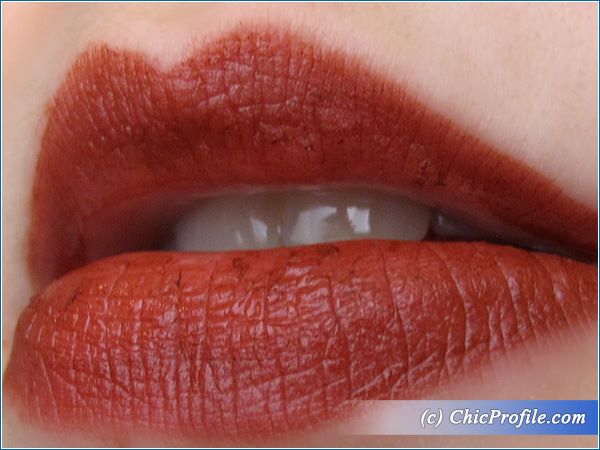 MustaeV Lip Cream Pro Palette Swatch 9

MustaeV Lip Cream Pro Palette Swatch 9