Hello beauties!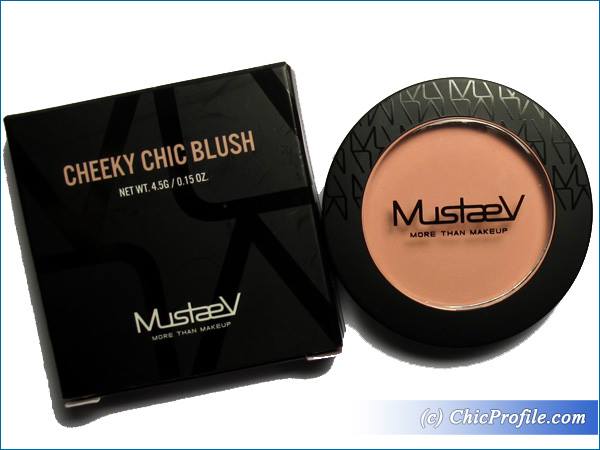 I wanted to try MustaeV Cheeky Chic Blush in Floral Glow since I first touched their Odd Pink Face Architect Powder Blush (review, swatches, photos) and I felt that amazing texture. Pink and coral blushes have always been my favorite and if Floral Glow would have the same formula and texture as its pink relative then I knew what will be the name of my go-to blush.
Availability
International – @mustaevusa.com (15% Discount using discount code: chicprofile), @mustaev.co.kr (International Shipping)
MustaeV Floral Glow Cheeky Chic Blush ($20.00 for 4.5 g/ 0.15 oz) is a light apricot pink with warm undertones and a matte finish. This color will perfectly complement those with warm skin tones and it will look so natural and fresh on those with fair, light even medium skin tones.
The color applies lightly, giving a natural very light pinkish-coral to your cheeks that is easily buildable to a medium coverage. Floral Glow is the kind of blush that you will want to wear everyday, perfect for a natural, fresh or girly-girl look. It's exactly the kind of color that will not look harsh on you and applying it with a light hand can give you control on how pigmented and intense you want it too look on your cheeks.
MustaeV once again did an amazing job with this Cheeky Chic Blush texture as it feels so soft and silky, I couldn't actually stop from swatching it a couple of times in the first few days when I got this product. It feels amazing smooth and velvety on the skin without feeling dry or emphasizing the pores. Having a matte finish makes it perfect for those with an oily or combination skin as the powder absorbs the sebum and keeps the blush looking fresh all day.
Regarding the packaging, MustaeV did an awesome job again, as the product comes in a black square cardboard box which has a new detail that I couldn't help noticing, something that usually makes me go crazy when I try to open the packaging. This time MustaeV made it easier to open the packaging by creating a little opening, a detail that makes a big difference for me as I like brands that respect and consider their customers' opinion and try to improve their products. The blush comes in a rounded black plastic compact with a transparent lid that snaps shut. It opens easily and due to the transparent lid you can see thru the color.
It wore well on me for about 8 hours before it showed slight signs of fading. I really enjoy wearing MustaeV Floral Glow Blush on a daily basis, especially now that the spring comes, it will be that subtle touch of fresh coral that will warm up the face providing a healthy glow.
Enjoy more photos…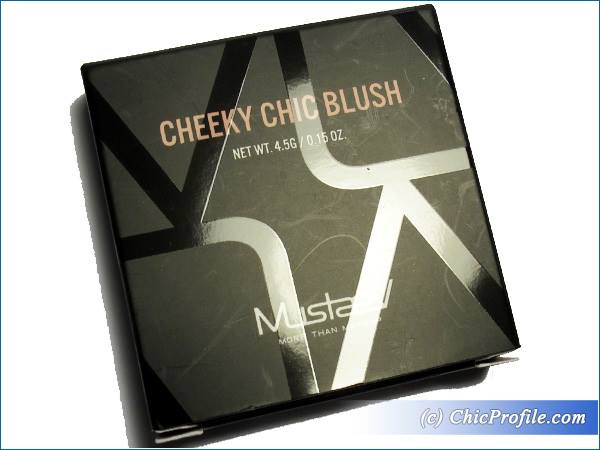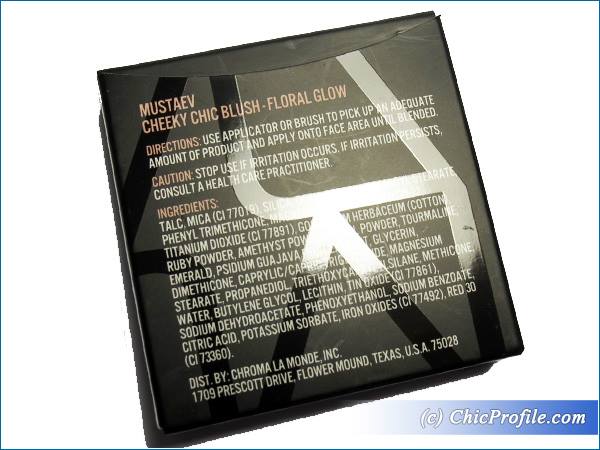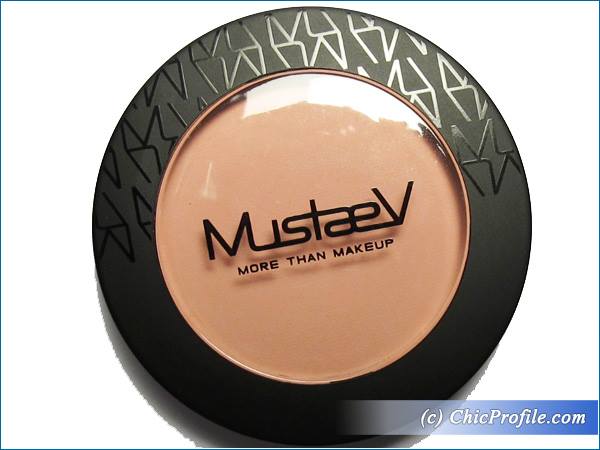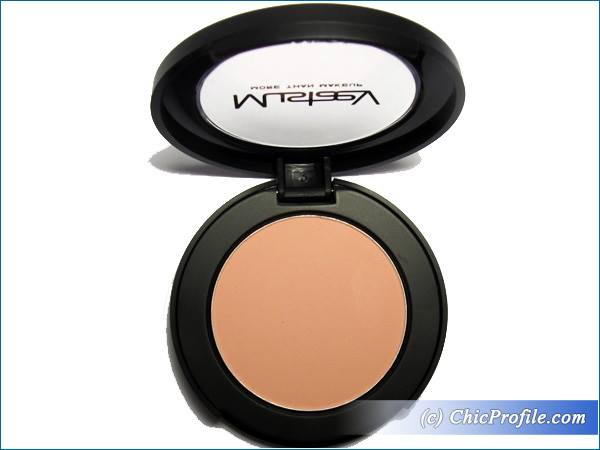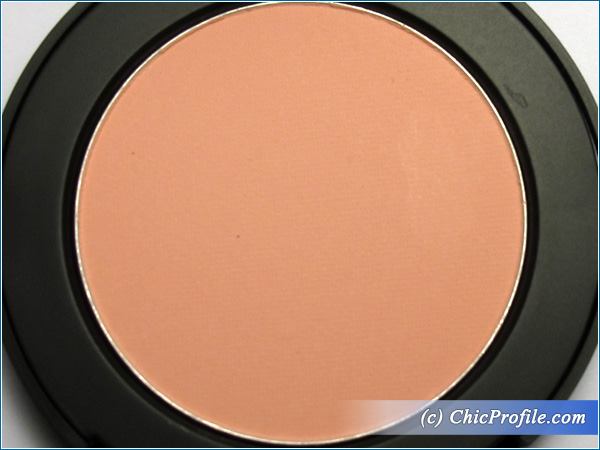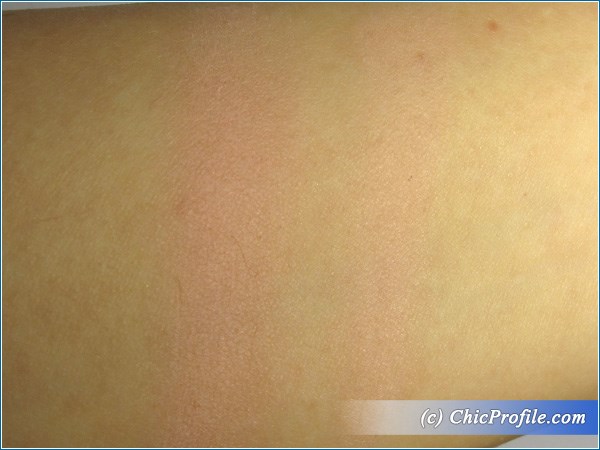 LEFT: 2 layers applied – RIGHT: 1 layer applied