Hello beauties!
After announcing their new Trend Look for spring summer 2014 last week, now Make Up Factory Color Collection has finally became available.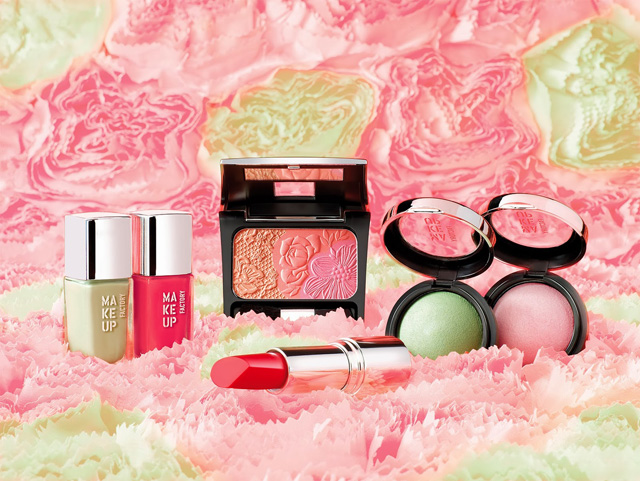 This year's Trend Look Spring/ Summer 2014 carries you off into a romantic world full of lightness and exhilaration. The romantic color palette ranges from delicate rose shades to rosewood and brown tones.
Availability
International Launch Date – 23 January 2014 at  Muller
Romania Launch Date – March 2014
Make Up Factory Trend Look Spring Summer 2014
Make up Factory Rosy Shine Blusher – New – €18,50
Precious gold shimmer gives a smooth glow on the cheeks. The silky-soft, lightweight texture provides an even application that emphasizes the facial outline. The included Mineral Sericit leaves a silky-soft feeling on the face. The enchanting floral design makes the Blusher to a Highlight in every cosmetic bag.
No. 07 Rosy Breeze – almond, apricot, peony
Make up Factory Sensitive Eye Shadow Base – €9,95
Neutral colored eye shadow base with a soft, creamy consistency: Fantastic tool that facilitates the application of the eyeshadow! It guarantees a long-wearing eye shadow shade and prevents the eye shadow from settling into the eyelid crease.
Make up Factory Eye Colors – €17,50
Make up Factory All in One Mascara – €13,50
Make up Factory Automatic Eyeliner – €9,50
Make up Factory Make up Base – €21,00
The transparent gel texture gives skin an even complexion in seconds and prepares it for subsequent make up. It helps make up last longer and gives shiny skin areas a matt finish. Suitable for all skin types.
Make up Factory Eye Shadow – €13,50
Shades:
No.58 Green Leaves (New)
No.88 Cherry Blossom (New)
Make up Factory Lip Color – €13,50
Shades:
No.235 Natural Rosewood (New)
No.238 Pink Fuchsia (New)
Make up Factory High Shine Lip Gloss – €9,50
Shades:
No.39 Dune Rose (New)
No.51 Pink Lily (New)
Make up Factory Defining Lip Liner – €13,50
Make up Factory Nail Color – €8,50
Shades:
No.500 Coral Tulip (New)
No.506 Mint Leaf (New)
Make up Factory Brushes
Eye Shadow Brush Small €9,50
Blending Eye Shadow Brush €12,50
Enjoy more photos…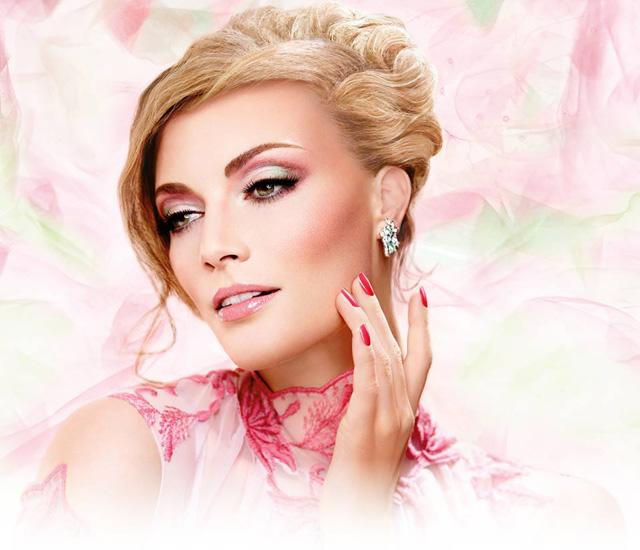 Make Up Factory Trend Look Spring Summer 2014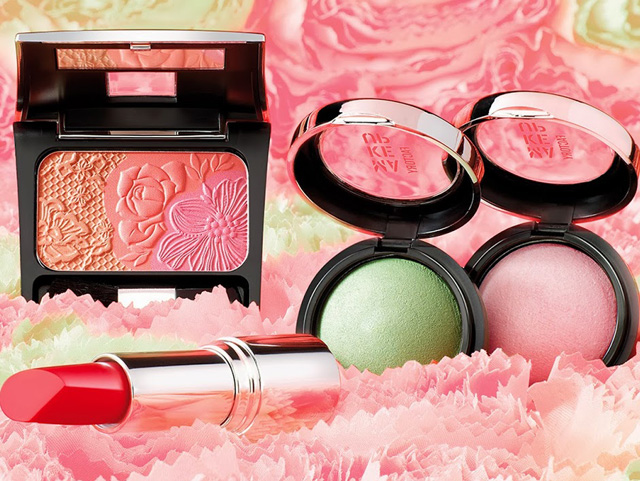 Make Up Factory Trend Look Spring Summer 2014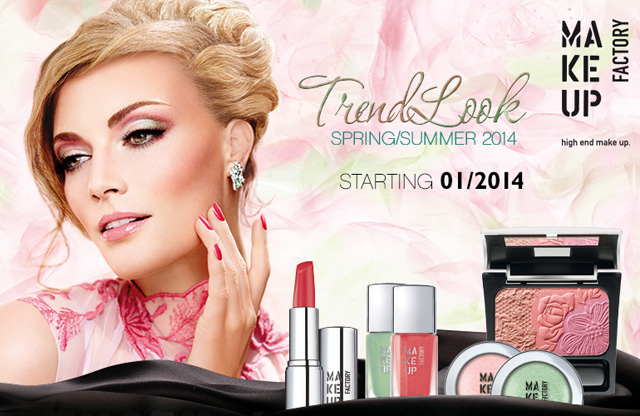 Make Up Factory Trend Look Spring Summer 2014