Hello sweeties!
I'm happy to share with you my review for MAC Red Blazer Lipglass, my favorite shade from all four featured in the upcoming MAC The Simpsons Fall 2014 Collection (swatches, photos, preview). You've already know that I've been wearing Red Blazer a couple of times and if you follow me on Facebook and Twitter you could also see lip swatches but now I'm allowed to give you more details and show you extra photos.
Availability
U.S. Launch Date – 28 August 2014 @maccosmetics.com | 4 September 2014 at MAC Locations
International Launch Date – September 2014 at MAC Locations
Romania Launch Date – September 2014 exclusively at MAC Store within Baneasa Shopping City
MAC Red Blazer Lipglass ($16.00/ 97.00 Lei for 0.17 fl. oz.) was officially described as a bright fuchsia. It's truly an intense cool red with very fine pink-violet pearl and slightly blue undertones. The color is bright, intense and pigmented, looking opaque on the lips but still keeping a subtle touch.
I'm loving the intense shine it provides, giving that amazing wet lips effect. It applies evenly and smoothly across the lips, without being sticky but feeling just a little bit tacky when I press my lips. Due to the intense shine, my lips appear bigger and the consistency doesn't settle into lip lines.
Applied over a similar lipstick shade or a lip liner it intensifies the color and gives a nice luminous intense luscious finish. I've definitely been enjoying wearing MAC Red Blazer during the day for a nice pop of color on the lips paired with a natural makeup but also in the evening over a matching lipstick shade and a more intense eye makeup.
This shade definitely goes with every skin tone and will be appreciated by those who want a intense fuchsia red pink color on the lips.
Enjoy more photos…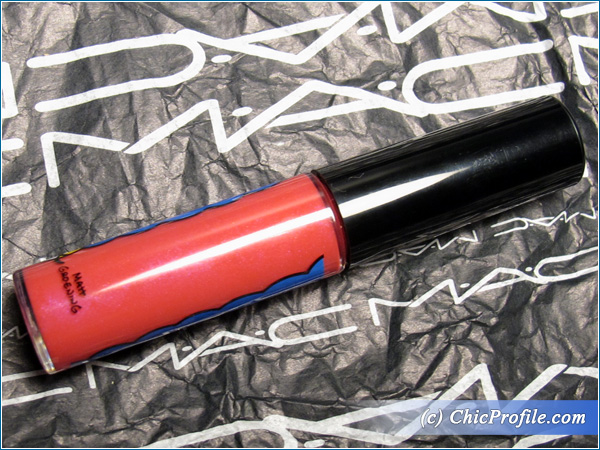 MAC Red Blazer Lipglass Review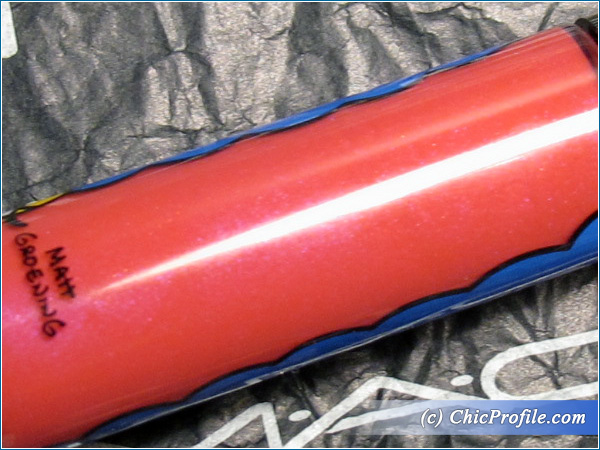 MAC Red Blazer Lipglass Review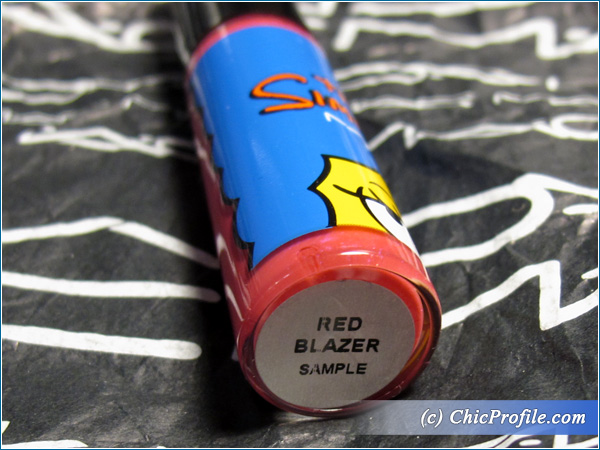 MAC Red Blazer Lipglass Review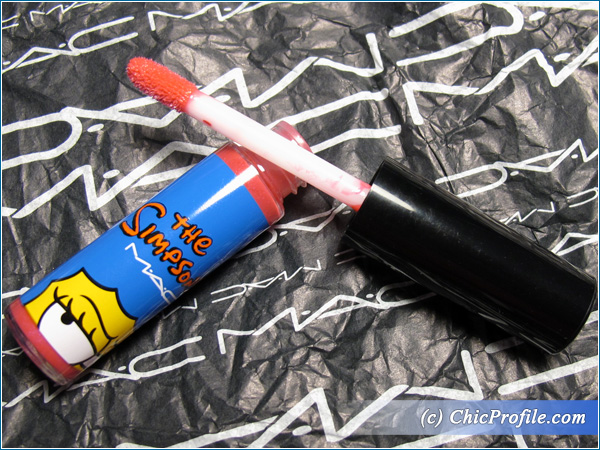 MAC Red Blazer Lipglass Review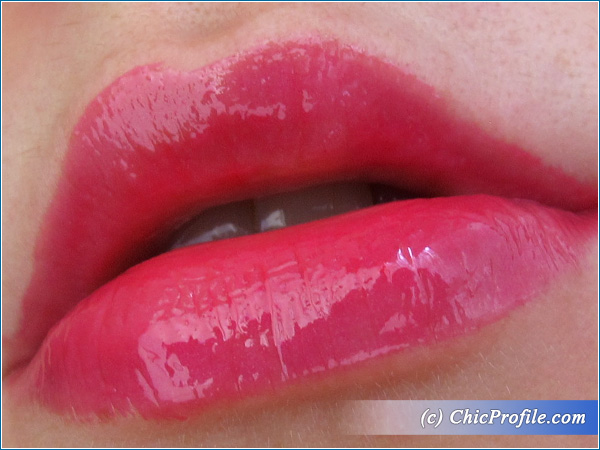 MAC Red Blazer Lipglass Lip Swatch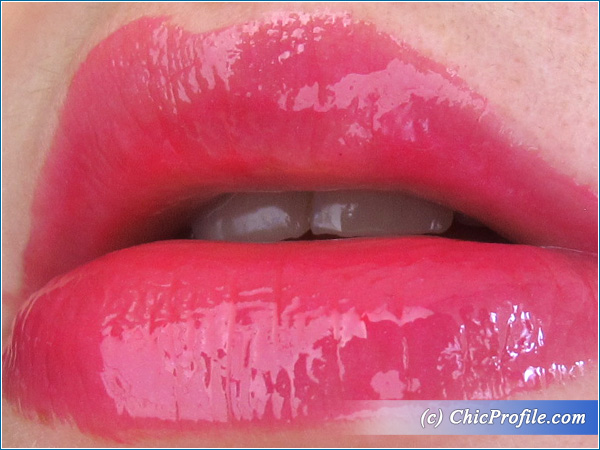 MAC Red Blazer Lipglass Lip Swatch

LEFT: Bare Lips – RIGHT: MAC Red Blazer Lipglass Lip Swatch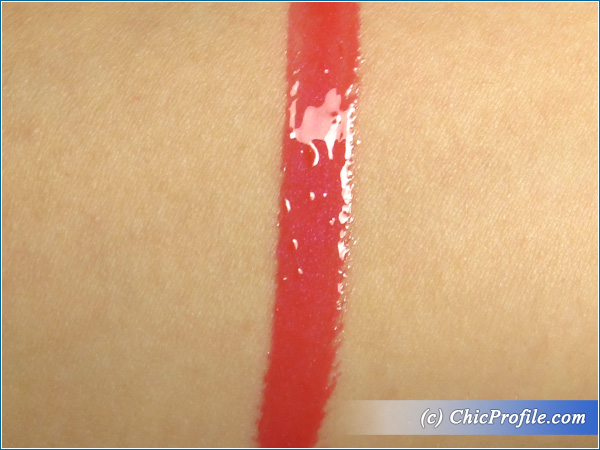 MAC Red Blazer Lipglass Swatch