Hello beauties!
Next month MAC Cosmetics will release Pro Beyond Twisted Lash Mascara, quite a new entry I might say, due to its innovative wand. This time we are taking about a MAC Pro Beyond Twisted Lash that has a small brush that can allows you to get right to the root of your lashes while the wand (at this is real newness) is pliable and blendable for a more precise and easier application.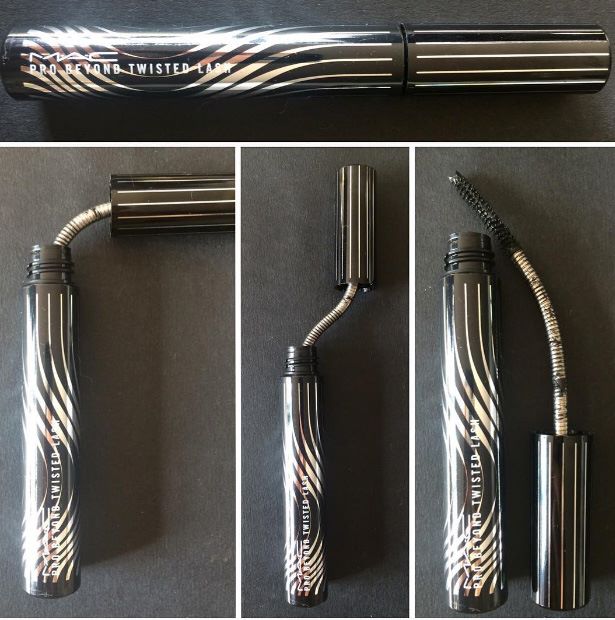 Availability
UK Launch Date – April 2016
MAC Pro Beyond Twisted Lash Mascara
I admit that I haven't used such a mascara before and I hope that I will manage to get the hang of the pliable brush.
Right bellow you can see how this spring 2016 MAC Mascara really performs as Dominic Skinner, senior artist for MAC Cosmetics UK, posted on his Instagram Page before and after photos. I'm really impressed with the results, I might say, as this mascara really gives some nice long and natural looking lashes.
I'll come back with official info and photos in the upcoming days, but for now I thought you may wanna have a first look at MAC Pro Beyond Twisted Lash launching in April internationally.
Enjoy…