Hello beauties!
All I want for Christmas is the new MAC Mariah Carey Holiday 2016 Collection…and yes, I want it all! I mean have you seen that gorgeous packaging with silver and golden glitter?! It's definitely a collection for those who are crazy over glitter, but not only, as Mariah really knows how to make her products look glamorous. I'm not only mesmerized by the packaging but also abut the beautiful butterfly pattern of her new lipstick colors and don't even get me started on that highlighter palette.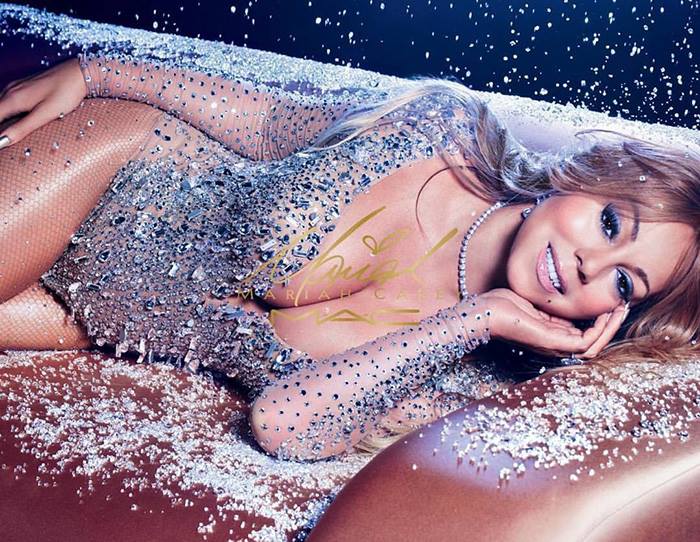 Availability
U.S. Launch Date – 1 December 2016
MAC Mariah Carey Holiday 2016 Collection
The collection will launch just in time for the holiday season, probably at the end of November 2016 in U.S. as an early release. I honestly can't wait to check out up close the two new MAC Mariah Carey Eyeshadow Palettes in I'm That Chic You Like and It's Everything.
Now talking about lip colors, the new collection will feature three lipsticks in nude, natural colors and one in a darker brown and Lipglass colors in light, nude colors. False Eyelashes could not have missed from this collection and there you have it, two pairs, along with two shades of Pro Longwear lip liner, liquid liner, one powder which can be a highlighter or bronzing powder and many more.
I'm definitely keeping an eye on the news regarding this collection and I will update as soon as I find out more.
What do you think so far of this one lovelies? 🙂