Hello pretties!
For the upcoming MAC Future Forward Summer 2017 Collection, MAC Cosmetics teams up with three of the coolest women in the music industry at the moment. I'm talking about a MAC Justine Skye, Dua Lipa and Lee Hi collaboration that I'm pretty sure it will bring together some fans. I personally like Dua Lipa's songs, I'm listening to them almost every other day and being a lip gloss gal, I'm quite interested on the new Cremesheen Lipglass shade. Each product will be released in a special edition packaging baring the signature of one of the three artists, which will really make the fans happy.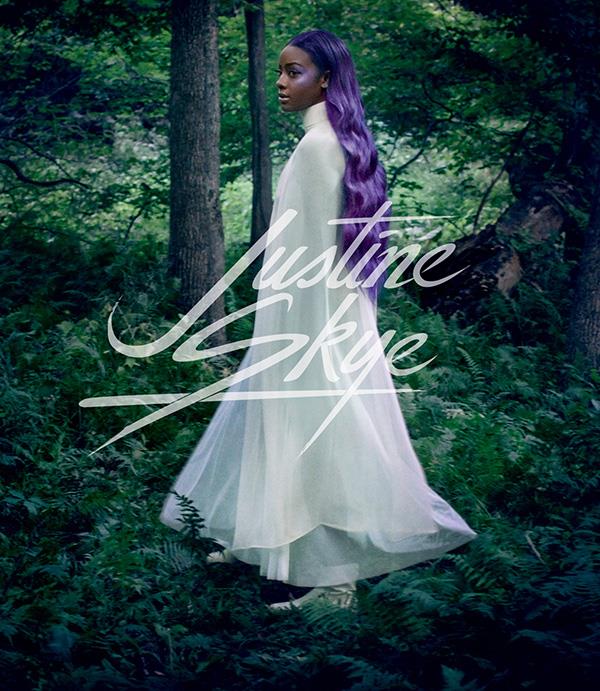 Availability
U.S. Launch Date – 13 April – 25 May 2017 Justine Skye Highlighting Powder | 25 May – 6 July 2017 Dua Lipa Cremesheen Glass | 29 June – 10 August Lee Hi Lipstick
UK Launch Date – July 2017 at MAC Counters
MAC Summer 2017 Future Forward Collection
MAC Justine Skye Highlighting Powder – New & Limited Edition – $27.00
The iridescent, soft purple multi-purpose powder is the first item of the campaign, being released next month. American Hip Hop and R&B singer, Justine Skye just loves her glow so a good highlighter to brighten up her complexion is definitely a must.
MAC Dua Lipa Cremesheen Lipglass – New & Limited Edition – $21.00
British dark-pop singer Dua Lipa loves a shiny lip gloss without that sticky and tacky feeling, just like I do, but on the same time she likes  clear lips. Therefore the clear, iridescent multi-pearl glitter Cremesheen Glass comes as a natural shade for her.

MAC Lee Hi Matte Lipstick – New & Limited Edition – $17.00
Award-winning Korean k-pop star, Lee Hi will be closing the collection with her deep red matte lipstick. Since for her lipstick is the most loved makeup item and she was always into red lipsticks, a deep red looks so natural for her.
Enjoy more photos…