Hello beauties!
MAC Air of Style Spring 2016 Collection is offering a new fragrance but also four lipsticks. I'm actually loving the pink shades of MAC Air of Style Lipsticks and I've spotted them earlier online at Macy's.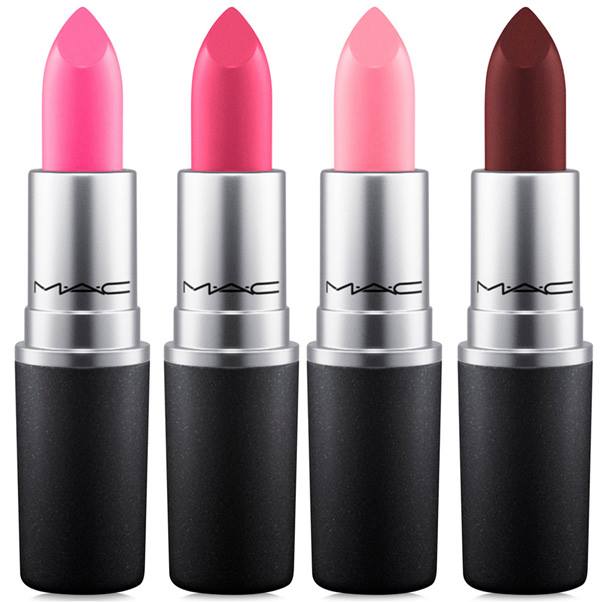 Availability
U.S. Launch Date – Fragrance is now @maccosmetics.com, Lipsticks are now only at Macy's
MAC Air of Style 2016 Collection
MAC Air of Style Fragrance – $49.50 for 50 ml
Walk confidently with an Air of Style. Just one spritz will turn any stride into a strut. Let the lush floral scent of M∙A∙C's new fragrance surround you with a spirited, fearless aura and a healthy hit of sensuality. With an Air of Style, your persona never felt so cool.
MAC Air of Style Fragrance – $30.00 for 20  ml
A lush floral scent in a 20 ml bottle that will turn any stride into a strut
MAC Air of Style Rollerball – $22.00 for 6 ml
Air of Style Lipsticks – $17.00
Divaish
Dressed to Thrill
Fashion Tide
Power Driven
Enjoy more photos…