Hello pretties!
Lancome is adding new Juicy Shaker shades to their permanent collection. I'm quite excited about this launch since my Meli Melon Juicy Shaker (review, swatches) is always with me in my bag and has successfully replaced my lip balm when I'm on the go. There will be eight new shades joining the Juicy Shaker range and I'm anxiously waiting to see how the pink and purple shades will perform. I feel that Juicy Shakers are a nice touch of juicy colors on your lips, add moisture and keeps them hydrated but unfortunately they are not long lasting. You can also use them as a blush to get that fresh pop of color.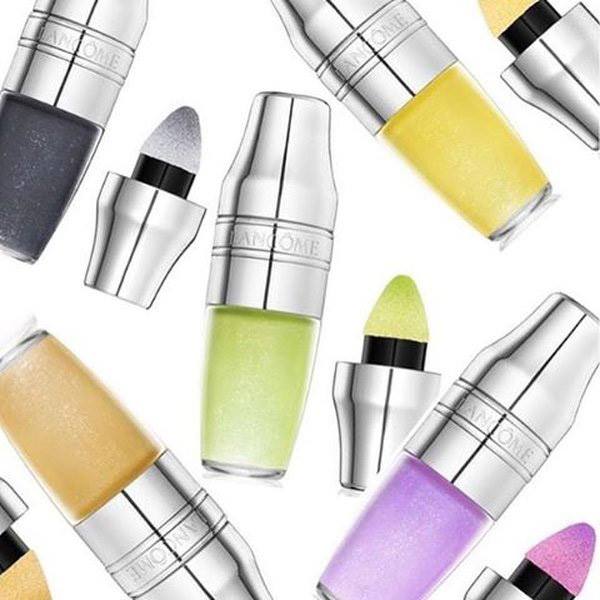 Availability
International Launch Date – February 2017 at Sephora
Lancome Spring 2017 Juicy Shaker
010 Snow-Tilly
055 Bees-Ness Girl
281 Marshmattack
303 Cloudy Candy
343 Top Gum
401 Apple Moi
411 Banana Sleep
450 Liquorisky
There of these shades are also featured in the new Lancome Spring 2017 Absolutely Rose Collection (info, photos).
Enjoy more photos…