Hello beauties!
Just the other day when I reviewed Lancome Nuit Mordoree Hypnose Palette (swatches, photos) I told you how much I wanted to be surprised by a new product, a new concept and some vibrant shades. Well that didn't took long, did it?! Lancome Juicy Shaker sounds like a troublemaker: a completely new "shake it" method with a two-phase formula containing pigments and caring oils, and a unique cushion applicator. I surely hope that 2016 will be the year for Lancome as the new Juicy Shaker lip products are totally amazing.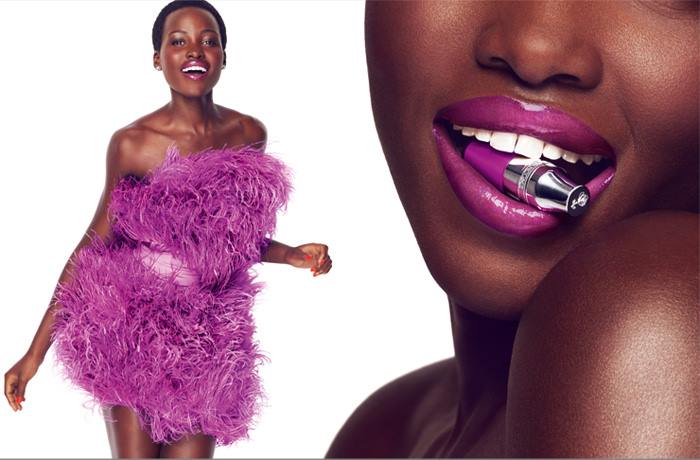 Availability
International Launch Date – Spring 2016 (TBA)
There will be 20 shades available and guess what? You can't say you haven't found your favorite or the formula and pigmentation is not right for you as Lancome Juicy Shaker combines bright, clear color with adjustable intensity and sating gloss finish with a non-sticky formula. How is that sound?…to be able to build up your lip color coverage just like you would with your foundation? This way I would wear my favorite color all day long…a bit sheer and more natural looking in the morning and bright and vivid in the evening. I'm already super excited about these, can't you tell? 🙂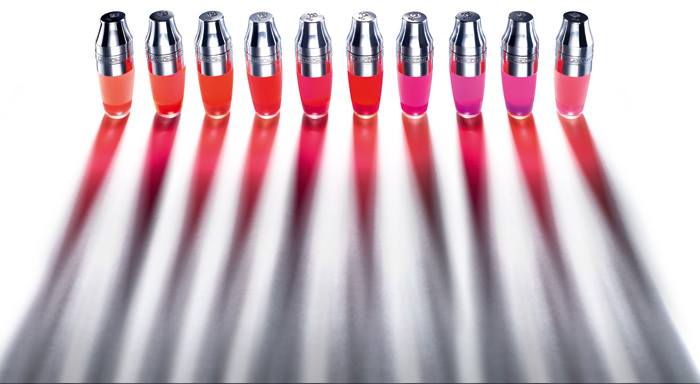 Its amazing two-phase texture allows in the first phase to give your lips a shiny color and a comfort feel while the second phase is all about providing a vivid lip shade due to its intense color pigments with a gloss varnish.
Step 1
The skillful combination of silky oils formula of Lancome Juicy Shaker literally melts on the lips once you start applying the product thanks to its main four ingredients: Peach Seed Oil softens and nourishes the lips, Sweet Almond Oil softens and restores, Cranberry Oil is a mega antioxidant that protects and restores the protective barrier of the skin due to its high content of Omega 3 and 6, Muscat Rose Oil regenerates and soothes the skin.
Step 2
The concentrate pigments in the two-phase formula of the Juicy Shaker range, express an intense color with a lightweight and comfortable sensation on the lips due to the accurate dosage of the pigments.
Once you start shaking your Lancome Juicy Shaker, the pigments in the texture are uniformly dispersed and hence as an uniform color once you start applying the product on your lips. If you want a more intense color with an opaque coverage you just need to repeat the process and shake some more until you reach your desired color intensity.
Lancome creates its first cushion lip applicator with a surprisingly soft, delicate and velvety feel. Its conical shape was designed to perfectly fit the contour of your lips.
Enjoy more photos…