Hello beauties!
Is not my fault that Lancome is releasing so many new things lately and I want to keep you updated with the latest news. I thought Lancome Glow for It! Highlighting Palettes were the new thing when I just spotted Matte Contouring and Draping Blush Palettes online. They are listed as new and limited edition so I guess now we can enjoy the full range of contouring, blusher and highlighter palettes. My eyes were glued to the monitor when I read Draping Blush Palette…cuz Lancome draping blushers (review) are amazing. That silky, airy, melting texture is hard to find so a Lancome Draping Blush Palette sounds awesome. 🙂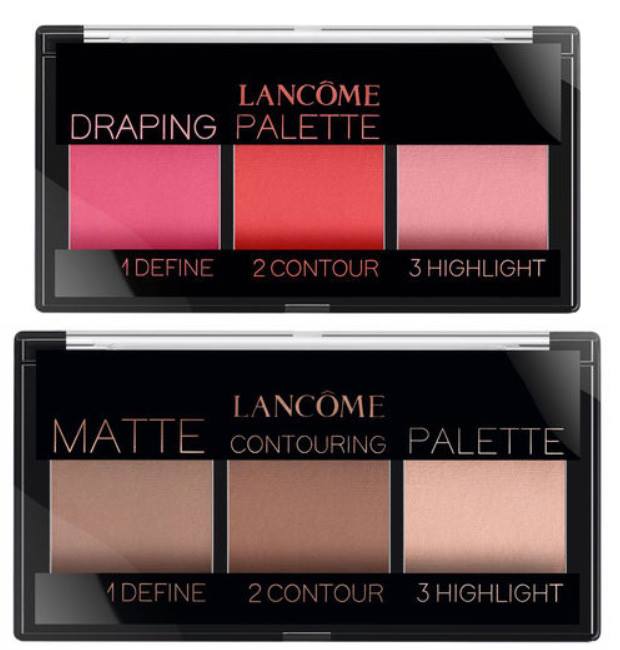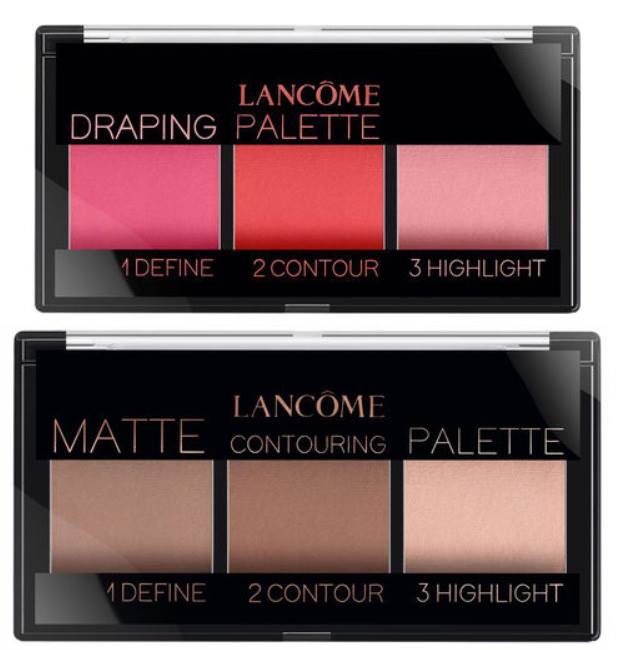 Availability
UK Launch Date – Now at Lancome.co.uk
Each palette features a trio of matte blush shades to help define the look of the cheeks. The three fine silky powders blend together for a matte finish and a defined result. Draping is the technique of contouring with blush. Use a combination of the darker and lighter flattering pink blush shades to sculpt cheekbones and highlight the natural "drape" of the face.
The three fine silky powders blend seamlessly for a matte finish and a defined result. Available in two colour ways to match various skin tones: Light to Medium and Medium to Dark.
SHOP THIS POST