Hello beauties!
Kinetics Ice Cream Collection (preview, swatches, photos) was released about 2 months ago and features six bright and intense neon polishes which dry down to a soft matte finish. All the nail colors from this collection have ice cream inspired names. I've tested each of these shades and wore them for a couple of days so if you want to find out how they performed and how they look after 4-5 days wear please check out the individual reviews bellow.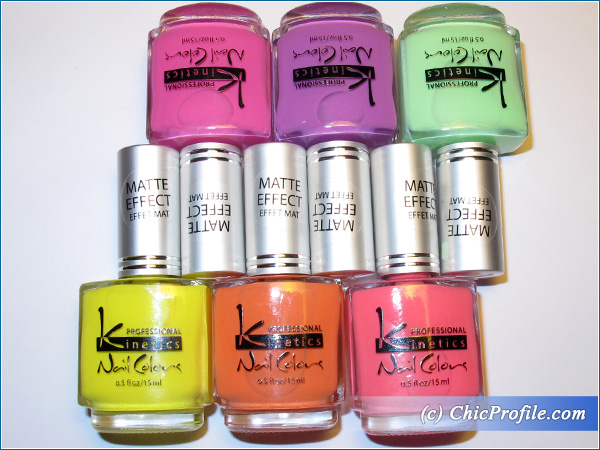 Availability
Now @kineticsnails.com, @margaritabelska.com, @kiriloff.
Kinetics Ice Cream Collection is a joyful, vibrant and colorful nail polish collection so if you are not color shy you'll have to check them out. They all have a formula that dries very fast, under 3 minutes so these polishes are a great option if you are in hurry and you don't have to much time to wait for your nails to dry.
If any of these colors look like your favorite please take a closer look at the individual review for more details, photos, swatches and long-lasting test.
Enjoy more photos…
Kinetics Salty Caramel Nail Polish Swatch ( 2 coats + top coat)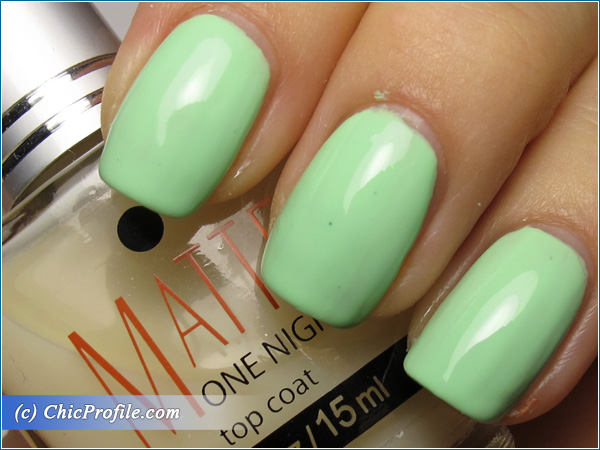 Kinetics Pistachio Sorbet Nail Polish Swatch ( 2 coats + top coat)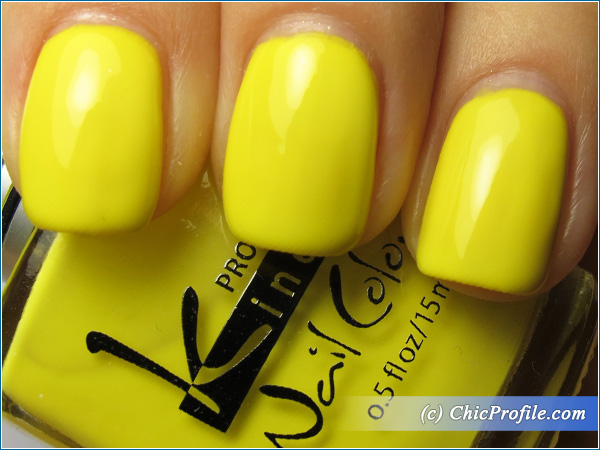 Kinetics Lemon Zest Nail Polish Swatch ( 2 coats + top coat)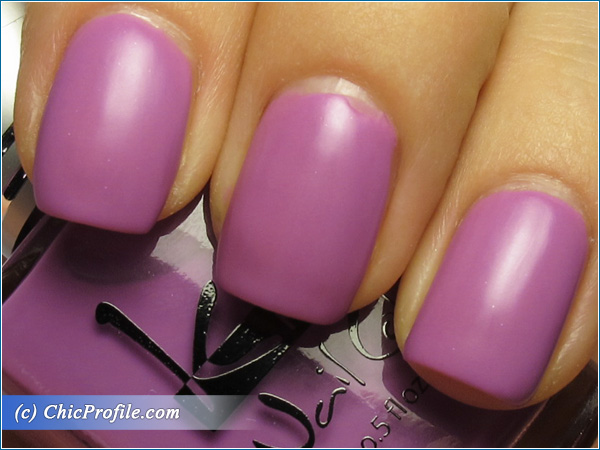 Kinetics Blueberry Biscuit Nail Polish Swatch ( 2 coats + top coat)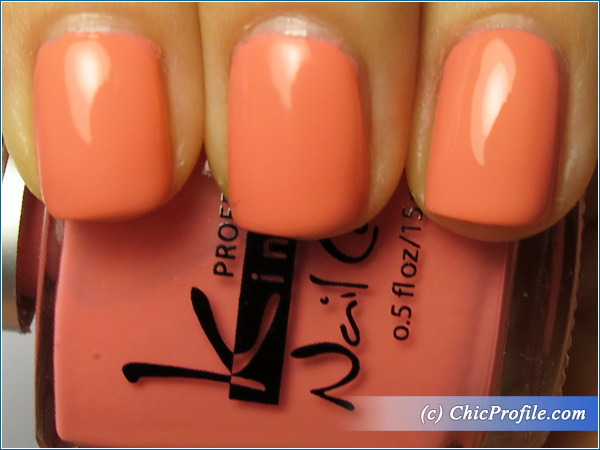 Kinetics Raspberry Cream Nail Polish Swatch ( 2 coats + top coat)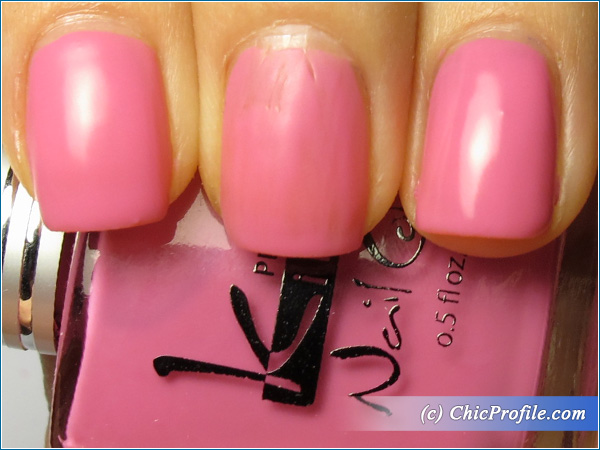 Kinetics Very Berry Nail Polish Swatch ( 2 coats + top coat)