Hello pretties!
Wearing a dark nail polish is my first choice when it comes to a casual manicure and Kinetics Guanabara Bay Girl Solar Gel Nail Polish made me love it after a few days wear. Why I'm saying it took so long? Because green is not my shade, but since we are talking about a very dark green I said…"OK let's give it a go"…. and when I saw how long lasting the formula was and how well my manicure was preserved for the entire week, I wore it a few more times after that. I have before and after 7 days wear photos for you so you can check them out yourselves right after the jump.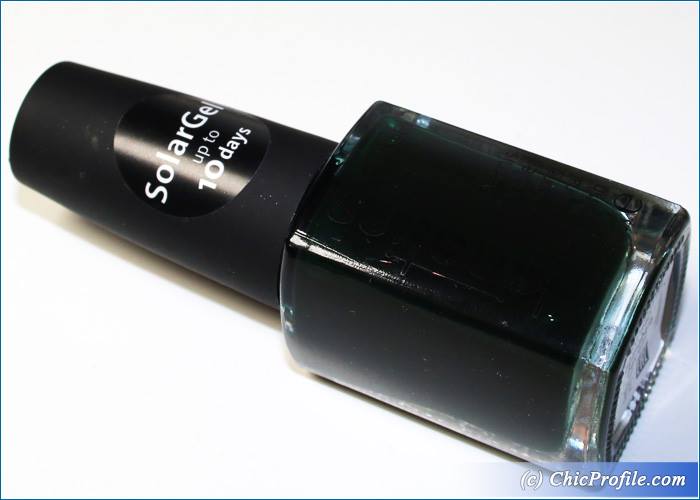 Where to buy:
Now @kineticsnails.com, @margaritabelska.com, @kiriloff.ro
Kinetics Guanabara Bay Girl Solar Gel Nail Polish (€6.00/ 25.00 Lei/ £3.60 for 15 ml/ 0.5 fl oz) is a dark black, emerald green with cool undertones and a glossy finish. It had a good color payoff, being rich and intense right from the first coat but easily buildable to an opaque coverage in just two layers.Even though I'm not such a fan when it comes to green colors, I like this one because it leans more towards a glossy black in two coats rather than green. You have to see it up close to notice that is not actually a black shade but also depends on how the light hits. I personally like to wear it in two coats, just to add more depth and glossiness but if you want to see more of that emerald green then you can easily keep in one layer.
The application went on easily and evenly, without any bubbling or streaking and the polish dried down to a shiny gel finish. The formula is well balanced between thick and thin, it's creamy but lightweight and it will dry so fast that you don't need to stay put for more than 3 or 4 minutes.
Since Kinetics changed their nail polish formula and upgraded to Solar Gel, they made me a fan for life. They had amazing nail polishes even before but with the solar gel formula you won't have to worry about replacing your nail polish (unless you want to change the color) every 2-3 days, because it can last beautifully up to 10 days.
I like to apply a thin layer of Kinetics Solar Gel Top Coat as well to make the polish last longer and get that extra glossy finish that will last no matter how many dishes I wash in a week. It's pretty long lasting trust me and I'm doing a lot of chores around the house. The polish won't chip, the color won't fade away and the finish will remain glossy. I have minor tip wear after one week and for me that's amazing.
When I'm not wearing the Solar Gel Top Coat, you can see how different are the results. The color is just as intense but the finish is a bit mattified and you get visible but decently wearable tip wear, also without any chipping.
Enjoy more photos…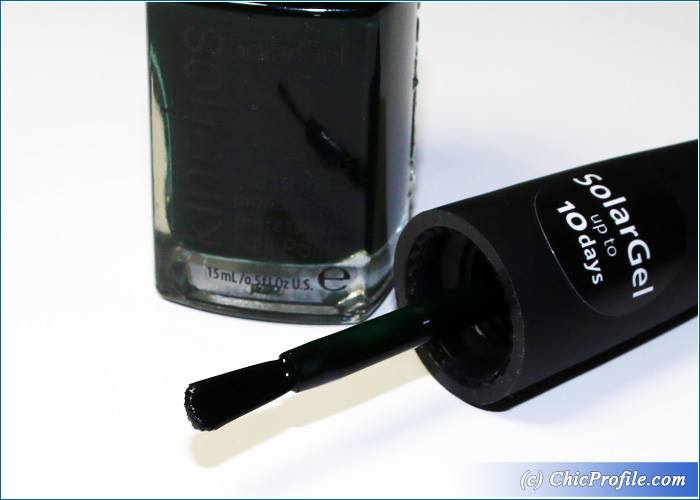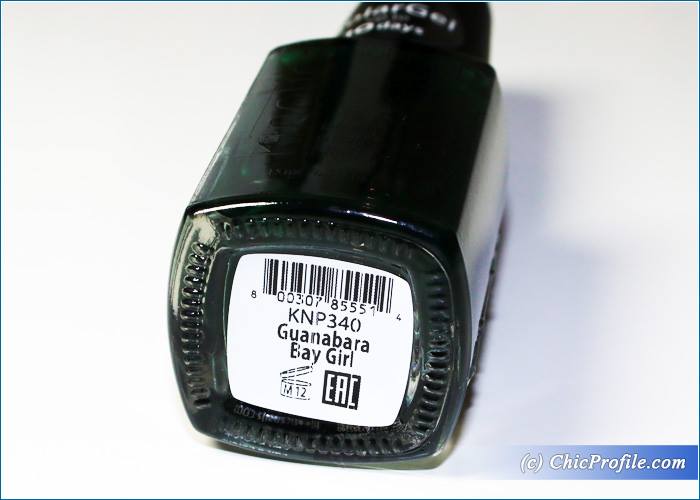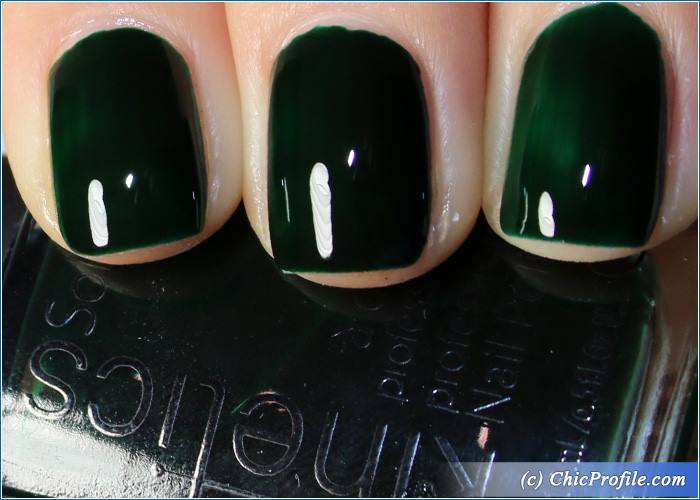 Kinetics Guanabara Bay Girl Solar Gel Nail Polish – 1 coat
Kinetics Guanabara Bay Girl Solar Gel Nail Polish – 2 coats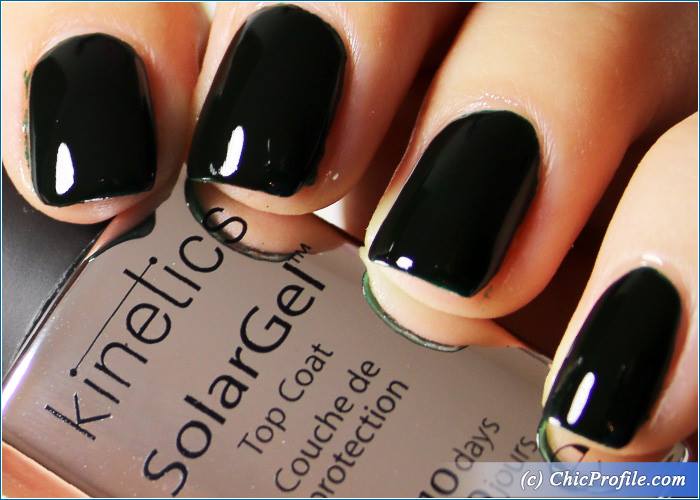 Kinetics Guanabara Bay Girl Solar Gel Nail Polish – 2 coats + top coat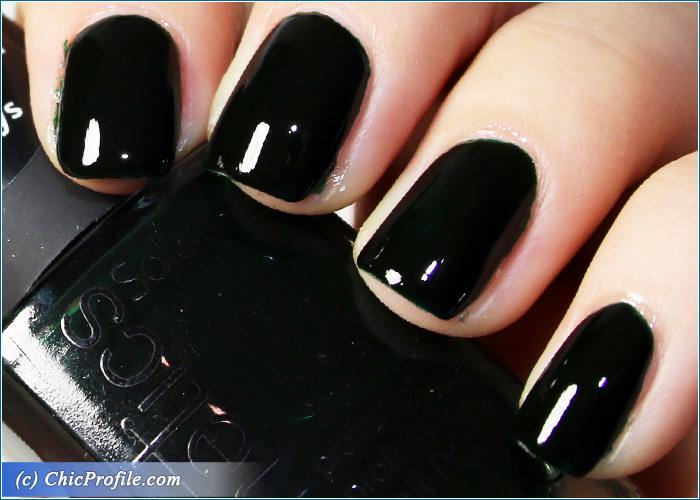 Kinetics Guanabara Bay Girl Solar Gel Nail Polish – 2 coats + top coat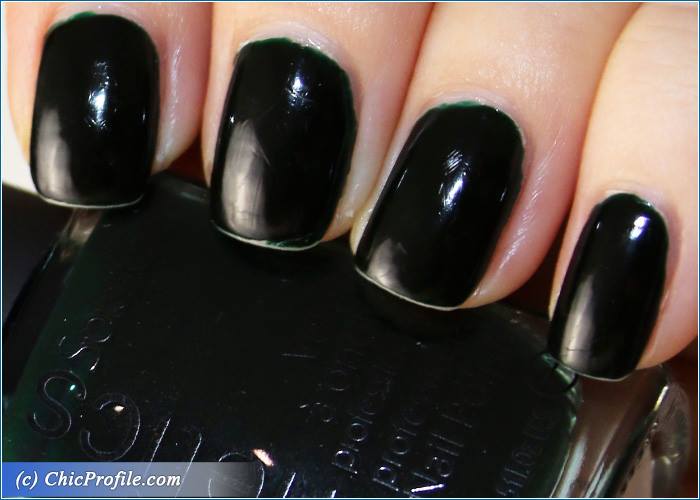 Kinetics Guanabara Bay Girl Solar Gel Nail Polish – 2 coats + top coat (7 days later)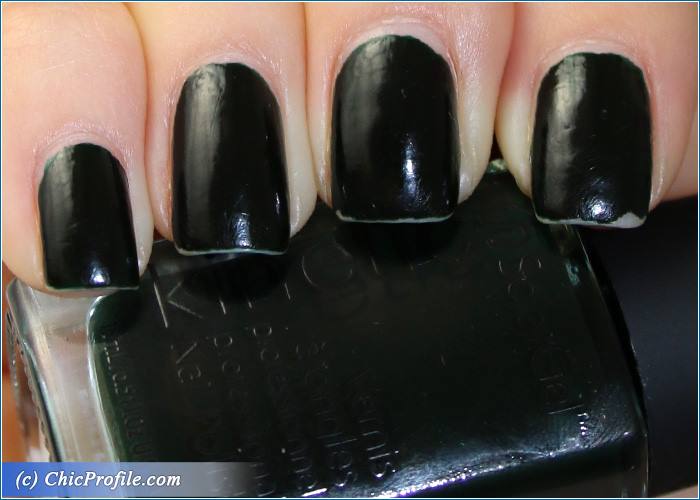 Kinetics Guanabara Bay Girl Solar Gel Nail Polish – 2 coats without top coat (seven days later)