Hello beauties!
The new Jill Stuart Base Makeup Fall 2015 Collection launches at the end of this week in stores. Discover the new products right after the jump.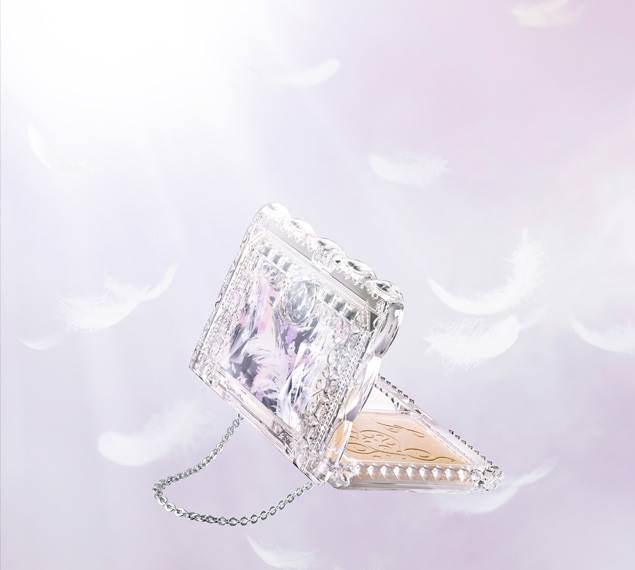 Beautiful skin can be enough, all on its own, to enthrall and enchant. If only there was a way to achieve skin in which you can have complete confidence, even close up, looking completely naked and natural with no signs of worry or concern. The powder foundation that achieves this exact wish of all women is now headed toward even greater heights of perfection.
Such "soothing skin" that you'll just want to hug. A light and soft feather-like veil gives your skin a highly translucent, strikingly fine impression, while providing a lasting just-applied finish that protects smoothness and moisture while remaining in place even if touched. Get closer, and give more hugs. Obtain new, pure skin that will bring all who see it under your spell.
Availability
Japan Launch Date – 4 September 2015 in Stores
Jill Stuart Base Makeup Collection Fall 2015
Rich Moisture Silk Powder Foundation SPF 20
A soft and light veil, as though wreathed in feathers. A powder foundation with a half-matte quality that brings refreshment to your skin while covering pores and discoloration, for a finish with lasting moisture that doesn't fade or dry out.
Beauty essences:
Mineral powder and amino acid powder formulation
Rosemary extract, Lavender oil, Avocado oil (moisturizers)
Transfer free powder (color transfer prevention element)
Shades:
101 Linen
202 Ivory
103 Nude
204 Sand
105 Tan
Rich Moisture Primer SPF 16 – 30 ml
Formulated with 90% beauty lotion*1. A makeup primer that spreads lightly and refreshingly, blending moistly, comfortably into your skin and making it uniformly smooth. The moisture-infused paste lotion creates a soothing, moisture-rich layer across your skin, providing a shield effect to keep moisture locked in.
Shades:
Gentle pink with delicate sparkle
Enjoy more photos…