Hello beauties!
Jill Stuart My Birth Gem is a new collection of lip glosses spreading out throughout the end of 2018. Does this sound familiar to you? Well if you are a fan of the brand I bet your remember they did something similar not too long ago. I'm talking about Jill Stuart Zodiac Nail Color collection that had the same idea. Well a nail polish then and a lip gloss now, but the same trend.
Birth gems are said to protect those born in each month, and bring them happiness.
We've taken that ancient and precious magic and captured it inside lip gloss.
The birth gem-inspired colors and luster layered on lips gives them even more sparkling allure than the gems themselves. For you, or for that special someone.
Harness the power of each of the twelve months to make your special dreams come true.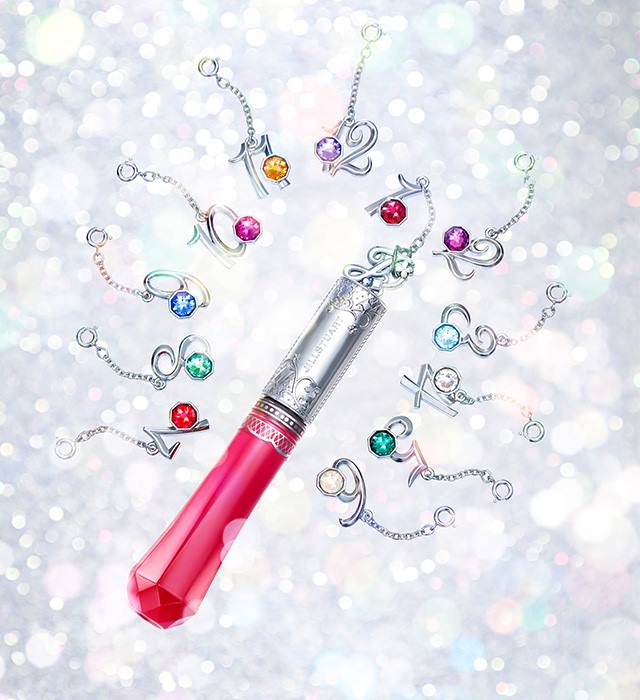 Availability
Japan Launch Date – 15 December 2017 (First Lip Gloss shade) | 19 January 2018 (Second shade)