Hello beauties!
A fresh, dewy looking glow is the key make-up trend for 2016. Strobing highlights and enhances the areas of your face where the light naturally hits, to get that fresh glow look. The IsaDora Strobing line has all you need to get into the glow!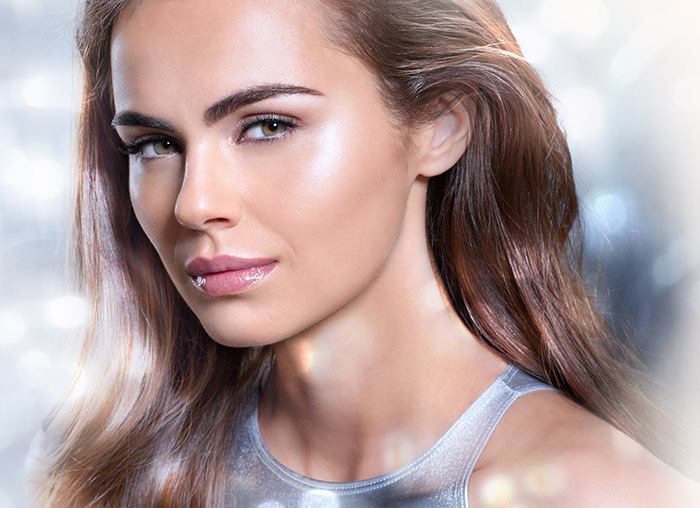 Availability
International Launch Date – Now at Douglas Perfumeries
Isadora Strobing Face Glow 2016 Collection
Strobing Fluid Highlighter – New – €21.99 for 35 ml
The translucent fluid highlighter glides on with ease and enhances the complexion, creating a shimmering dewy glow. The sheer melting texture has a cushioning feel and optically blurs fine lines and imperfections with a soft focus effect. Choose between two different shades: 80 Cool glow – ideal for cold or fair skin tones and 81 Warm Glow – suitable for Warm/medium dark skin tones. Use alone to highlight specific areas or mix with your foundation for an all over glow to your make-up.
80 Cool Glow
81 Warm Glow
Face Sculptor Strobing – €29.99
Highlight your complexion with sheer iridescent shimmer of the new strobing Face Sculptors. The palettes includes three luminous powders in harmonizing shades that will enhance your best features with a light-reflective glow. The shades can be used alone or together for a subtle all-over shimmer. For best result apply with Face Sculptor brush!
20 Cool Glow
21 Warm Glow
Strobing Highlighting Stick – €15.99
The perfect on-the-go product – One strok and you're ready to glow! Strobing Highlightning Stick has a light and creamy formula that blends easily into the skin. High percentage of microfine pearls leaves a soft luminous glow. It also features a soft focus effect that optically blurs fine lines and imperfections. A real must-have in the hand bag, that's for sure!
Enjoy more photos…