Hello beauties!
Isadora launches Lip Roller Fruity Glosses, a new and fun lip product for summer available in five bright shades. The new glosses have a roller-type applicator and they seem to be fruity flavored. Truly fun and vibrant the new Lip Roller Fruity Glosses deliver a transparent color and a high shine.
Availability
International Launch Date – June 2014 at Douglas perfumeries
Isadora Lip Roller Fruity Glosses – New
Shades:
80 Melon Breeze
81 Berry Cooler
82 Fruit Punch
83 Mango Colada
84 Strawberry Daiquiri
Enjoy more photos…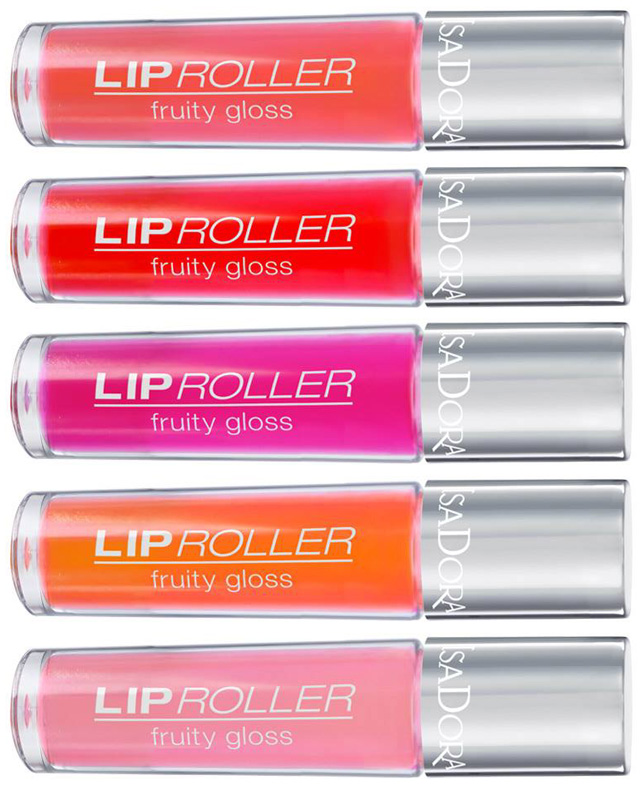 I'm surely excited to try these happy and fun shades but I'm not really into this type of applicator. I will see if testing these glosses will change my opinion.
Have you picked your favorite shade already?