Hello pretties!
Isadora Divine Holiday 2017 Collection is being unveiled before out eyes. Lots of sparkling shade and metallic finishes is what Isadora suggests for the festive season.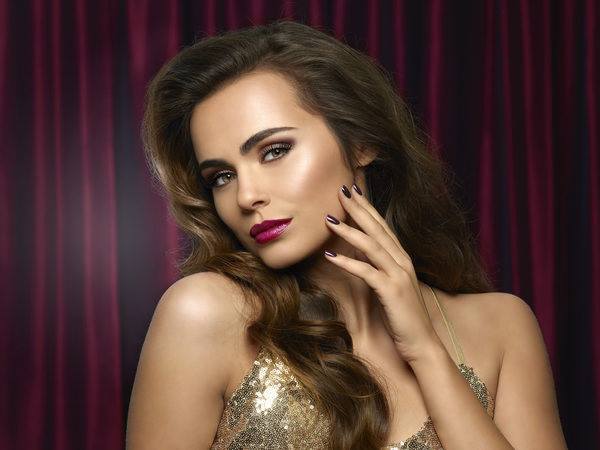 Availability
International Launch Date – November 2017 at Douglas
Isadora Divine Holiday 2017 Collection
Golden Edition Eyeshadow Palette – Limited Edition
Perfect Eyes Eyeshadow
Glitter Liner
10 Silver Sparkles
11 Gold Sparkles
Liquid Lip Chrome
40 Pink Diamond
41 Ruby Red
42 Glamor Wine
43 Dark Decadence
Sculpting Lipliner Waterproof
Lip Desire Sculpting Lipstick
Wonder Nail Gold Edition
575 Vintage Wine
576 Velvet De Luxe
Holographic Nails Golden Edition
Enjoy more photos..