Hello beauties!
As you know, purple is my second favorite shade after pink, so today I wanna tease you not only with my latest MustaeV makeup products but with some of my favorite purple eye shadows as well. My new MustaeV 24 Eyeshadow Palette (review, photos) has been missing purple tones so getting these new shades surely made it look more colorful.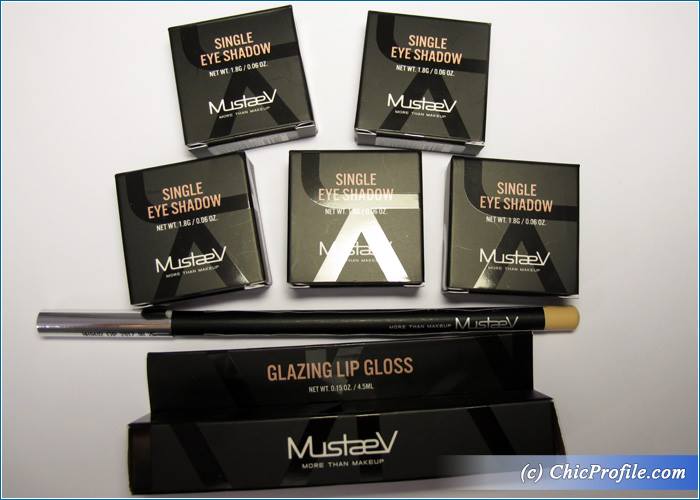 You've already seen a preview of everything I'm posting here in the video where I showed you how easy it is to depot MustaeV eyeshadows and insert them into your palette. Obviously I took the palette with me in my trip to London and I've been wearing the new MustaeV purple shades quite a lot so in the next few days I'll be able to tell you more about them in individual review posts.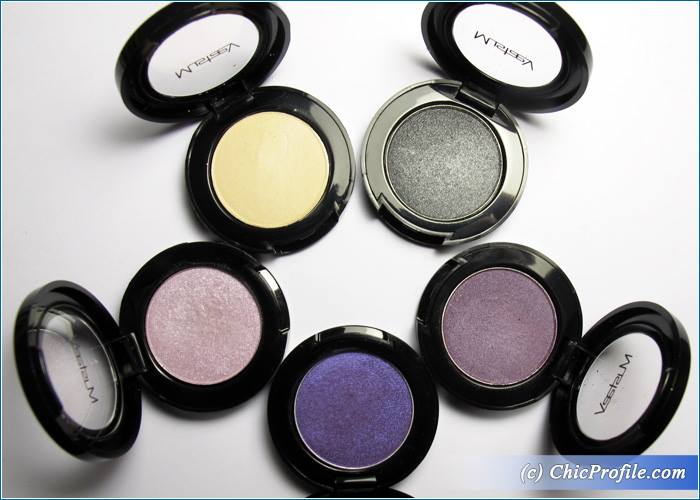 Availability
U.S. & World Wide Shipping – Now @mustaevusa.com (15% Discount using code: chicprofile), @mustaev.co.kr
If you are not patient enough to read through this article you can watch me unboxing MustaeV makeup in this video and only enjoy the photos bellow.
MustaeV Single Eyeshadows ($13.00 each for 1.8 g) come in a round black plastic packaging with a transparent lid and you can easily depot them in max 30 seconds.
MustaeV Matt Eye Shadow – natural cream shade with a matte texture that provides a velvety smooth application
MustaeV Lilac Eye Shadow – pale lilac infused with holographic glitter
MustaeV Bewitch Eye Shadow – bright purple hue with a pearl texture
MustaeV Vintage Eye Shadow – deep purple shadow with a pearl texture
MustaeV Stone Eye Shadow – a dark gray shadow with a pearl texture
MustaeV Glazing Lip Gloss in Clear ($18.00 for 4.5 ml) is a product that I wanted to try since I first tested the Golden Peach Glazing Lip Gloss shade (review, lip swatches, photos). Because it's a clear shade it can be used alone, just to give lips a fresh and beautiful wet look, or applied over any lipstick shade to add a dazzling shine.
Over the years I tested and used all types of concealers, different formulas with different color coverage but never one that is so precise like MustaeV Spot Eraser Concealer Pencil ($13.00 for 3 g). I don't want to say more, because I want to you read everything about this product in my upcoming review, but it's easy to guess that since we are talking about a concealer pencil, a precise application is the key and you won't have to use more product that you should or cover more than just a tiny spot.
Enjoy more photos…