Hello beauties!
Illamasqua Melange Nail Varnish is a new shade released a couple of months ago as part of Illamasqua Once Fall 2014 Collection (info, photos). I got this nail polish just after the collection become available and even though I got to wore it a couple of times I'm only now writing my review. Take a look after the jump to discover a new and dupeless shade.
Availability
International – now online @illamasqua.com (international shipping)
Illamasqua Melange Nail Varnish ($23.53 / £14.50 / €17.30 for 15 ml/ 0.50 fl. oz.) is officially described as a golden teal with a matte finish. I see it like a muted, medium green with blue undertones and gold, copper and garnet shimmer. The shade is absolutely gorgeous, interesting and exquisite as it has such a nice sparkle which reflects the light beautifully especially on a sunny day. I can't say that I agree with the matte finish description as the bluish green base is softer than that leaning to a satin finish.Illamasqua Melange nail varnish looks almost opaque after one coat but adding the second layer made the color look totally opaque and more intense. The formula was just a little bit on thicker side but I didn't have problems applying it as it glided beautifully and evenly across the nails without looking streaky or pooling along the edges. After the second coat of Illamasqua Melange I noticed how fast it dried, almost half the time that it takes for an average nail polish.
I choose to add Orly 3-in-1 Top Coat on my left hand nails keeping my right hand nails only in 2 coats of nail varnish. The colors looks even more beautiful when it has such a glossy finish and I got 5 days wear with this formula. This is one of many Illamasqua's varnishes that I've tried and if I usually get 7 days with minor tip wear in this case the formula of Melange lasted only 5 days on me. The color still looks beautiful and intense but it chipped a bit on the nails where I've applied the top coat. Things look different without a top coat as the color is obviously mattified but it hasn't chipped and you can notice only some minor tip wear.
I'm not into green nail polishes as you know but I really enjoyed wearing Illamasqua Melange as it is such an unique shade and I can't really think of any dupes.
Enjoy more photos…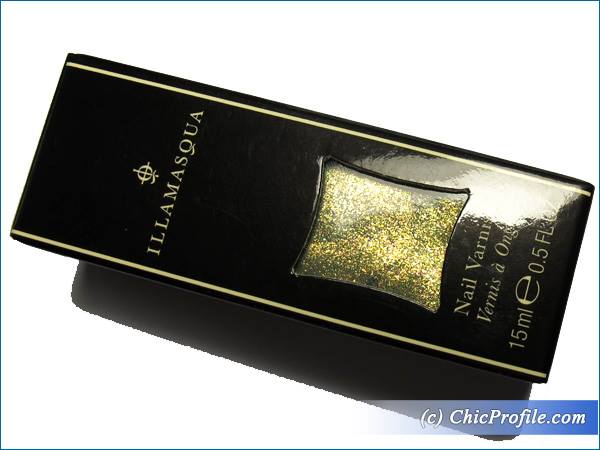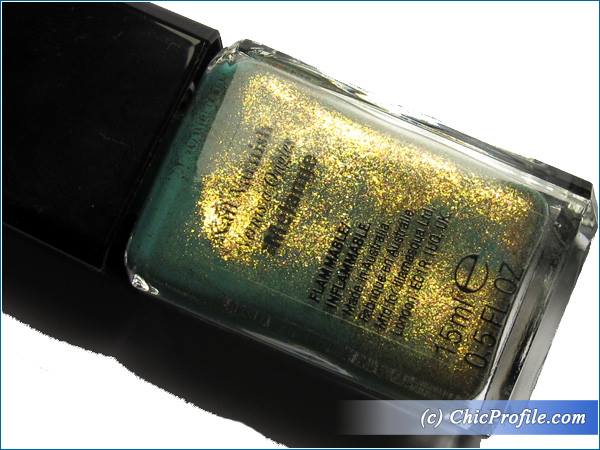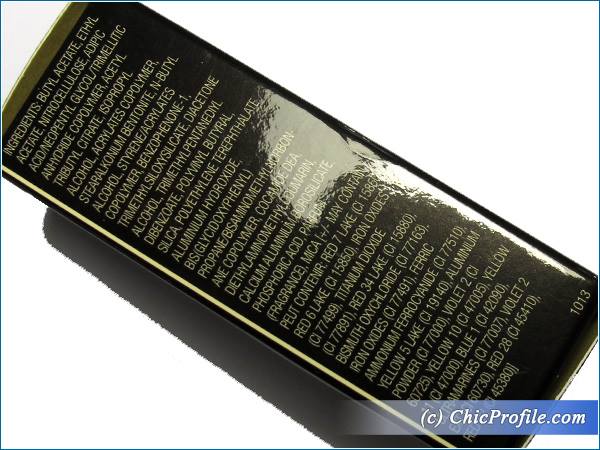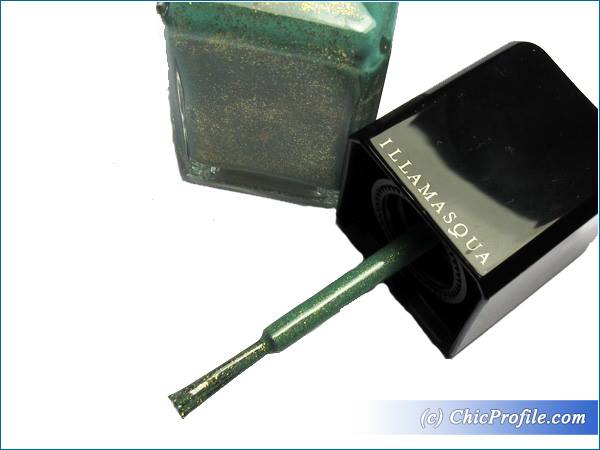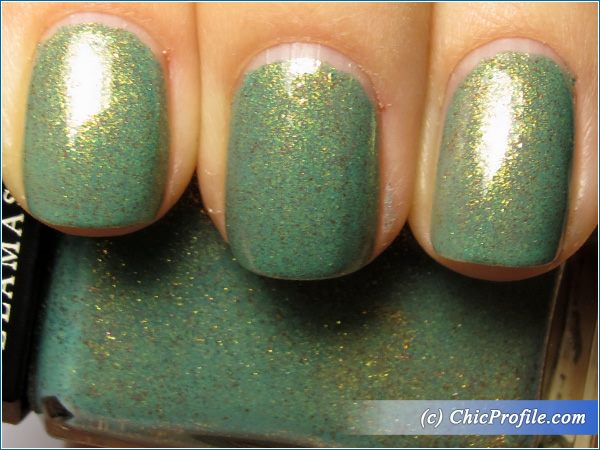 Illamasqua Melange Nail Varnish – 1 coat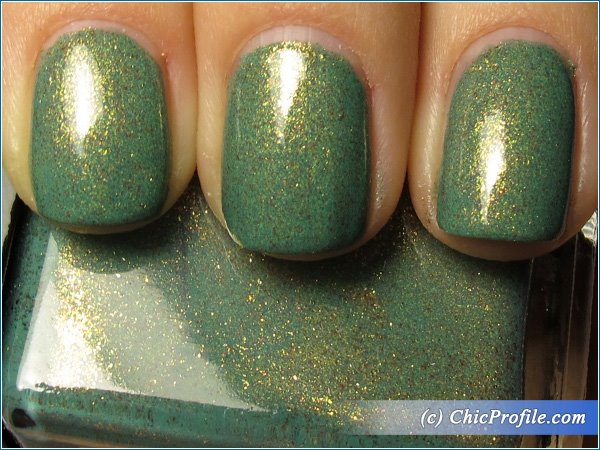 Illamasqua Melange Nail Varnish – 2 coats
Illamasqua Melange Nail Varnish – 2 coats + top coat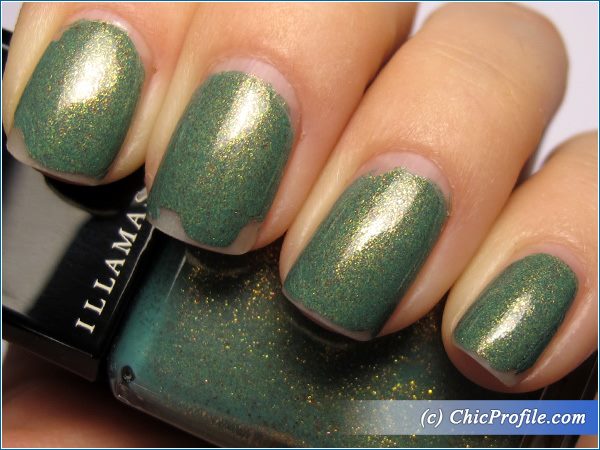 Illamasqua Melange Nail Varnish – 2 coats + top coat (5 days later)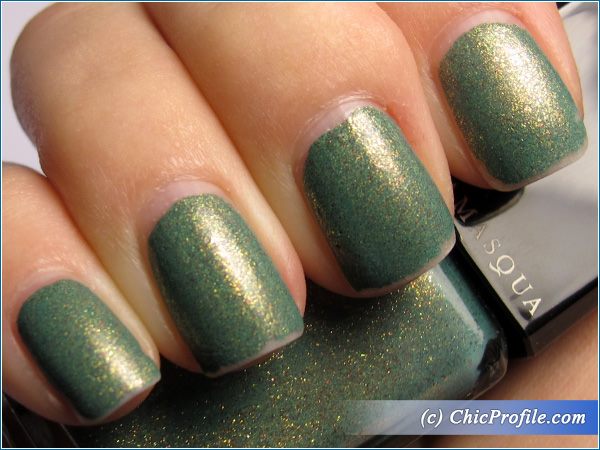 Illamasqua Melange Nail Varnish – 2 coats without top coat (5 days later)