Hello beauties!
For a few days I've been looking into the new Guerlain Nude Fall 2016 Collection on Japan websites so today I'm bringing you a first look at the new products. Actually since spring I was told that Guerlain will come up with new shades of La Petite Robe Noire Lipsticks (swatches, photos) but the PR wasn't allowed to give me more info. Just so to tease me it gave me a couple of highlights about the upcoming Guerlain Fall 2016 products and that new makeup items should be added to Guerlain La Petite Robe Noire Makeup Collection.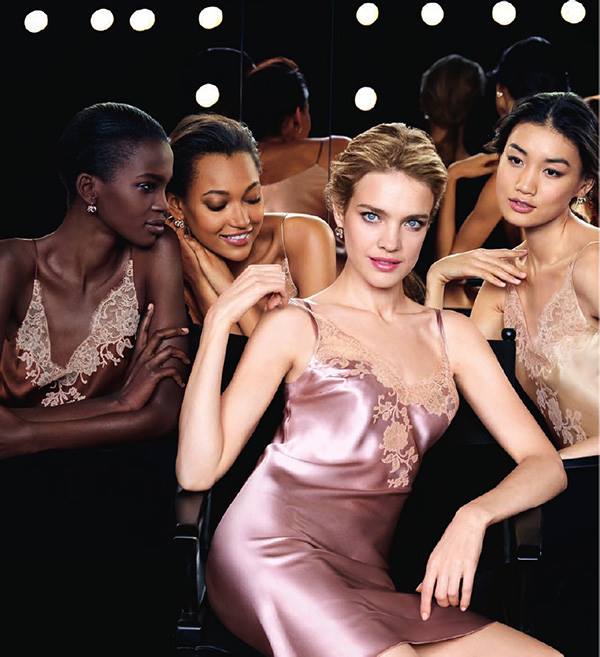 Naked is the keyword for Guerlain Fall 2016 collection where we should expect an updated version of the famous Guerlain Lingerie de Peau, as well as a new concealer. If the other day I gave a first look at the new six versions of Guerlain 5-Couleurs Eyeshadow Palettes for fall 2016 now you should check out this new collection.
Availability
Japan Launch Date – August 2016
International Launch Date – August 2016
Guerlain Nude 2016 Fall Collection
Guerlain Lingerie de Peau Natural Perfection Skin Fusion Texture SPF 20 – €53.00 for 30 ml
It will be released in 18 shades but depending on each country the number of shades may vary.
Cool/ Rose Shades:
Neutral Shades:
Warm/ Gold Shades:
Guerlain Multi Perfecting Concealer – €34.00 for 12 ml
It has a hydrating and blurring effect that will conceal redness and dark circles.
Shades:
01 Light Warm
02 Light Cool
03 Medium Warm
04 Medium Cool
05 Deep Warm
06 Very Deep Cool
Guerlain Foundation Brush – €45.00

La Petite Robe Noire Lipstick – New Shades
No.14 Bare Skin
No.16 Rosewood
No.71 Kashmir Pink
No.72 Rose
Enjoy more photos…