Hello beauties!
Guerlain My Super Tips (preview, photos) skincare collection was launched earlier this month and Guerlain Midnight Secret was the first product that got my interest. I previously reviewed Guerlain Stop Spot, another skincare hero of this collection and just like I promised I will detail each product separately. I heard so many great things and read so many positive reviews over time regarding Guerlain Midnight Secret that I knew I had to give it a try once it hit counters. Unfortunately the full version of the product is not available in my country anymore so when I heard that Guerlain My Super Tips 2016 Collection (promo photos, official info) will feature a mini version of this famous product I knew I'll open up my wallet right away.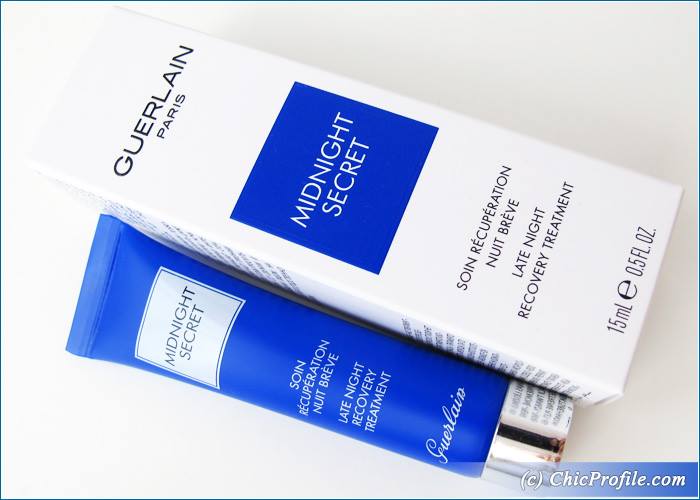 Availability
Romania Launch Date – May 2016 at Sephora
U.S. Launch Date – Now at Nordstrom, Sephora
International Launch Date – May 2016 at Sephora, Selfridges
Guerlain Midnight Secret Late Night Recovery Treatment (150.00 Lei / $29.50 / €29.00 for 15 ml / 0.5 fl oz) is a late night recovery treatment with a secret formula to help you recover from lack of sleep.
For years I've been working during the night, either if it was my previous job as a casino dealer or later my full time blogger job, the fact is that I've been sleeping mostly during the day since I was 18 years old. I admit there are periods when I do change my schedule and sleep during the night, but this never lasted for more than 3 or 4 months a year.
Now I'm on this healthy sleeping lifestyle, if I can call it so, as I've been sleeping like most people do during the night for over a month. Yes that's true that I skip a night, now and then, when I go out during the weekends but I hope I'll be able to stick to this sleeping routine from now on.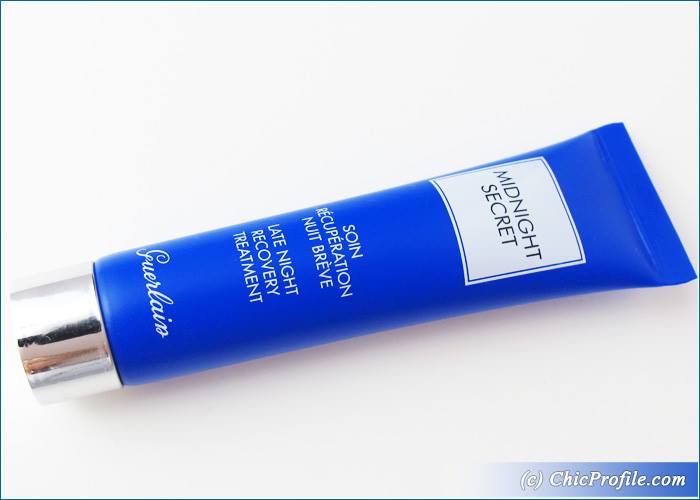 This was just a small introduction to explain somehow why Guerlain Midnight Secret got my interest right away. As I said there are days when I sleep only 3 or 4 hours during the night and on the next day I still want to look fresh and rested without anyone else knowing that I probably partied or worked on the blog the previous night.
Your reason for starting using Guerlain Midnight Secret my totally vary obviously, from a night out that drags on, a rushed job at work, the Sunday night blues, a wide-awake new-born, a night of passion, a journey to the ends of the earth or an early start, the point is we all lose sleep now and then. As a result, our skin highlights this with drawn features, creased tissue and a tired, dull complexion.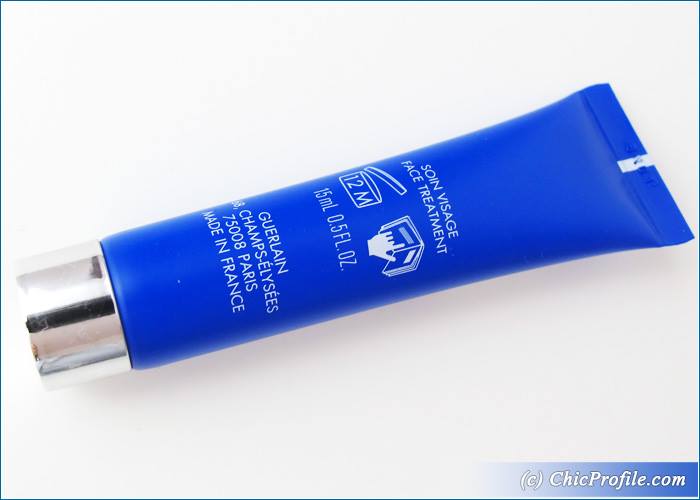 This product contains a cocktail of effective ingredients that helps to reduce puffiness and smooth away visible signs of tiredness. I simply apply it on my complexion before bedtime as a last step of my skincare routine and in the morning my face looks more rested and fresh than it would have actually looked without the help of this super hero late night recovery treatment.
My skin feels smooth and my complexion looks revitalized and fresh. It just gives me the feeling that my skin actually slept and rested many more hours that I actually did. It just smooths out your features and replumps your skin for a fresh morning look with a glow of a good night's sleep.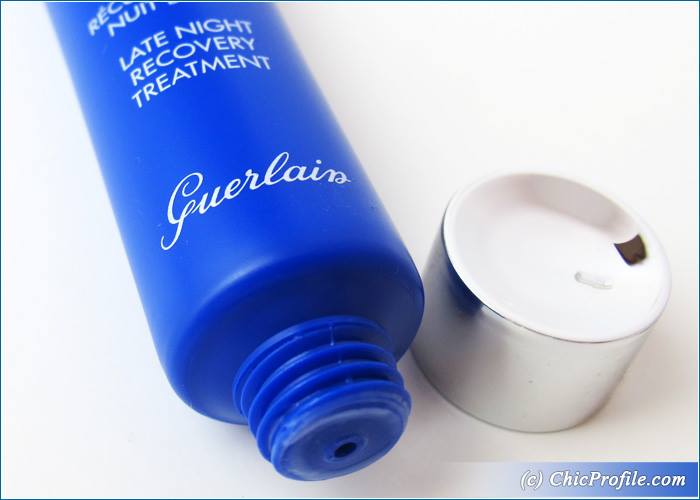 Here are a few things you should know about Guerlain Midnight Secret late night recovery treatment's formula: The Hydronoctine complex is a balanced cocktail of eight ingredients which work in synergy to mimic the restorative effects of sleep.
With its super powers, the Gingko biloba stimulates microcirculation and promotes detoxification for accelerated recovery. Derived from yeast biofermentation, glycoproteins cause ATP* production – the fuel of skin cells – to skyrocket.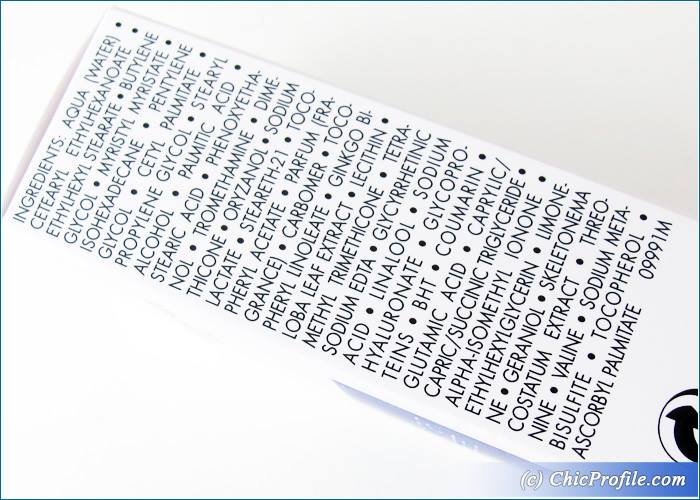 The formula is lavender and tonka bean scented, but you will right away feel the lavender scent in the air as it's a bit strong in the beginning when you open the tube but once applied on the face is not that strong anymore. Lavender and tonka bean are known for their stimulating and calming properties, so this is another plus for our product right here.
To me Guerlain Midnight Secret really feels like a product that should always be part of my skincare routine, my personally midnight secret or hero that will never let me down and help me look just as fresh and rested in the morning like if I was sleeping for 8 – 10 hours.