Hello sweeties!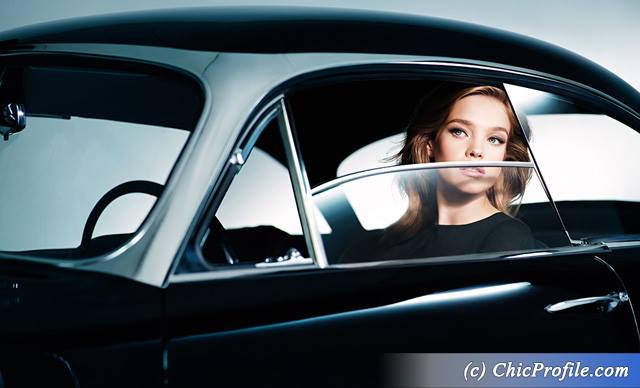 We see once again the beautiful Natalia Vodianova photographed in a collector car shooting for the ad campaign of Guerlain Cils d'Enfer So Volume mascara. Following its predecessors Cils d'Enfer and Cils d'Enfer Waterproof, two Guerlain best-selling mascara, the new So Volume sets as its main purpose to create the maximum amount of volume that you can ever ask from your mascara. Its incredibly thin brush has now even more bristles that will ensure each lash is coated with a seductively glossy black color.
Availability
Europe Launch Date – 1 March 2015 at Sephora
Romania Launch Date – 1 April 2015 at Sephora, Douglas, Kendra, Marionnaud
Guerlain Cils d'Enfer So Volume (170.00 lei) formula contains polymers and oil that helps prevent spreading and staining so you will have flawless voluminous eyelashes from the very moment you apply it till the end of the day. The eyelashes are separated better than before thanks to the new mascara brush so they will have a natural voluminous effect. 95% of women who have tried the new Guerlain Cils d'Enfer So Volume said to notice an 11 hour wear, while eyelashes remained soft and pigmented with the most intense black color.
Enjoy  more photos…